Synthesis of controlled-size starch nanoparticles and superparamagnetic starch nanocomposites by microemulsion method
Citación:
Carbohydrate Polymers, 299 (2023); doi:10.1016/j.carbpol.2022.120223
Patrocinado por:
This work was supported by Ministerio de Economía y Competitividad (Spain) and Ministerio de Economía y Empresa (Spain) under Grant MAT2017-84959-C2-1-R, PID2020-119087RB-I00, PDC2021-121444-I00 and RED2018-102626-T. This study was also cofinanced by Consejería de Educación y Ciencia del Principado de Asturias (AYUD/2021/52132). Authors would like to acknowledge the technical support provided by Servicios Científico-Técnicos de la Universidad de Oviedo.
Id. Proyecto:
MINECO/MAT2017-84959-C2-1-R
MINECO/PID2020-119087RB-I00
MINECO/PDC2021-121444-I00
MINECO/RED2018-102626-T
Files in this item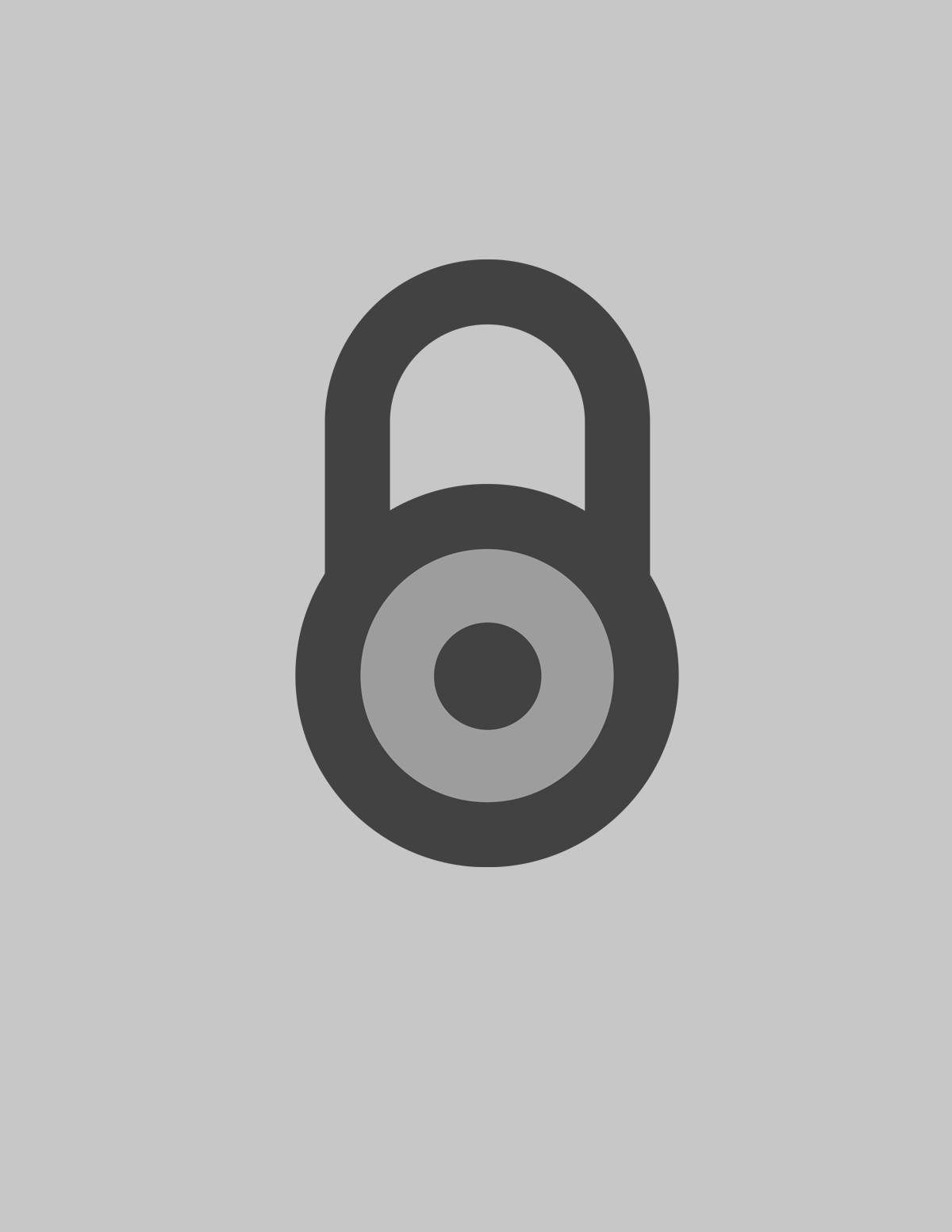 Postprint (2.029Mb)
Embargado hasta:2023-10-19
Compartir
Estadísticas de uso
Metadata