Lyophilised nanovesicles loaded with vitamin B12
Citación:
Journal of Molecular Liquids, 365 (2022); doi:10.1016/j.molliq.2022.120129
Patrocinado por:
This work is part of a project that has received funding from the European Union's Horizon 2020 research and innovation programme under the Marie Skłodowska-Curie Grant Agreement No. 813439. This research was also funded by the Ministerio de Economía y Competitividad (MINECO, Spain), grant number PID2019-105311RB-I00.
Id. Proyecto:
info:eu‐repo/grantAgreement/EC/H2020/813439
MINECO/PID2019-105311RB-I00
Files in this item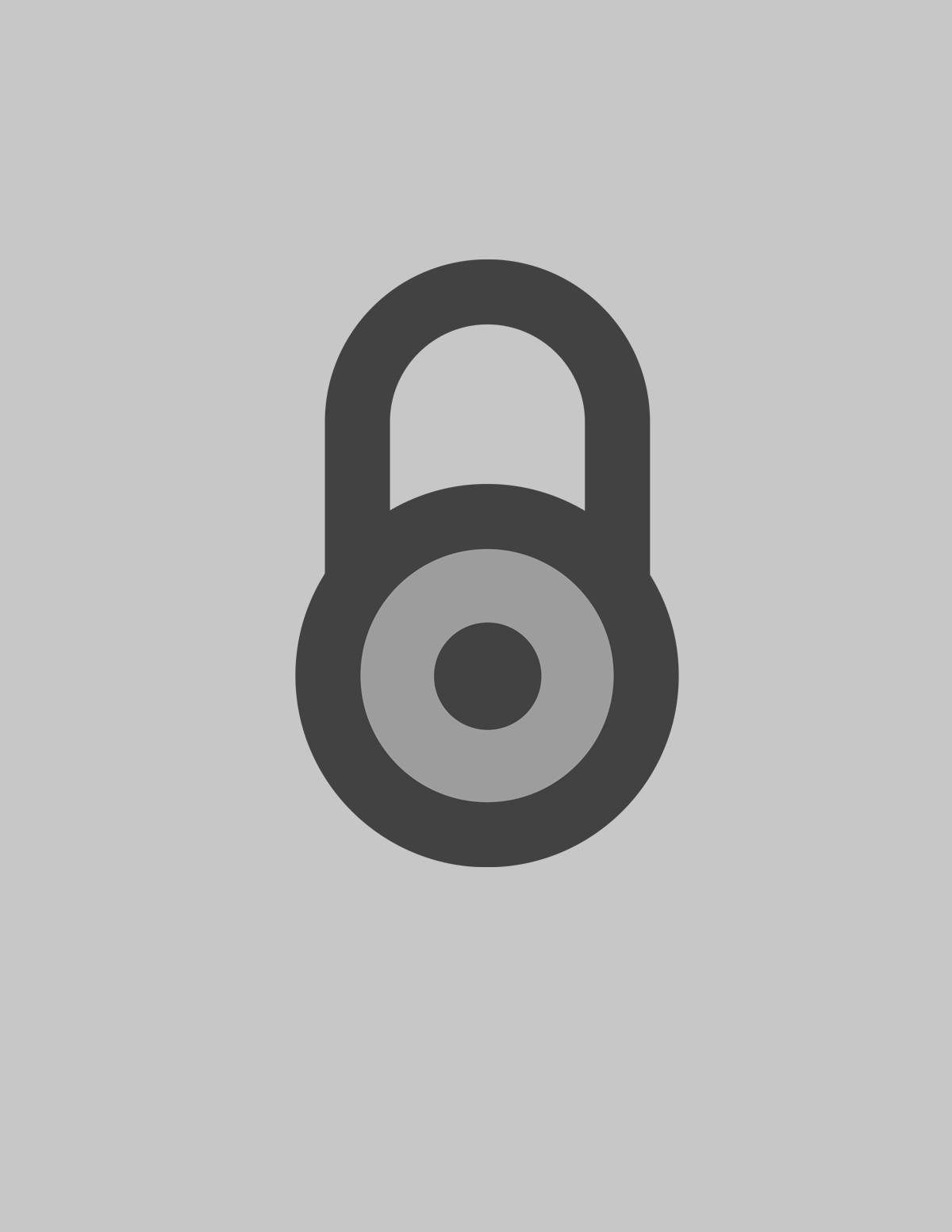 Postprint (1.060Mb)
Embargado hasta:2024-09-02
Compartir
Estadísticas de uso
Metadata