Prelamin A causes progeria through cell-extrinsic mechanisms and prevents cancer invasion
Author:
Rosa de Sáa, Jorge de la; Pérez Freije, José María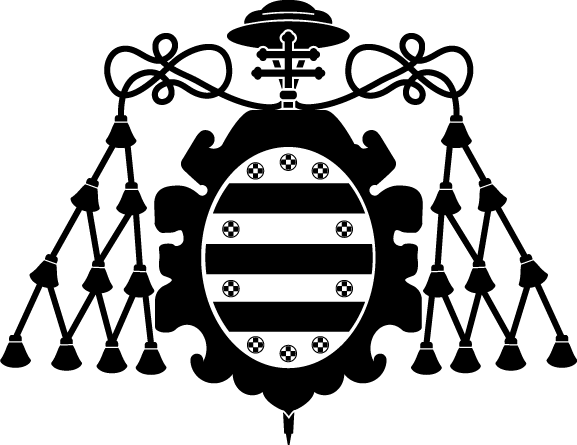 ; Cabanillas Farpón, Rubén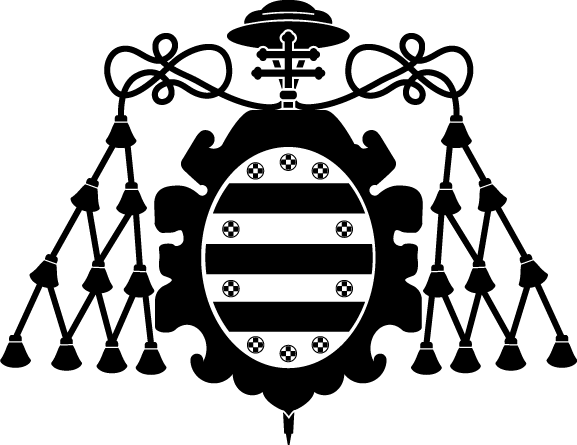 ; García Osorio, Fernando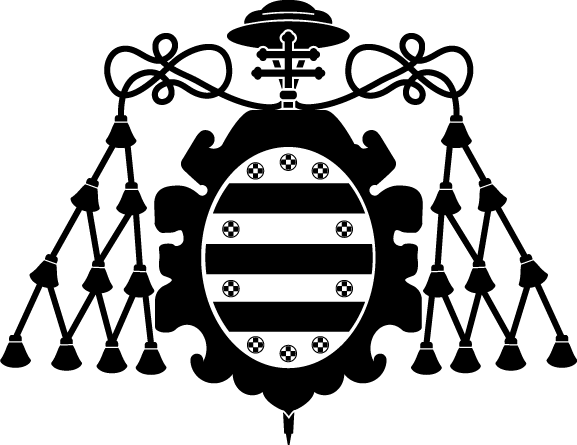 ; Fernández Fraga, Mario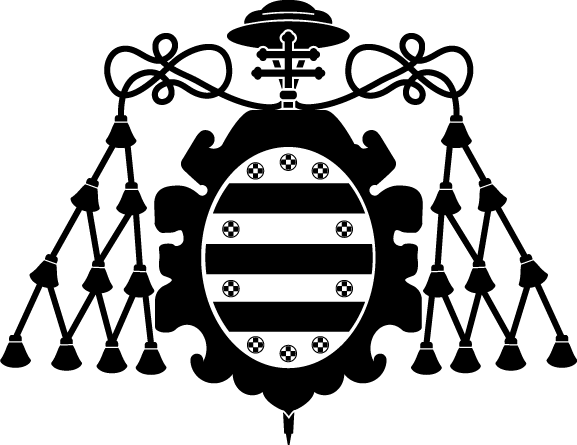 ; Fernández García, María de la Soledad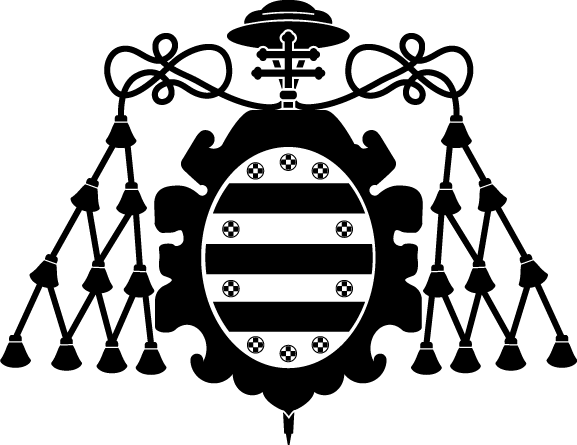 ; Rad, Roland; Fanjul Hevia, Víctor; Piñeiro Ugalde, Alejandro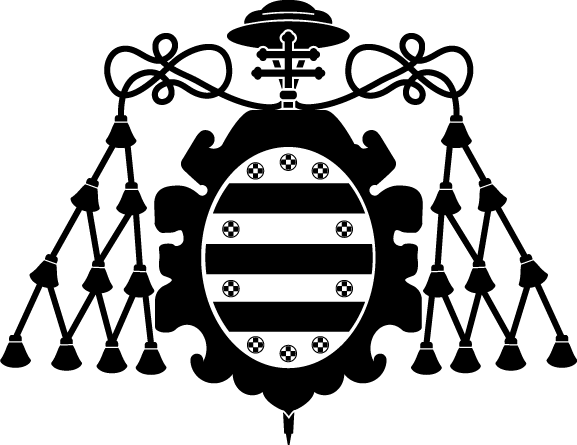 ; Liang, Qi; Prosser, Haydn M.; Bradley, Allan; Cadiñanos Bañales, Juan; López Otín, Carlos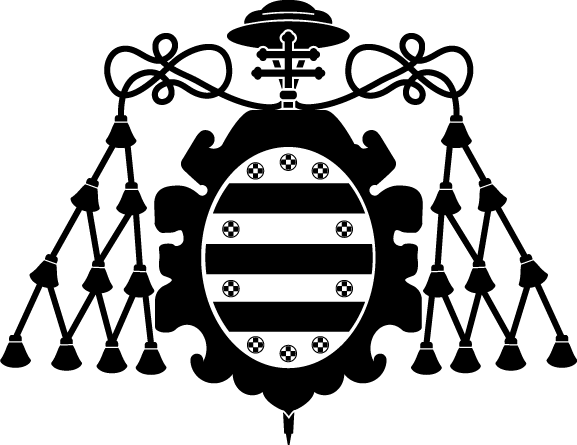 Citación:
Nature Communications, 4, p. 2268-2268 (2013); doi:10.1038/ncomms3268
Descripción física:
p. 2268-2268
Identificador local:
20131024
Patrocinado por:
This work was supported by grants from Ministerio de Economía y Competitividad-Spain (grant nos MICINN-12-SAF2011-23089 and PI12/01080), European Union (FP7 MicroEnviMet; grant no. UE-08-FP7-HEALTH-2007-A) and the Wellcome Trust (grant no. 079643), as well as by Fundación María Cristina Masaveu Peterson, Fundación Centro Médico de Asturias, Obra Social Cajastur and Fundación Ramón Areces (grant no. SV-12-Areces-1). IUOPA is supported by Obra Social Cajastur and RTICC (Instituto Carlos III, Madrid, Spain). C.L.-O. is an Investigator of the Botín Foundation. J.C. was a recipient of a FEBS Long-term fellowship during part of this work. J.d.l.R. is a recipient of a predoctoral fellowship from Fundación María Cristina Masaveu Peterson.
Id. Proyecto:
MICINN-12-SAF2011-23089
PI12/01080
SV-12-Areces-1
UE-08-FP7-HEALTH-2007-A
Files in this item
Compartir
Estadísticas de uso
Metadata