ATG4B/autophagin-1 regulates intestinal homeostasis and protects mice from experimental colitis
Author:
Cabrera Benítez, María Sandra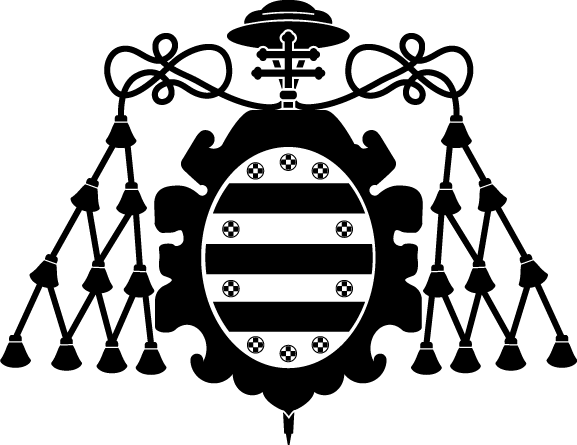 ; Fernández Fernández, Álvaro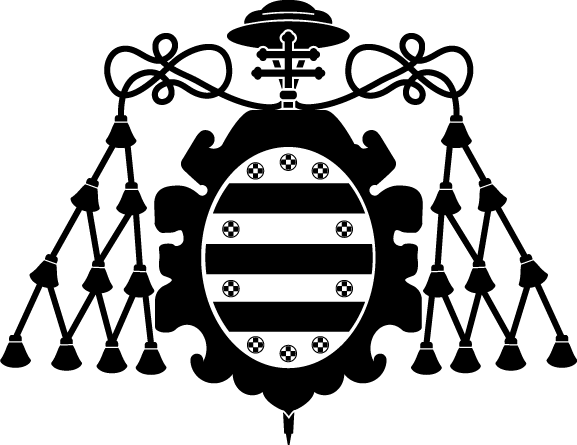 ; Mariño García, Guillermo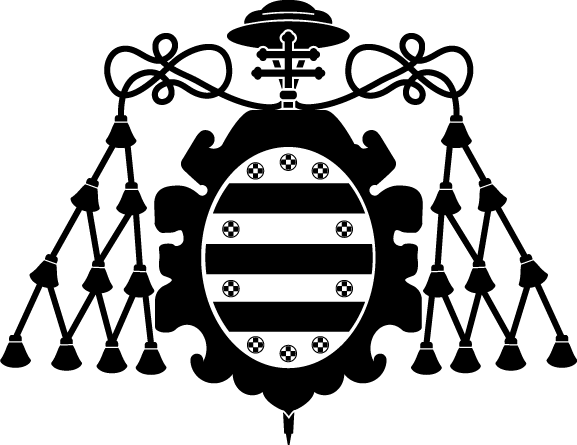 ; Aguirre Quevedo, Alina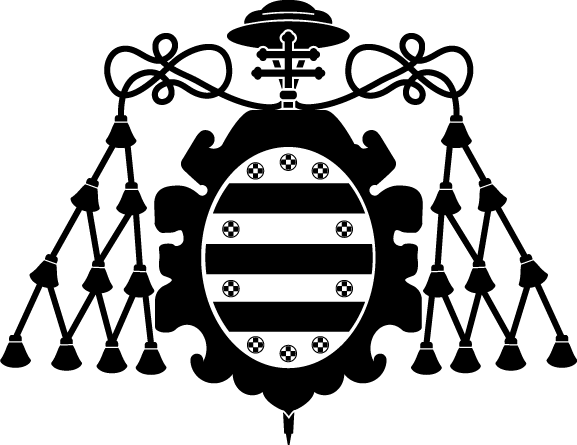 ; Fernández Suárez, María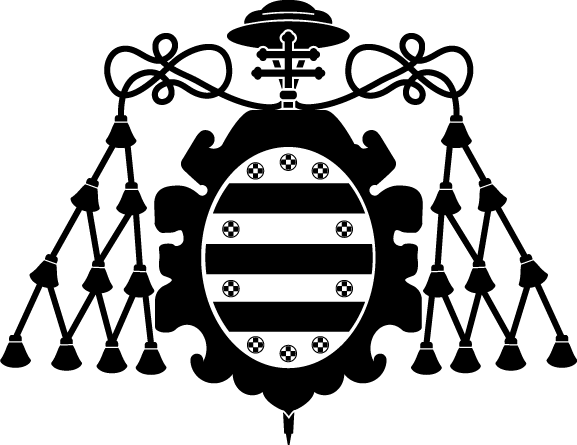 ; Español Fernández, Yaiza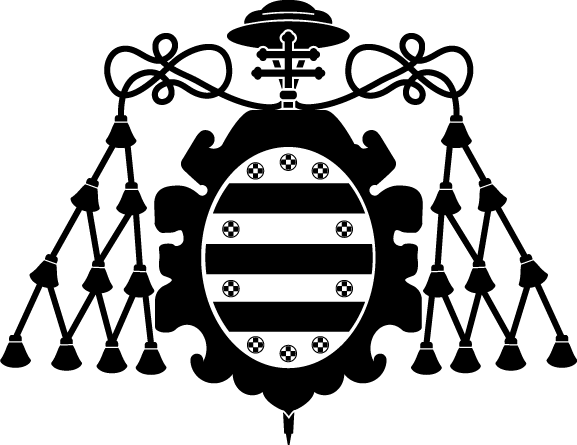 ; Vega Álvarez, José Antonio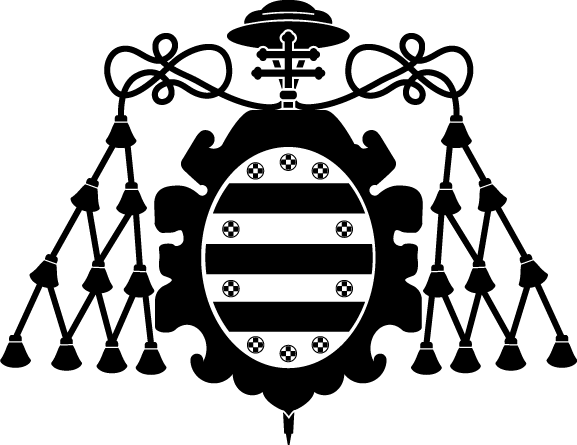 ; Laurà, Rosaria; Fueyo Silva, Antonio Manuel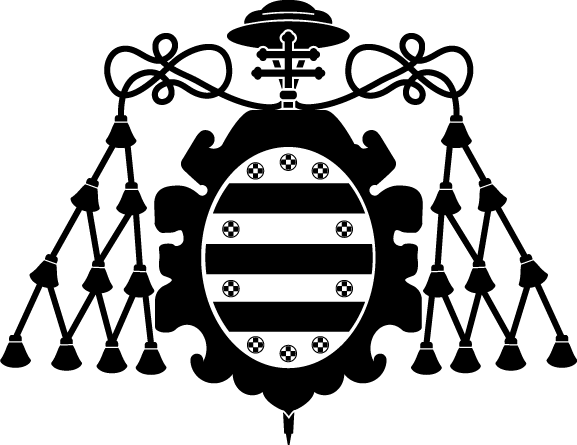 ; Fernández-García, Soledad; Pérez Freije, José María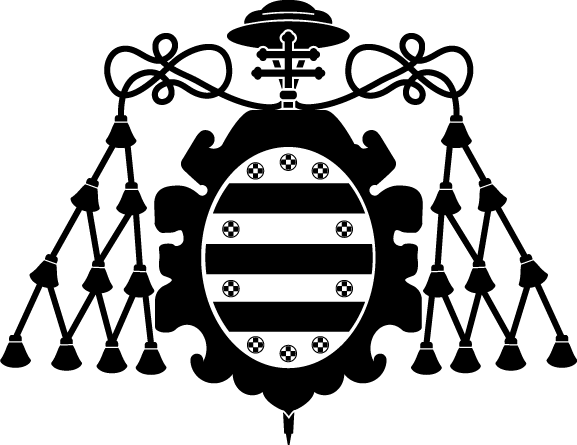 ; Kroemer, Guido; López Otín, Carlos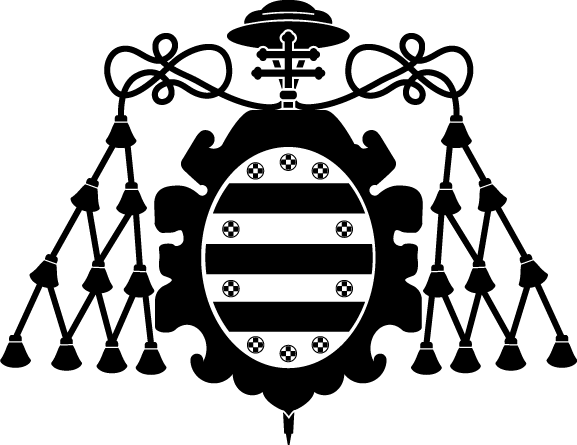 Citación:
Autophagy, 9(8), p. 1188-1200 (2013); doi:10.4161/auto.24797
Descripción física:
p. 1188-1200
Identificador local:
20130974
Patrocinado por:
This work was supported by grants from Ministerio de Economía y Competitividad-Spain and the European Union (FP7-Microenvimet). The Instituto Universitario de Oncología is supported by Obra Social Cajastur-Asturias and Acción Transversal del Cáncer-RTICC, Spain. S.C. was supported by a fellowship from CONACYT; C.L.-O. is an Investigator of the Botin Foundation.
Id. Proyecto:
FP7-Microenvimet
Files in this item
Compartir
Estadísticas de uso
Metadata
Related items
Showing items related by title, author, creator and subject.
Carella, Antonella; Tejedor Vaquero, Juan Ramón; García García, María; González Urdinguio, Rocío; Fernández Bayón, Gustavo; Sierra Zapico, Marta Isabel; López, V.; García Toraño, Estela; Santamarina Ojeda, Pablo; Fernández Pérez, Raúl; Bigot, T.; Mangas Alonso, Cristina María; Corte Torres, María Daniela; Sáenz de Santa María Fernández, Inés; Mollejo, M.; Meléndez, B.; Astudillo González, María Aurora; Chiara Romero, María Dolores; Fernández Fernández, Agustín; Fernández Fraga, Mario (

2019

)

Fernández Pérez, Raúl; Soto Fernández, Anna Yunuen; Bousquets Muñoz, Pablo; Sierra Zapico, Marta Isabel; Tejedor Vaquero, Juan Ramón; Morales Sánchez, Paula; Fernández Valdés, Adolfo; Santamaría Ramírez, Ricardo; Blanco Rodríguez, Clara; Torrecillas San Millán, Ramón; Fernández Fraga, Mario; Fernández Fernández, Agustín (

2020-01-23

)