Contribution of JAK2 mutations to T-cell lymphoblastic lymphoma development
Author:
Roncero, Alejandro M.; López-Nieva, Pilar; Cobos Fernández, M. A.; Villa Morales, María; González Sánchez, Laura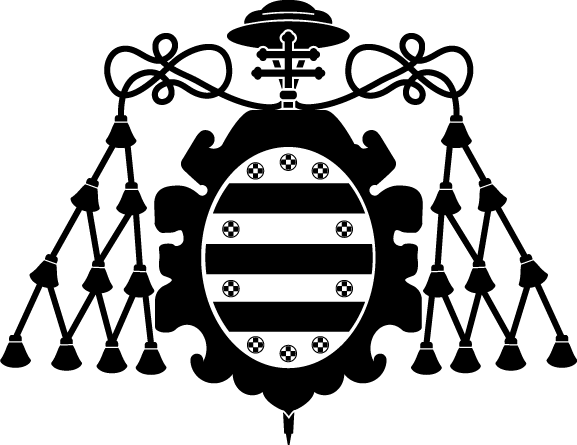 ; López Lorenzo, J. L.; Llamas, P.; Ayuso, C.; Rodríguez-Pinilla, S. M.; Arriba, M. C.; Piris, M. A.; Fernández Navarro, Pablo; Fernández Fernández, Agustín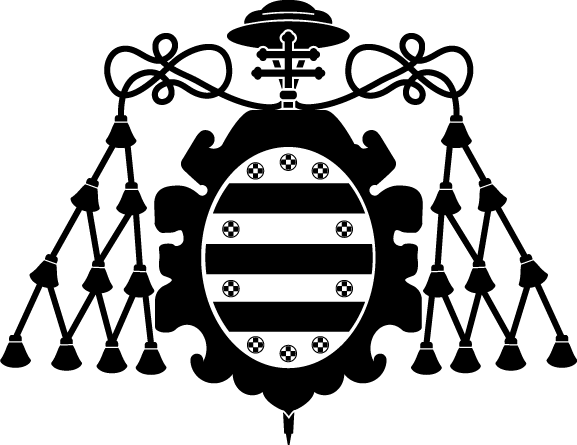 ; Fernández Fraga, Mario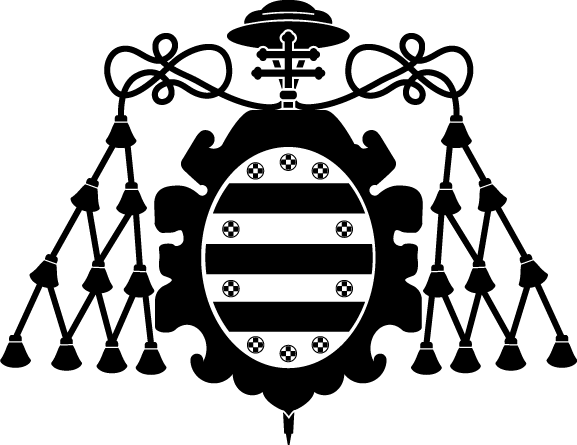 ; Santos, J.; Fernández-Piqueras, J.
Editorial:
Nature Publishing Group
Citación:
Leukemia, 30(1), p. 94-103 (2016); doi:10.1038/leu.2015.202
Descripción física:
p. 94-103
Patrocinado por:
Financial support to JFP: grants from Spanish Ministry of Economy and Competitiveness (SAF2012-36566), Madrid Regional Government (Oncocycle S2011/BMD-2470), Instituto de Salud Carlos III (ACCI-CIBERER-16); financial support to MAP: RTICC SAF2008-03871 (MINECO). Spanish Association Against Cancer (AECC).
Id. Proyecto:
MINECO/SAF2012-36566
Instituto de Salud Carlos III (ACCI-CIBERER-16)
Files in this item
Compartir
Estadísticas de uso
Metadata
Related items
Showing items related by title, author, creator and subject.
Carella, Antonella; Tejedor Vaquero, Juan Ramón; García García, María; González Urdinguio, Rocío; Fernández Bayón, Gustavo; Sierra Zapico, Marta Isabel; López, V.; García Toraño, Estela; Santamarina Ojeda, Pablo; Fernández Pérez, Raúl; Bigot, T.; Mangas Alonso, Cristina María; Corte Torres, María Daniela; Sáenz de Santa María Fernández, Inés; Mollejo, M.; Meléndez, B.; Astudillo González, María Aurora; Chiara Romero, María Dolores; Fernández Fernández, Agustín; Fernández Fraga, Mario (

2019

)

Fernández Pérez, Raúl; Soto Fernández, Anna Yunuen; Bousquets Muñoz, Pablo; Sierra Zapico, Marta Isabel; Tejedor Vaquero, Juan Ramón; Morales Sánchez, Paula; Fernández Valdés, Adolfo; Santamaría Ramírez, Ricardo; Blanco Rodríguez, Clara; Torrecillas San Millán, Ramón; Fernández Fraga, Mario; Fernández Fernández, Agustín (

2020-01-23

)