A DNA methylation signature associated with aberrant promoter DNA hypermethylation of DNMT3B in human colorectal cancer
Author:
Huidobro Fernández, Covadonga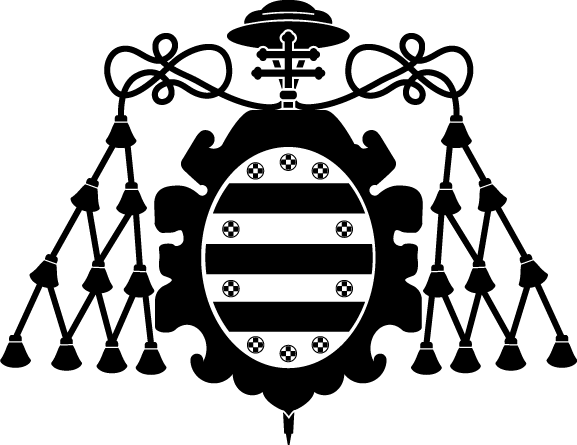 ; González Urdinguio, Rocío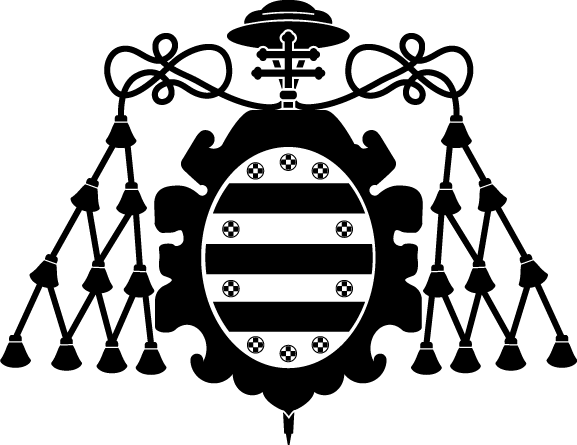 ; Rodríguez López, Ramón María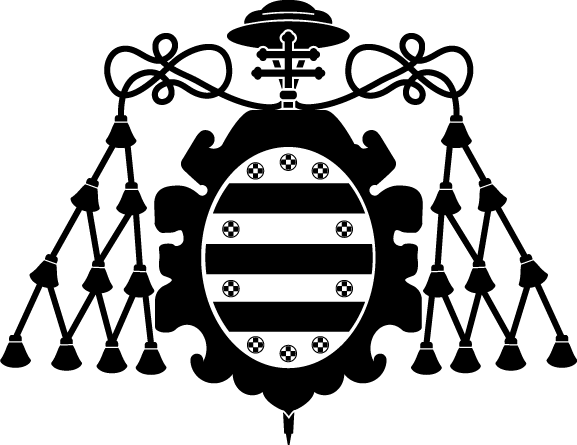 ; Mangas Alonso, Cristina María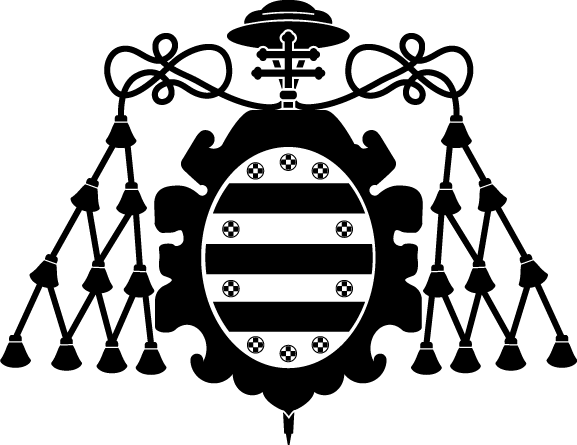 ; Martínez Camblor, Pablo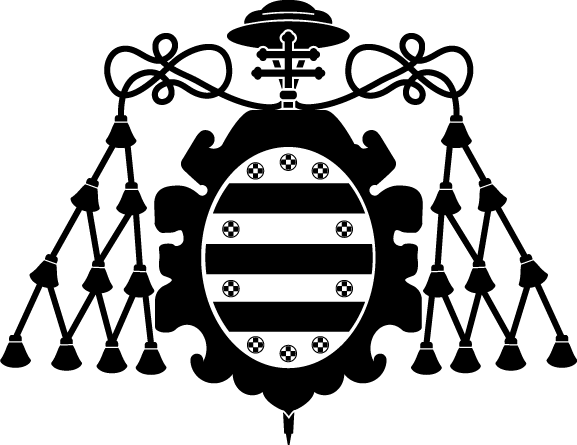 ; Ferrero Rodríguez, Cecilia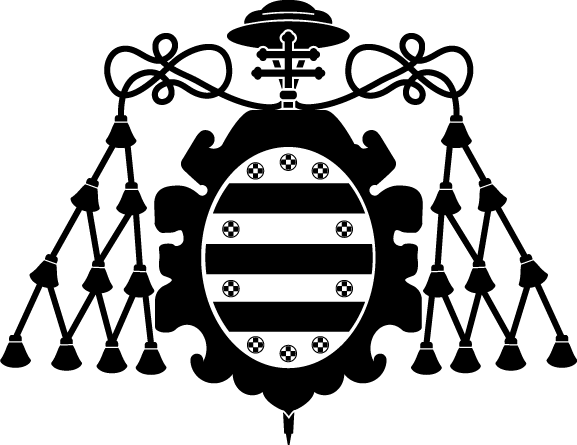 ; Parra Blanco, Adolfo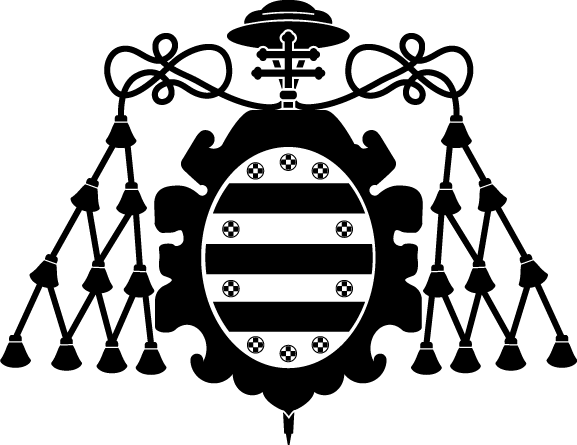 ; Rodrigo Sáez, Luis Ricardo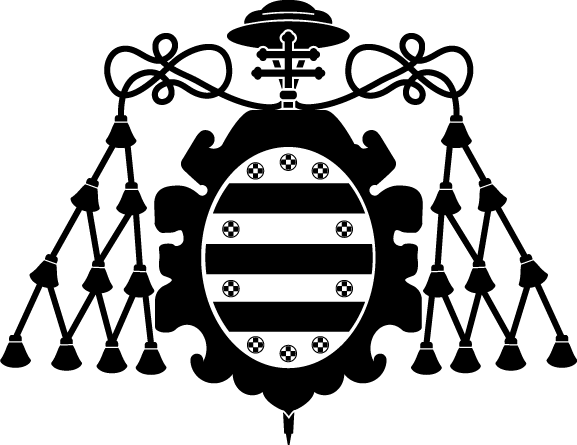 ; Obaya González, Álvaro Jesús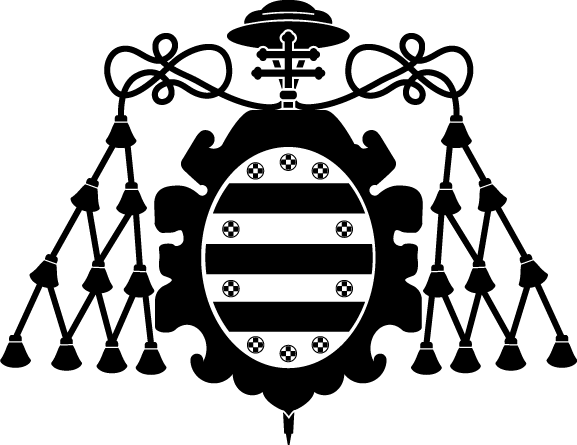 ; Suárez Fernández, Laura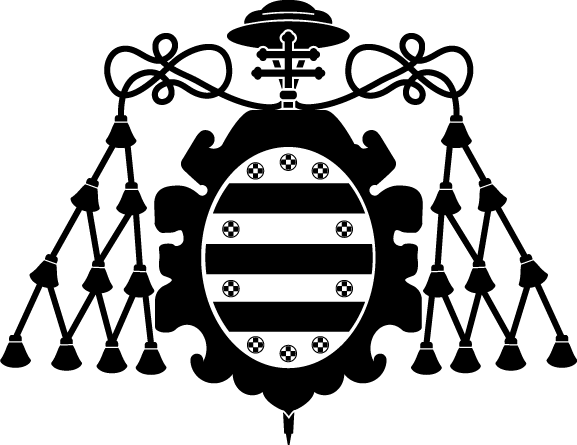 ; Astudillo González, María Aurora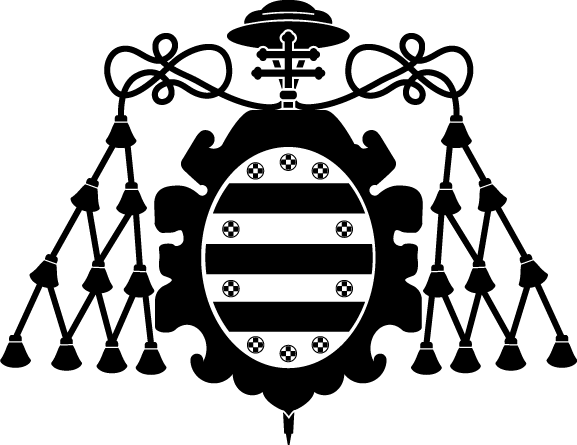 ; Fernández Fernández, Agustín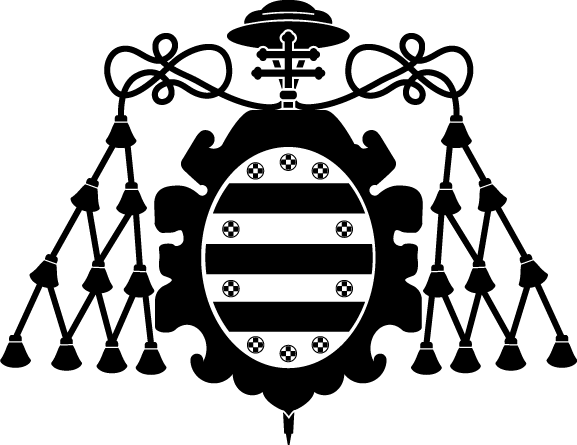 ; Fernández Fraga, Mario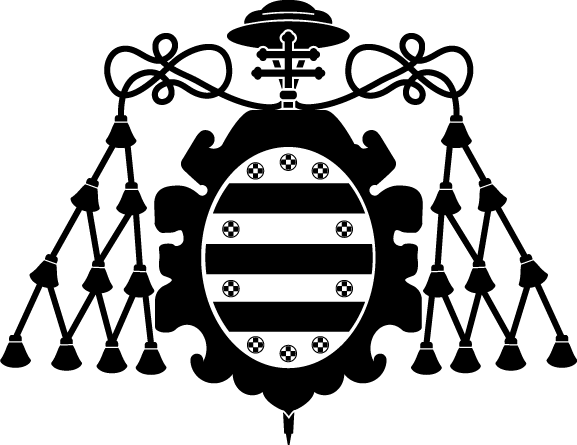 Citación:
European journal of cancer, 48(14), p. 2270-2281, (2012); doi:10.1016/j.ejca.2011.12.019
Identificador local:
20120190
Patrocinado por:
This work was supported by Grants from the Spanish Ministry of Health(PI061267, PS09/02454), the Spanish National Research Council (CSIC 200820I172 to M.F.F.), and the Community of Asturias (FICYT IB09-106)
Id. Proyecto:
PI061267
PS09/02454
FICYT/IB09-106
CSIC/200820I172
Related items
Showing items related by title, author, creator and subject.
Carella, Antonella; Tejedor Vaquero, Juan Ramón; García García, María; González Urdinguio, Rocío; Fernández Bayón, Gustavo; Sierra Zapico, Marta Isabel; López, V.; García Toraño, Estela; Santamarina Ojeda, Pablo; Fernández Pérez, Raúl; Bigot, T.; Mangas Alonso, Cristina María; Corte Torres, María Daniela; Sáenz de Santa María Fernández, Inés; Mollejo, M.; Meléndez, B.; Astudillo González, María Aurora; Chiara Romero, María Dolores; Fernández Fernández, Agustín; Fernández Fraga, Mario (

2019

)

Fernández Pérez, Raúl; Soto Fernández, Anna Yunuen; Bousquets Muñoz, Pablo; Sierra Zapico, Marta Isabel; Tejedor Vaquero, Juan Ramón; Morales Sánchez, Paula; Fernández Valdés, Adolfo; Santamaría Ramírez, Ricardo; Blanco Rodríguez, Clara; Torrecillas San Millán, Ramón; Fernández Fraga, Mario; Fernández Fernández, Agustín (

2020-01-23

)