Enacting Dissent: Towards a Cartography of Dissenting Performatics in the Greater Caribbean
Author:
Durán Almarza, Emilia María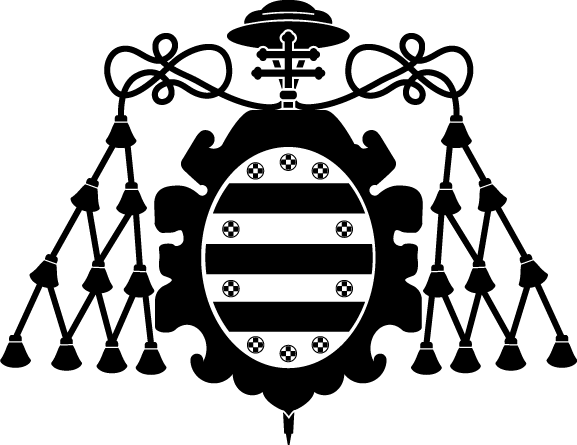 Editorial:
Hemispheric Institute of Performance and Politics
Citación:
Durán-Almarza, E. M. (2015). Enacting dissent: Towards a cartography of dissenting performatics in the greater caribbean. E-Misférica, 12(1-2).
Patrocinado por:
The author wishes to acknowledge financial support from the University of Oviedo's Campus of International Excellence, through its 2014 Excellence Mobility Grants for Faculty and Researchers funding program.
Files in this item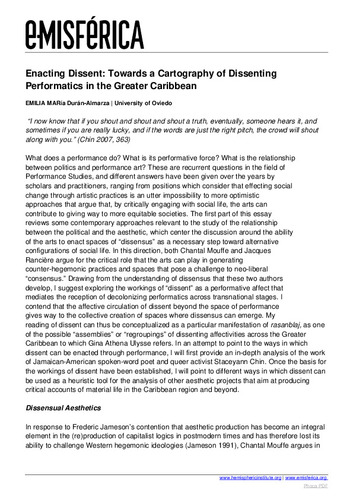 Compartir
Estadísticas de uso
Metadata