La enseñanza de la lengua asturiana según Conceyu Bable. Democracia, autonomía, identidad y normalización lingüística en la Asturias de la Transición (1974-1983)
Other title:
The teaching of the Asturian language according to Conceyu Bable. Democracy, autonomy, identity, and linguistic normalization in the Asturias of Transition (1974-1983)
Author:
Rodríguez Álvarez, Marcos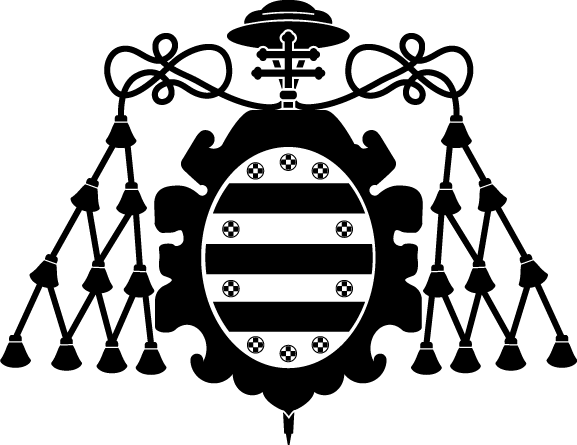 Citación:
Historia y Memoria de la Educación, 15, p. 479-511 (2021); doi:10.5944/HME.15.2022.27661
Patrocinado por:
Investigación financiada por el programa de Formación del Profesorado Universitario del Ministerio de Educación del Gobierno de España [MECD-17-FPU16/03535].
Files in this item
Métricas
Compartir
Estadísticas de uso
Metadata