Analysis and design of a latching current limiter based on a SiC N-MOSFET
Description:
IEEE Energy Conversion Congress and Exposition, ECCE (13th. 2021. Virtual)
Patrocinado por:
This work has been carried out by funding from the Spanish government through the RTI2018-099682-A-I00 project, and the PRE2019-088425 grant, and from the European Space Agency (ESA) through the "SiC Latching Current Limiter Study" contract.
Id. Proyecto:
RTI2018-099682-A-I00
ESA/PRE2019-088425
Collections
Files in this item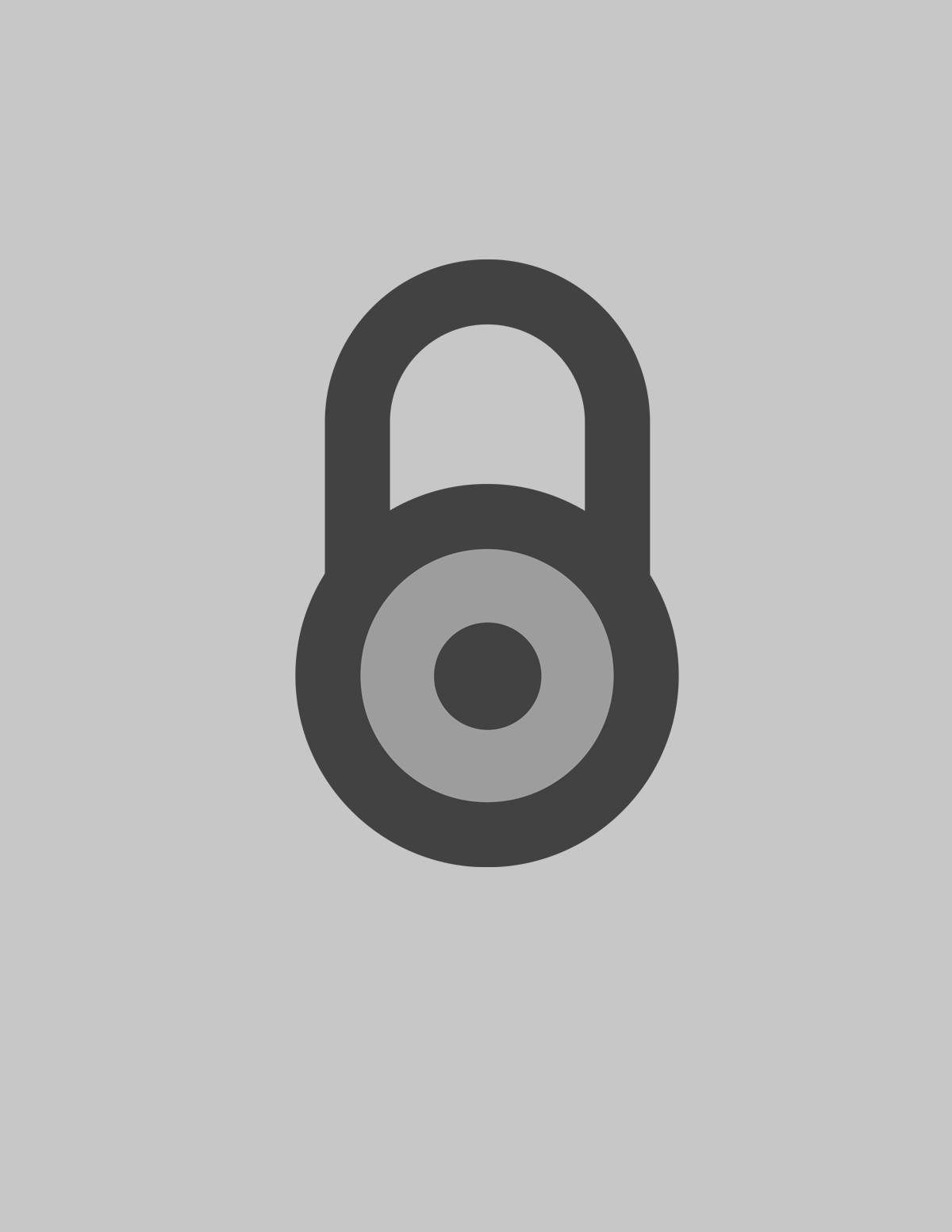 Postprint (942.0Kb)
Embargado hasta:2023-11-16
Compartir
Estadísticas de uso
Metadata