The K2-OjOS Project: New and revisited planets and candidates in K2 campaigns 5, 16, & 18
Author:
Castro González, Amadeo
;
Díez Alonso, Enrique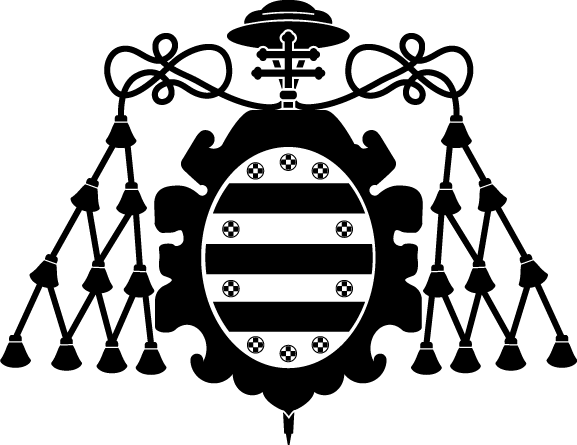 ;
Menéndez Blanco, J.
;
Recio Muñiz, José Manuel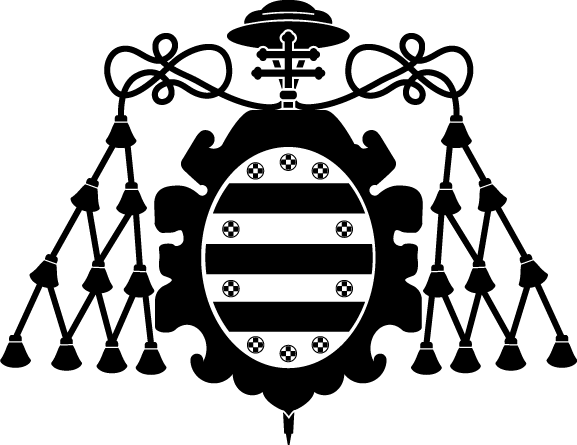 ;
Suárez Gómez, Sergio Luis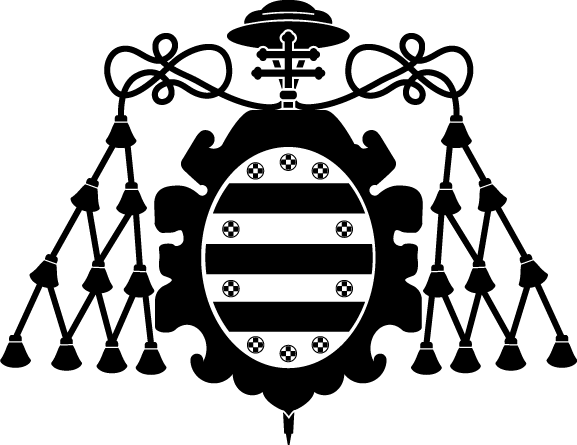 ;
García Riesgo, Francisco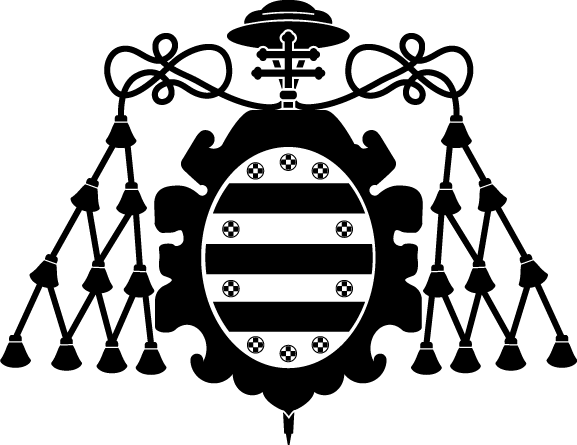 ;
González Gutiérrez, Carlos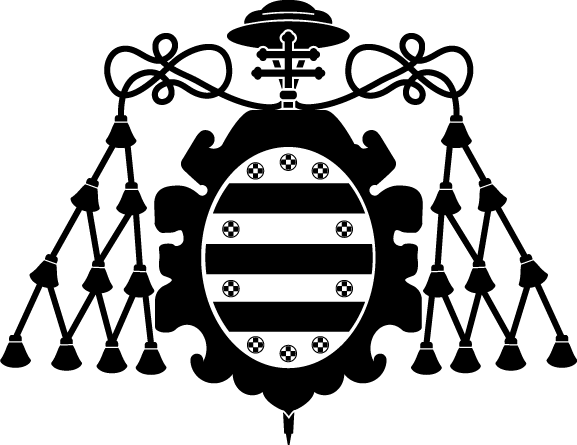 ;
Bonavera, Laura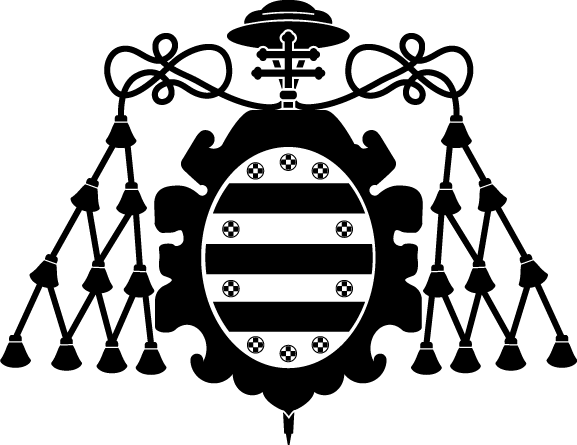 ;
González-Nuevo González, Joaquín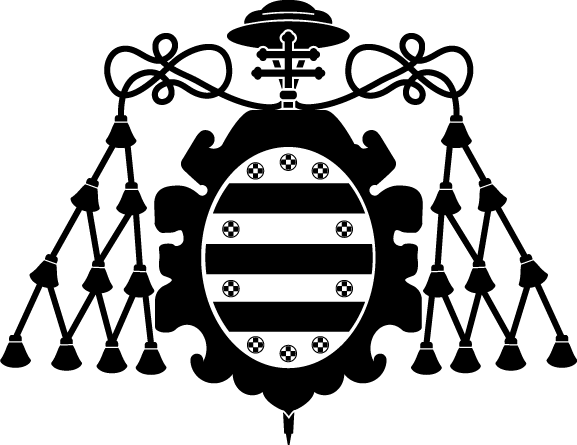 ;
Sánchez Lasheras, Fernando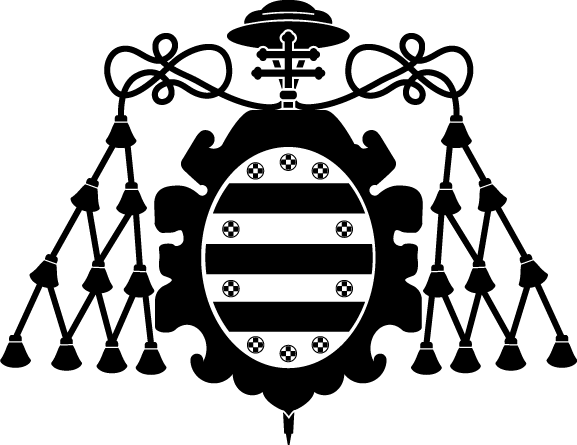 ;
Sánchez Rodríguez, María Luisa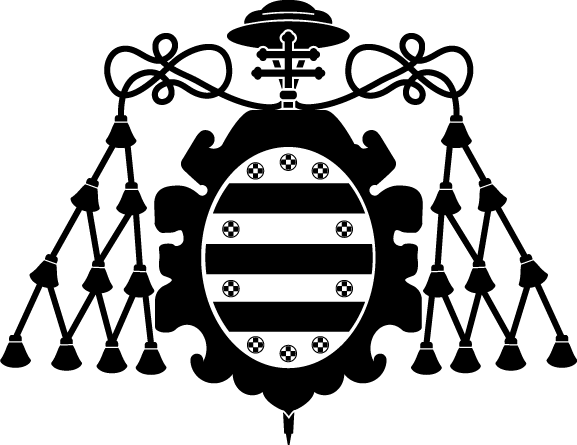 ;
Muñiz Sánchez, Rubén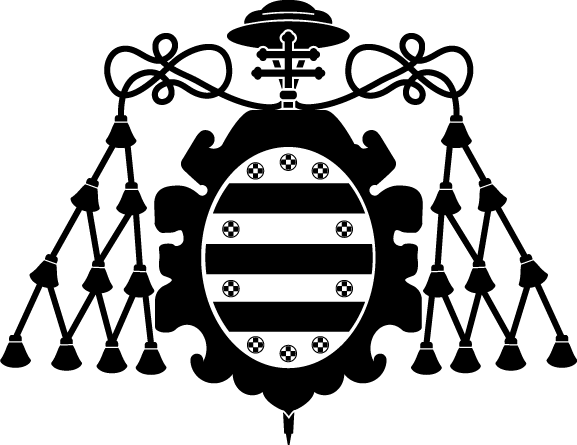 ;
Santos Rodríguez, Jesús Daniel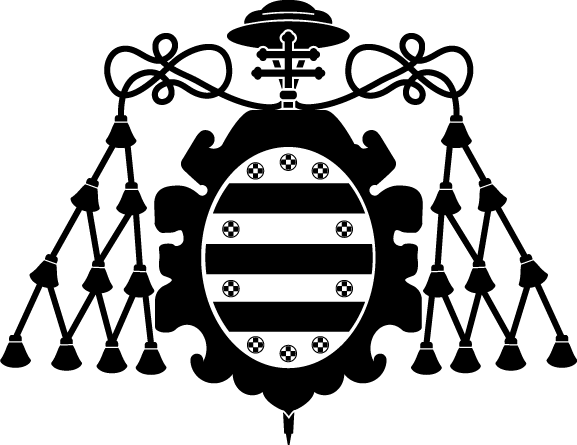 ;
Cos Juez, Francisco Javier de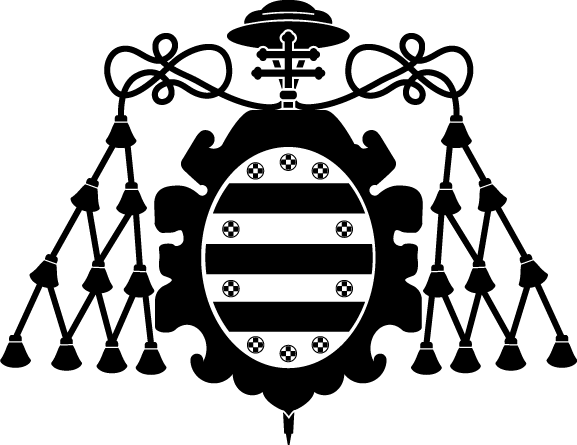 Citación:
Monthly Notices of the Royal Astronomical Society, 509(1), p. 1075-1095 (2022); doi:10.1093/mnras/stab2669
Patrocinado por:
AC-G., EDA, SLSG, CGG, FGR, and JCJ would like to acknowledge Spanish ministry project MINECO AYA2017-89121- Pystems. LB and JG-N acknowledge financial support from the project PGC2018-101948-B-I00 (MICINN and FEDER). JMR acknowledges financial support from project PGC2018-094814-BC22 (MICINN and FEDER). JL-B acknowledges financial support received from 'la Caixa' Foundation (ID 100010434) and from the European Union's Horizon 2020 research and innovation programme under the Marie Sklodowska-Curie grant agreement No 847648, with fellowship code LCF/BQ/PI20/11760023.
Id. Proyecto:
MICINN/FEDER/PGC2018-101948-B-I00
MICINN/FEDER/PGC2018-094814-BC22
info:eu‐repo/grantAgreement/EC/H2020/847648
Files in this item
Compartir
Estadísticas de uso
Metadata