Miscibility, corrosion and environmental properties of six hexanoate- and sulfonate-based protic ionic liquids
Citación:
Journal of Molecular Liquids, 322 (2021); doi: 10.1016/j.molliq.2020.114561
Patrocinado por:
The authors would like to acknowledge the Ministry of Science, In-novation and Universities of the Spanish government for supportingthe research works of Jose Luis Viesca at Rochester Institute of Technol-ogy (NY, USA). They also thank the Government of the Principality of Asturias (Spain) for granting the research project LUSUTEC (FC-GRUPIN-IDI/2018/000131). Hong Guo would also like to thank theGleason Corporation for the Gleason Doctoral Fellowship.
Id. Proyecto:
LUSUTEC/FC-GRUPIN-IDI/2018/00013
Files in this item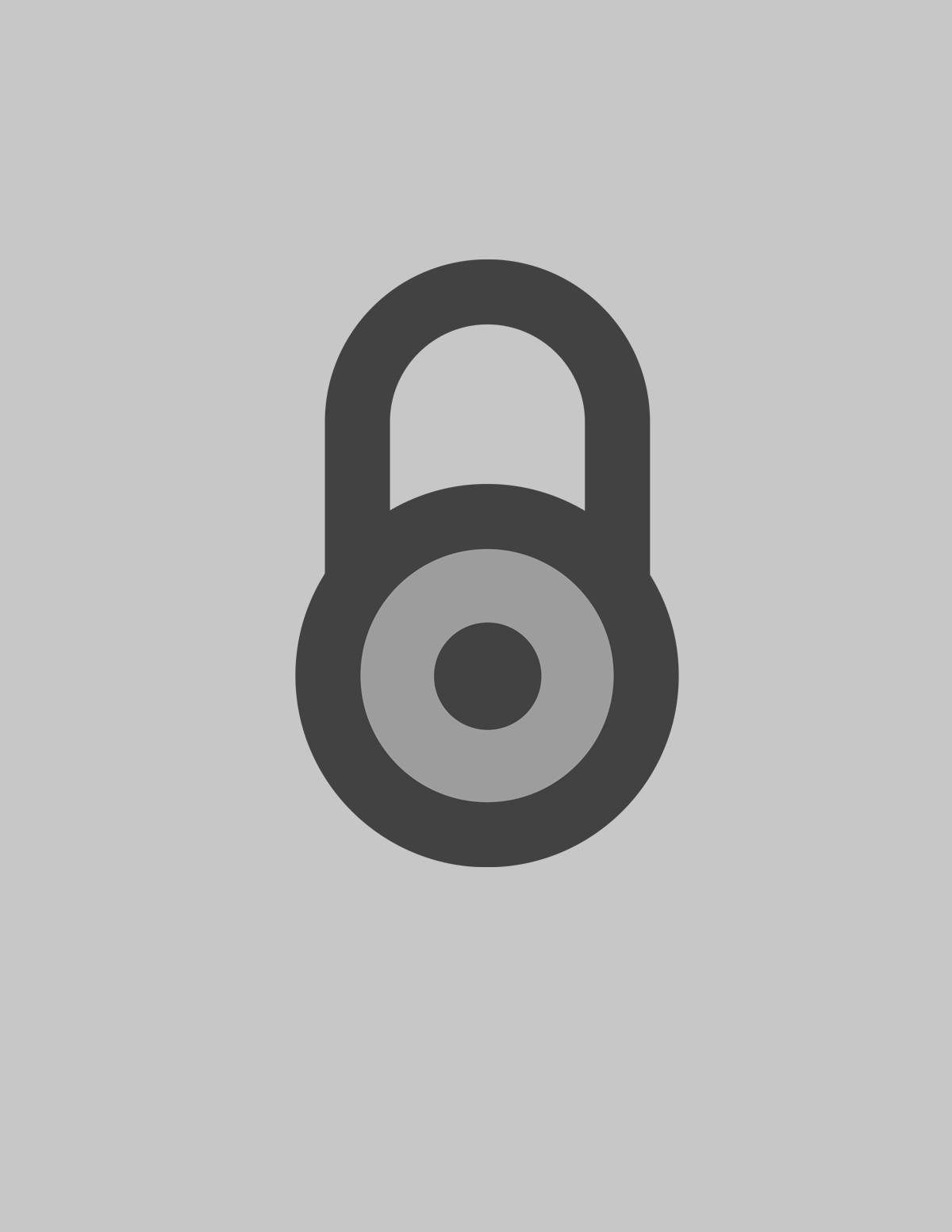 postprint (20.62Mb)
Embargado hasta:2022-10-17
Compartir
Estadísticas de uso
Metadata