Introduction
Editor/Coord./Trad.:
Durán Almarza, Emilia María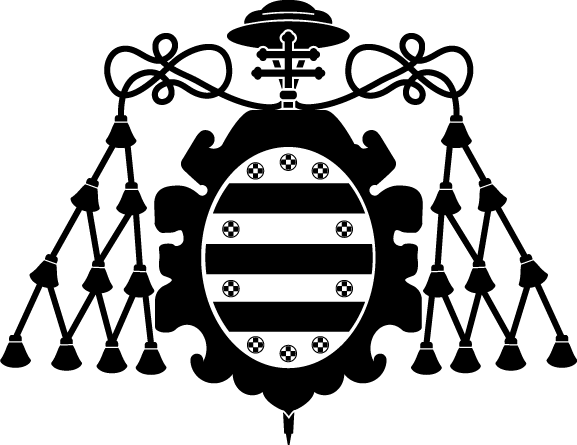 ;
Kabir, Ananya J.
;
Rodríguez González, Carla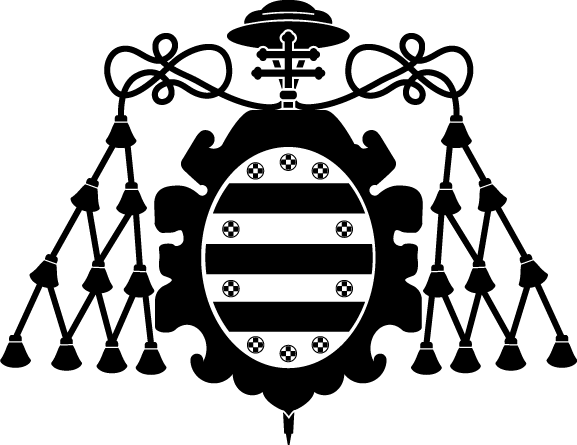 Citación:
Durán Almarza, E. y Rodríguez González, C. (2019). Introduction. En Durán Almarza, E., Kabir, A. J. y Rodríguez González, C. (Eds.) Debating the Afropolitan (pp. 1-9). London : Routledge
Descripción física:
p. 1-8
ISBN:
978-0367085780
;
036708578X
Patrocinado por

Esta investigación ha recibido financiación del Plan Estatal de I+D+i, y se enmarca en el proyecto RTI2018-097186-B-I00 (Strangers and cosmopolitans: alternative worlds in contemporary literatures/Strangers/) financiado por el Ministerio de Ciencia, Innovación y Universidades (MCIU), a la Agencia Estatal de Investigación (AEI) y al Fondo Europeo de Desarrollo Regional (FEDER) [ o la versión corta de (MCIU/AEI/FEDER, UE), del Grupo Intersecciones, financiado por el Principado de Asturias, referencia GRUPIN IDI/2018/000167.
Id. Proyecto

GRUPIN IDI/2018/000167
RTI2018-097186-B-I00
Collections
Files in this item
Compartir
Estadísticas de uso
Metadata