Adherence to the 2018 WCRF/AICR cancer prevention guidelines and chronic lymphocytic leukemia in the MCC-Spain study
Author:
Solans, M.; Romaguera, D.; Gracia Lavedan, E.; Molinuevo, A.; Benavente, Y.; Sáez, M.; Marcos Gragera, R.; Costas, L.; Robles, C.; Alonso, E.; de la Banda, E.; Gonzalez-Barca, E.; Llorca, J.; Rodríguez Suárez, Marta María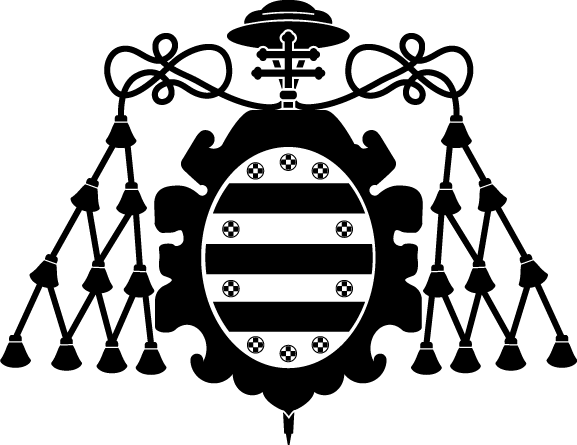 ; Lozano Lorca, M.; Aymerich, M.; Campo, E.; Gimeno Vázquez, E.; Castaño Vinyals, G.; Aragonés, N.; Pollán, M.; Kogevinas, M.; de Sanjosé, S.; Amiano, P.; Casabonne, D.
Citación:
Cancer Epidemiology, 64, p. 101629- (2020); doi:10.1016/j.canep.2019.101629
Descripción física:
p. 101629-
Patrocinado por:
This work was supported by Spanish Ministry of Economy and Competitiveness Juan de la Cierva de Incorporación grant IJCI-2014-20900. Spanish Ministry of Economy and Competitiveness - Carlos III Institute of Health cofunded by FEDER funds/European Regional Develpment Fund (ERDF) - a way to build Europe (grants PI17/01280, PI11/01810, PI14/01219, PI11/02213, PI09/1662, PI15/00966, RCESP C03/09, RTICESP C03/10, RTIC RD06/0020/0095, RD12/0036/0056, SV-09-CLINIC-1 and CIBERESP) and Agència de Gestió d'Ajuts Universitaris i de Recerca (AGAUR), CERCA Programme / Generalitat de Catalunya for institutional support (2017SGR1085). The ICGC CLL-Genome Project was funded by Spanish Ministerio de Economía y Competitividad (MINECO) through the Instituto de Salud Carlos III (ISCIII), PMP15/00007 and CIBERONC. ISGlobal is a member of the CERCA Programme, Generalitat de Catalunya.
Id. Proyecto:
MINECO/ISCIII/FEDER/PI17/01280
MINECO/ISCIII/FEDER/PI11/01810
MINECO/ISCIII/FEDER/PI14/01219
MINECO/ISCIII/FEDER/PI11/02213
MINECO/ISCIII/PMP15/00007