Natural history and cell of origin of TCF3-ZNF384 and PTPN11 mutations in monozygotic twins with concordant BCP-ALL
Author:
Bueno, C.; Tejedor Vaquero, Juan Ramón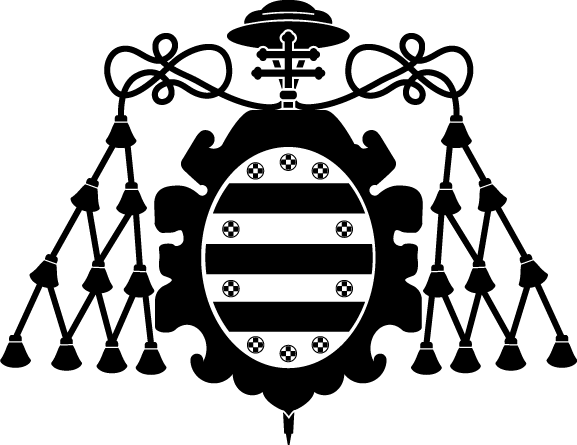 ; Bashford Rogers, R.; González Silva, L.; Valdés Mas, Rafael María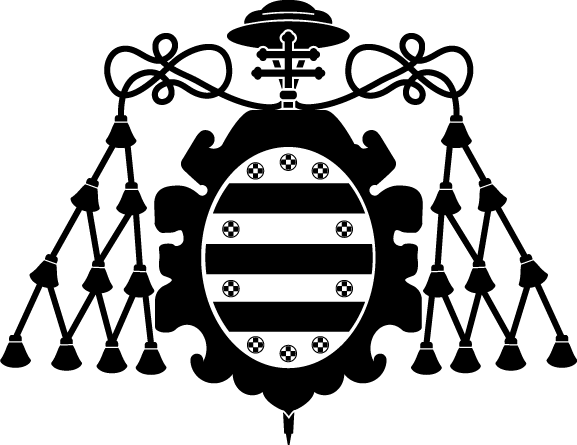 ; Agraz Doblás, A.; De La Guardia, R. D.; Ribera, J.; Zamora, L.; Bilhou-Nabera, C.; Abermil, N.; Guermouche, H.; Gouache, E.; Leverger, G.; Fernández Fraga, Mario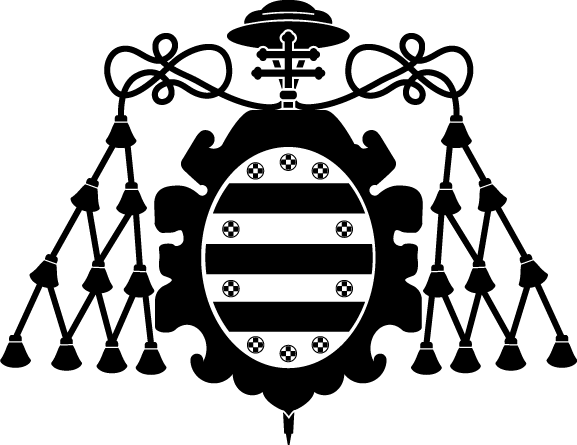 ; Fernández Fernández, Agustín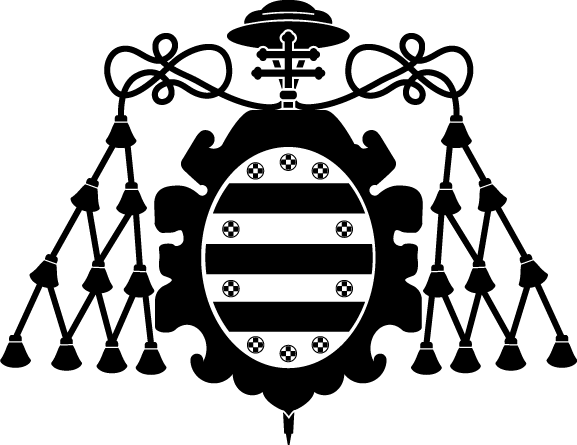 ; Ballerini, P.; Varela, I.; Menéndez, P.
Citación:
Blood, 134(11), p. 900-905 (2019); doi:10.1182/blood.2019000893
Descripción física:
p. 900-905
Patrocinado por:
This work was supported by European Research Council grants CoG-2014-646903 and PoC-2018-811220 (P.M.) and StG-2014-637904 (I.V.), Generalitat de Catalunya grants SGR330 and PERIS 2017-2019 (P. M.), Spanish Ministry of Economy and Competitiveness grants SAF2016-80481-R and SAF2016-76758-R (P.M. and I.V.), Spanish Association Against Cancer grant AECC-CI-2015 (C.B.), Health Institute Carlos III grant PI17/01028 (C.B.), and a FERO Foundation grant (C.B.). P.M. also acknowledges financial support from the Obra Social La Caixa-Fundacio Josep Carreras and Fundacion Leo Messi. J.R.T. is supported by a Juan de la Cierva Formacion fellowship from the Spanish Ministry of Science and Innovation (FJCI-2015-26965) and Institute of Oncology of Asturias. R.V.-M. is supported by a Torres Quevedo fellowship from the Spanish Ministry of Science and Innovation (PTQ-16-08623). P.M. is an investigator of the Spanish Cell Therapy Cooperative Network.
Id. Proyecto:
European Research Council (ERC)/CoG-2014-646903
European Research Council (ERC)/PoC-2018-811220
European Research Council (ERC)/StG-2014-637904
FJCI-2015-26965