Landscape of somatic mutations and clonal evolution in mantle cell lymphoma
Author:
Beà, Silvia
;
Valdés Mas, Rafael María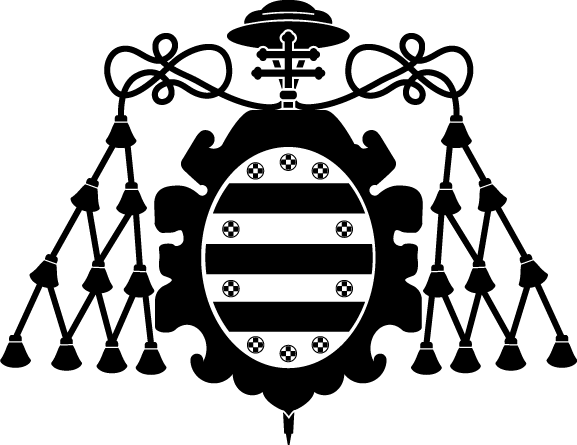 ;
Navarro, Alba
;
Salaverria, Itziar
;
Martín-García, David
;
Jares, Pedro
;
Giné, Eva
;
Pinyol, Magda
;
Royo, Cristina
;
Nadeu, Ferrán
;
Conde, Laura
;
Juan, Manel
;
Clot, Guillem
;
Vizán, Pedro
;
Di Croce, Luciano
;
Álvarez Puente, Diana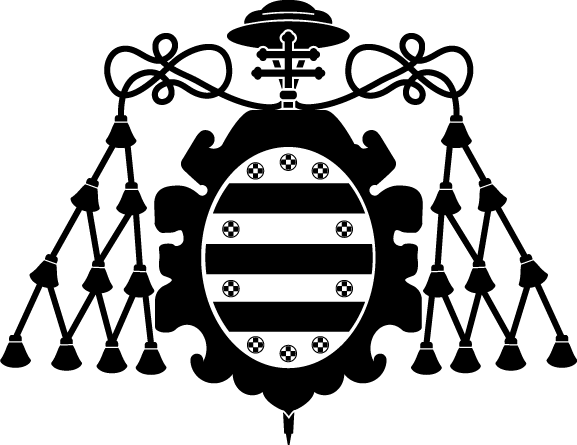 ;
López Guerra, Mónica
;
López Otín, Carlos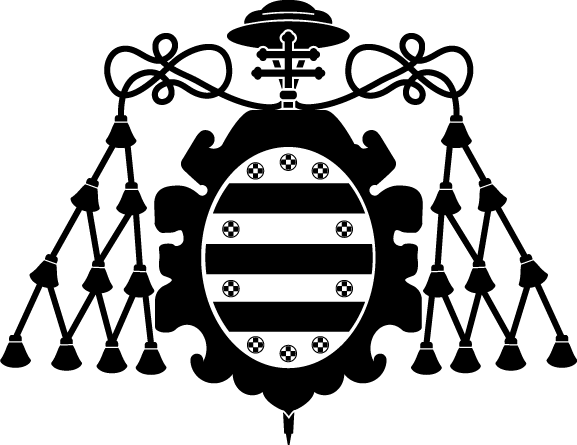 ;
Suárez Puente, Xosé Antón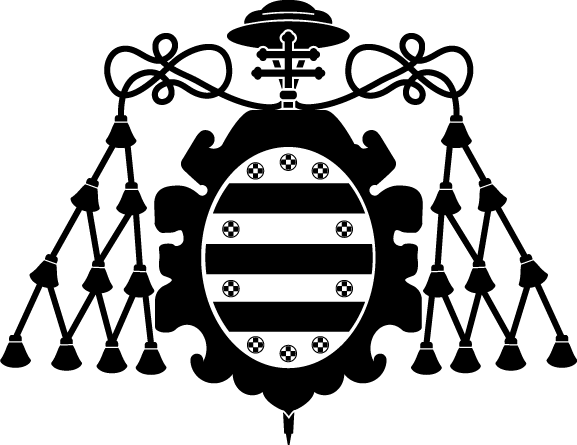 Citación:
Proceedings of the National Academy of Sciences of the United States of America, 110(45), p. 18250-18255 (2013); doi:10.1073/pnas.1314608110
Patrocinado por:
This work was developed at the Centro Esther Koplowitz, Barcelona, Spain, and supported by the Fondo de Investigaciones Sanitarias (PI11/01177, PI10/01404); Association for International Cancer Research (12-0142); Lymphoma Research Foundation; Red Temática de Investigación Cooperativa en Cáncer (RD06/0020/0039; RD12/0036/0036); Plan Nacional (SAF08/03630, SAF10/21165, SAF12/38432); Generalitat de Catalunya 2009-SGR-992; and the European Regional Development Fund. C.L-O. is a Botín Foundation investigator and E.C. is an Institució Catalana de Recerca i Estudis Avançats-Academia investigator. A.W. and W.H.W. are supported by the intramural research program of National Heart, Lung, and Blood Institute and National Cancer Institute, respectively.