Random Fuzzy Sets: a Mathematical Tool to Develop Statistical Fuzzy Data Analysis
Author:
Blanco Fernández, Ángela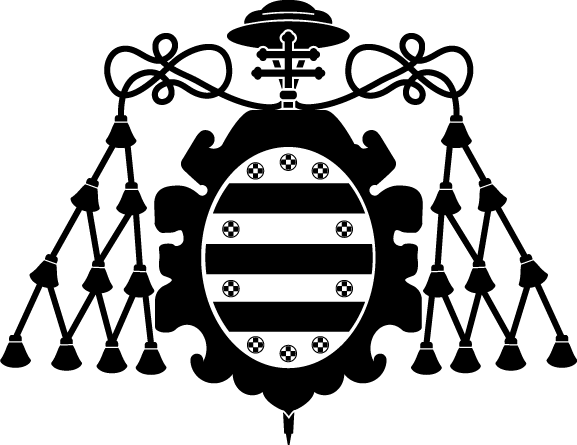 ; Casals Varela, María Rosa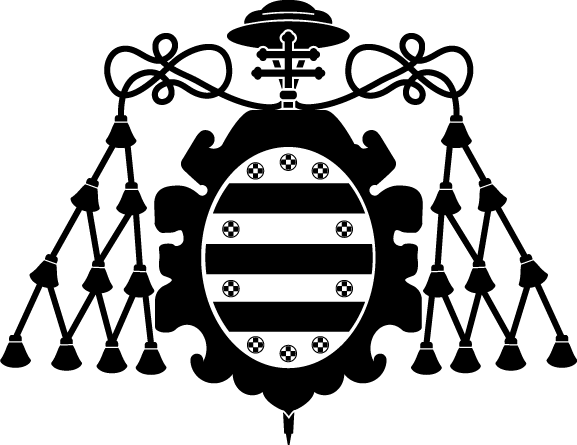 ; Colubi Cervero, Ana María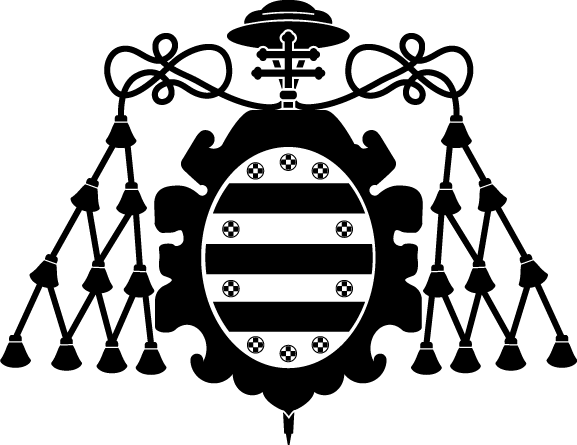 ; Corral Blanco, Norberto Octavio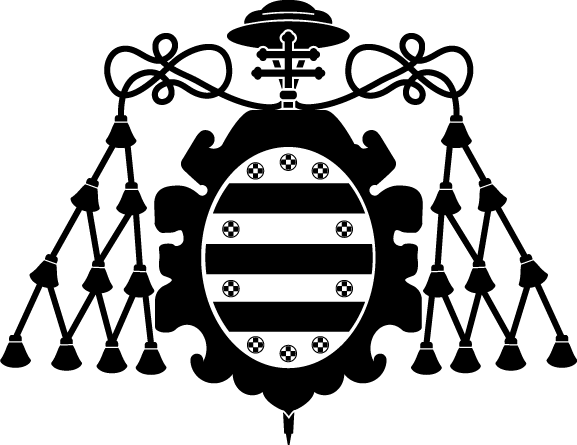 ; García Barzana, Marta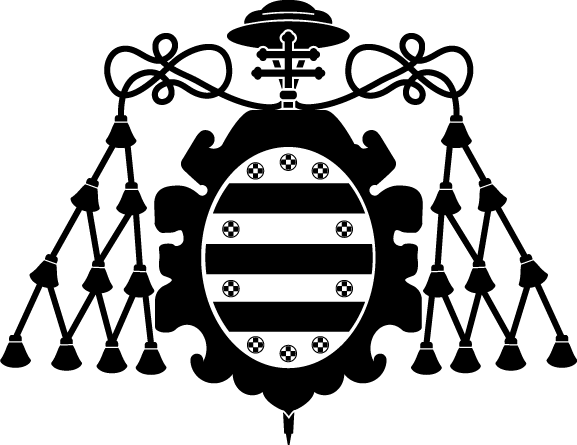 ; Gil Álvarez, María Ángeles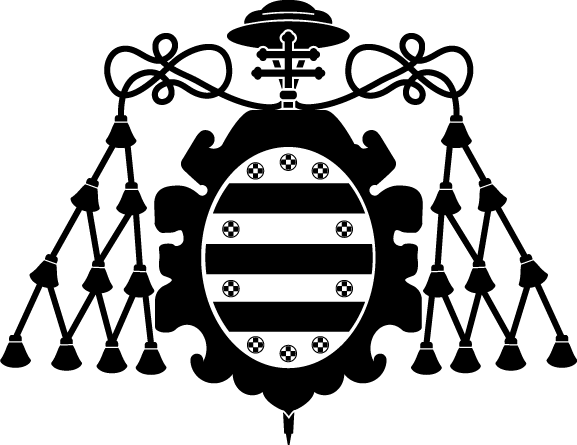 ; González Rodríguez, Gil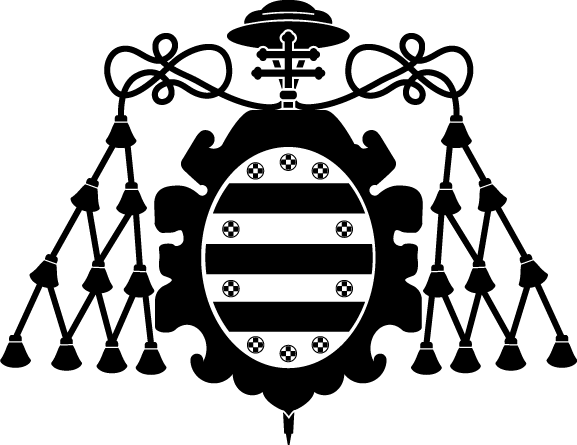 ; López García, María Teresa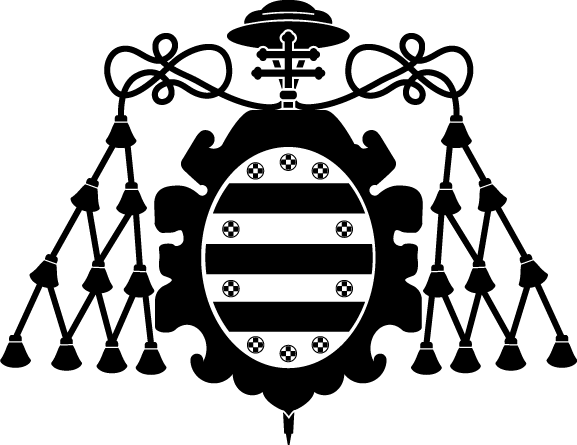 ; Lubiano Gómez, María Asunción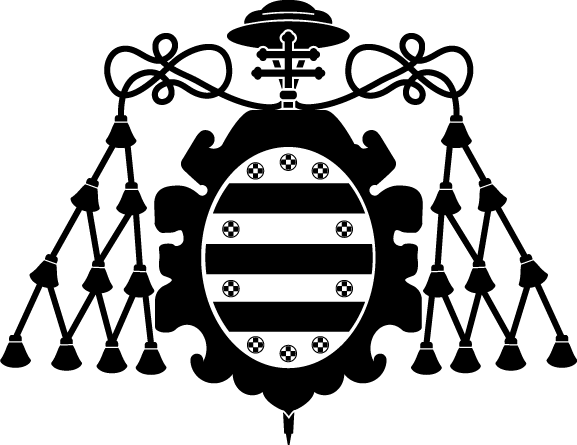 ; Montenegro Hermida, Manuel Francisco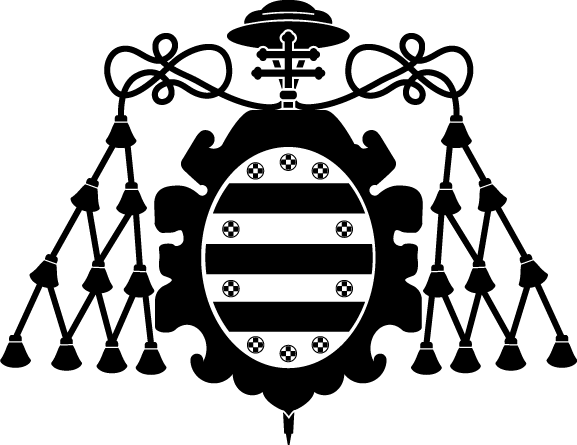 ; Ramos Guajardo, Ana Belén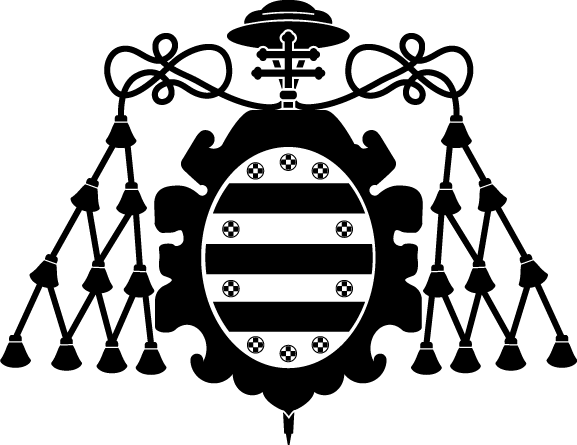 ; Rosa de Sáa, Sara de la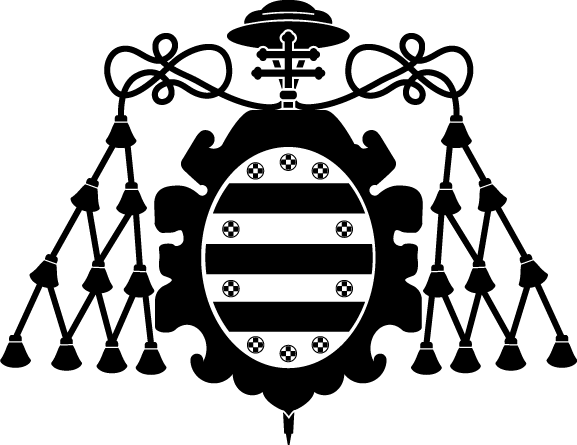 ; Sinova Fernández, Beatriz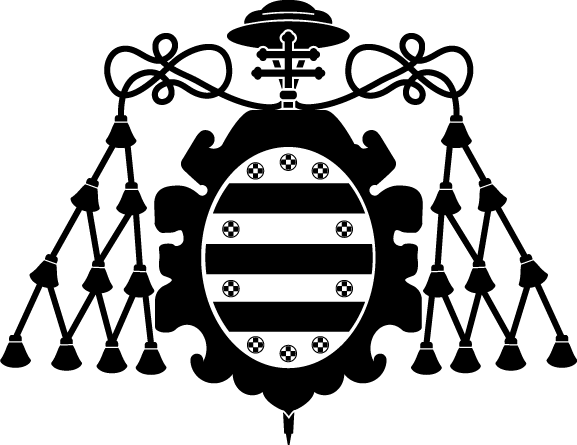 Citación:
Iranian Journal of Fuzzy Systems, 10(2), p. 1-28 (2013)
Descripción física:
p. 1-28
Identificador local:
20130842
Patrocinado por:
The research in this paper has been partially supported by the Spanish Ministry of Science and Innovation Grants MTM2009-09440-C02-01 and MTM2009-09440-C02-02, the COST Action IC0702 (especially through the Short Terms Scientific Missions spent by Blanco, Colubi, García-Bárzana, González-Rodríguez, Ramos, de la Rosa de Sáa and Sinova), the FPU Grant AP2009-1197 and the Ayuda de Investigación 2011 de la Fundación Banco Herrero (Sinova), the FPI Grant BES2010-032172 (García-Bárzana) and the Contract CP-PA-11-SMIRE from the Principality of Asturias-Universidad de Oviedo (de la Rosa de Sáa). Their financial support is gratefully acknowledged.
Id. Proyecto:
MTM2009-09440-C02-01
MTM2009-09440-C02-02
Related items
Showing items related by title, author, creator and subject.
Carella, Antonella; Tejedor Vaquero, Juan Ramón; García García, María; González Urdinguio, Rocío; Fernández Bayón, Gustavo; Sierra Zapico, Marta Isabel; López, V.; García Toraño, Estela; Santamarina Ojeda, Pablo; Fernández Pérez, Raúl; Bigot, T.; Mangas Alonso, Cristina María; Corte Torres, María Daniela; Sáenz de Santa María Fernández, Inés; Mollejo, M.; Meléndez, B.; Astudillo González, María Aurora; Chiara Romero, María Dolores; Fernández Fernández, Agustín; Fernández Fraga, Mario (

2019

)

Blanco Fernández, Ángela; Casals Varela, María Rosa; Colubi Cervero, Ana María; Coppi, Renato; Corral Blanco, Norberto Octavio; Rosa de Sáa, Sara de la; D'Urso, Pierpaolo; Ferraro, Maria Brigida; García Barzana, Marta; Gil Álvarez, María Ángeles; Giordani, Paolo; González Rodríguez, Gil; López García, María Teresa; Lubiano Gómez, María Asunción; Montenegro Hermida, Manuel Francisco; Nakama, Takehiko; Ramos Guajardo, Ana Belén; Sinova Fernández, Beatriz; Trutschnig, Wolfgang (

2013

)