Arithmetic and distance-based approach to the statistical analysis of imprecisely valued data
Author:
Blanco Fernández, Ángela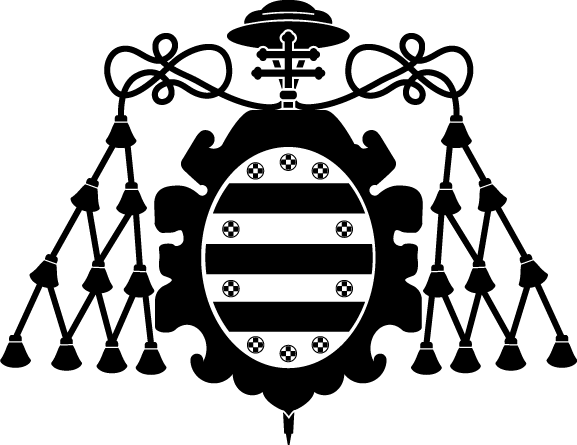 ; Casals Varela, María Rosa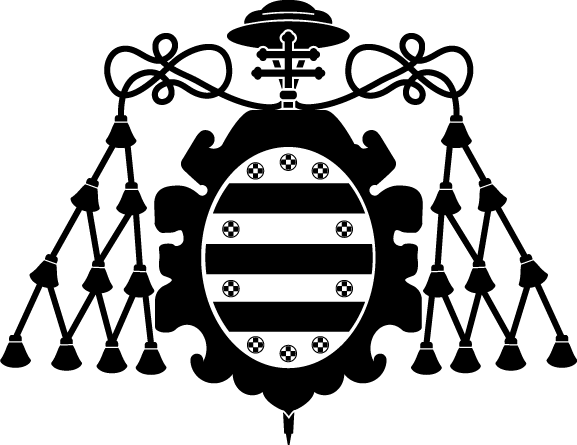 ; Colubi Cervero, Ana María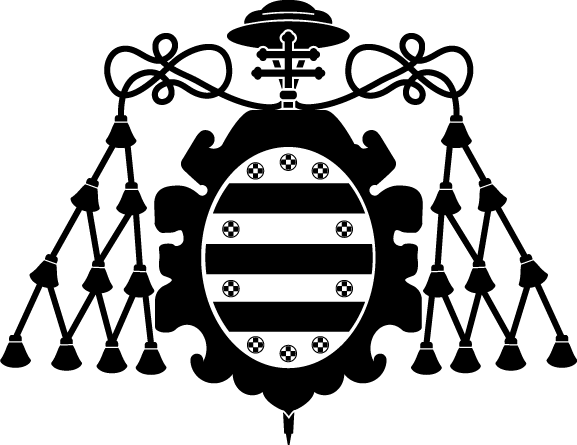 ; Coppi, Renato; Corral Blanco, Norberto Octavio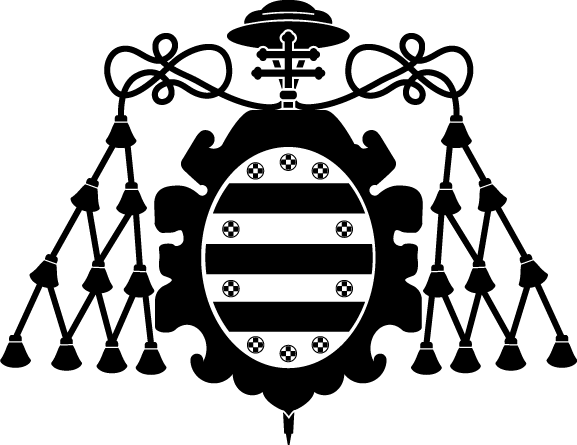 ; Rosa de Sáa, Sara de la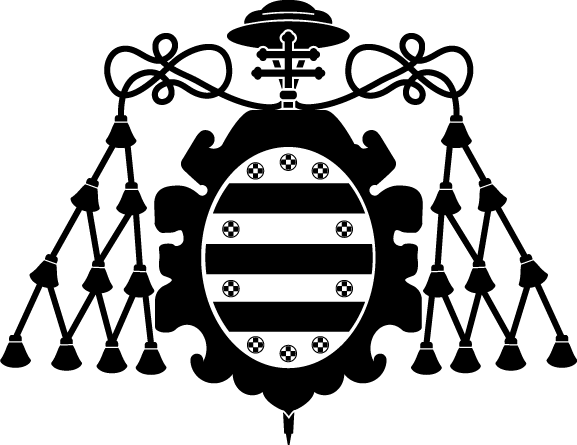 ; D'Urso, Pierpaolo; Ferraro, Maria Brigida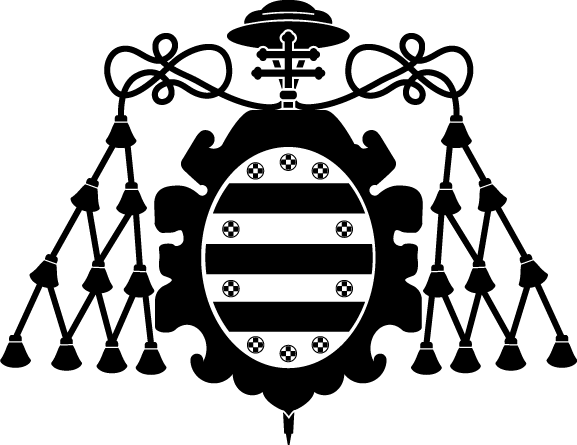 ; García Barzana, Marta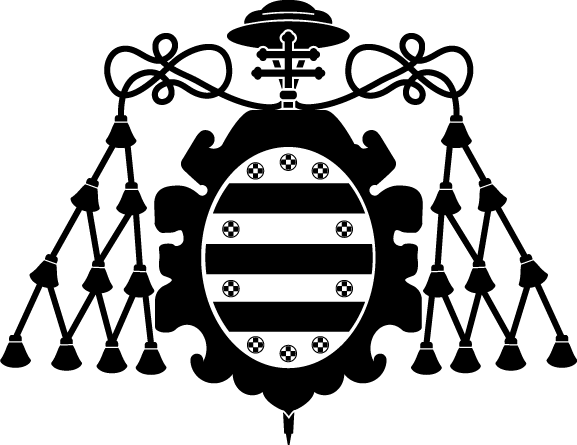 ; Gil Álvarez, María Ángeles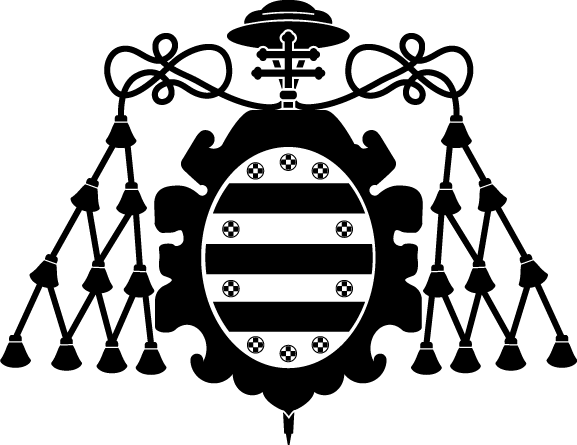 ; Giordani, Paolo; González Rodríguez, Gil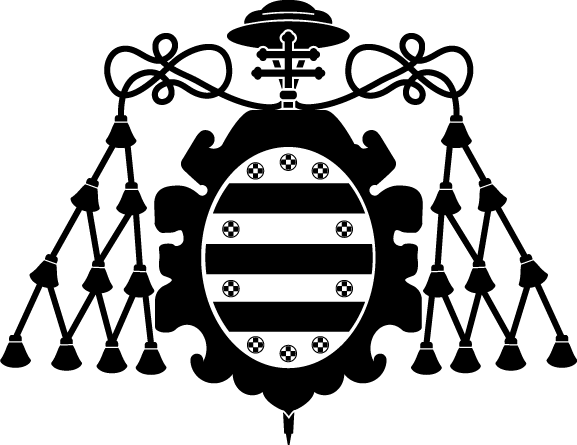 ; López García, María Teresa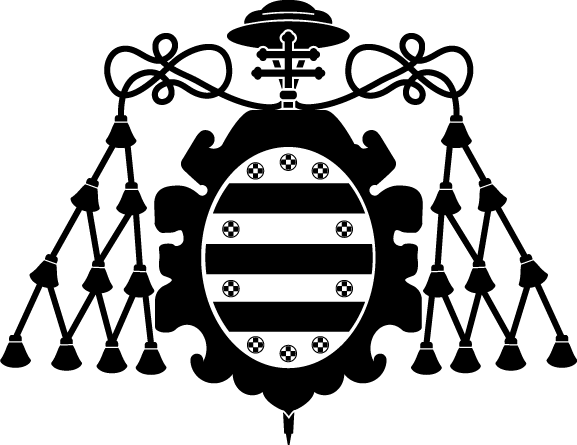 ; Lubiano Gómez, María Asunción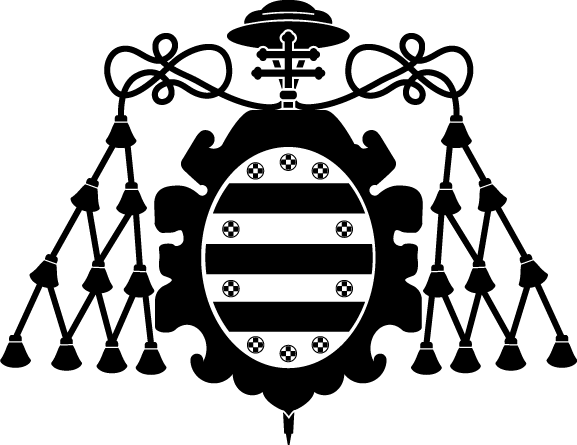 ; Montenegro Hermida, Manuel Francisco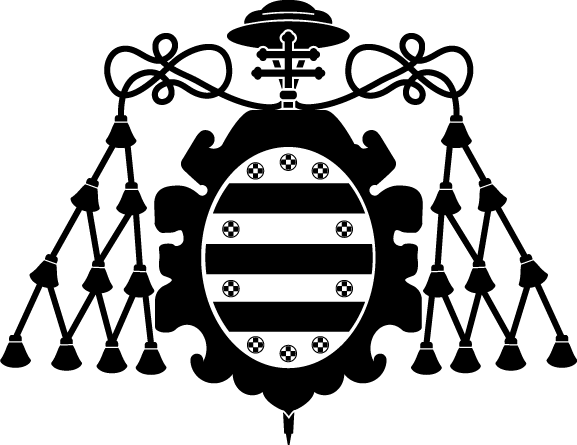 ; Nakama, Takehiko; Ramos Guajardo, Ana Belén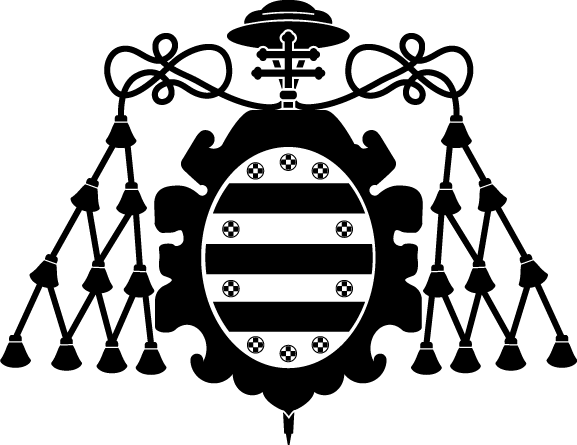 ; Sinova Fernández, Beatriz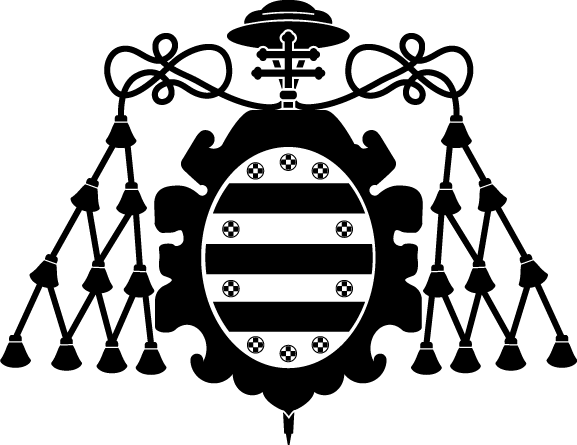 ; Trutschnig, Wolfgang
Citación:
En: Towards Advanced Data Analysis by Combining Soft Computing and Statistics. Studies in Fuzziness and Soft Computing, 285, p. 1-18 (2013); doi:10.1007/978-3-642-30278-7_1
Serie:
Studies in Fuzziness and Soft Computing, Vol. 285
Descripción física:
p. 1-18
ISBN:
978-3-642-30277-0

;

978-3-642-30278-7
Identificador local:
20141295
Related items
Showing items related by title, author, creator and subject.
Carella, Antonella; Tejedor Vaquero, Juan Ramón; García García, María; González Urdinguio, Rocío; Fernández Bayón, Gustavo; Sierra Zapico, Marta Isabel; López, V.; García Toraño, Estela; Santamarina Ojeda, Pablo; Fernández Pérez, Raúl; Bigot, T.; Mangas Alonso, Cristina María; Corte Torres, María Daniela; Sáenz de Santa María Fernández, Inés; Mollejo, M.; Meléndez, B.; Astudillo González, María Aurora; Chiara Romero, María Dolores; Fernández Fernández, Agustín; Fernández Fraga, Mario (

2019

)