DNA methylation signatures identify biologically distinct thyroid cancer subtypes
Author:
Rodríguez Rodero, Sandra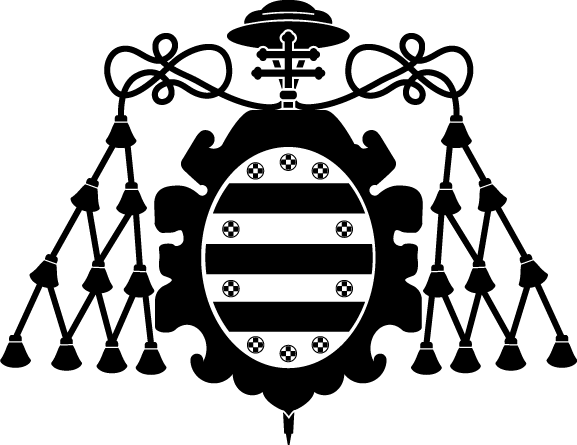 ;
Fernández Fernández, Agustín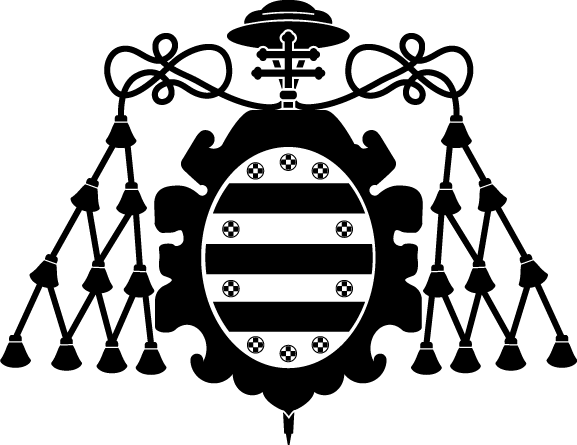 ;
Fernández Morera, Juan Luis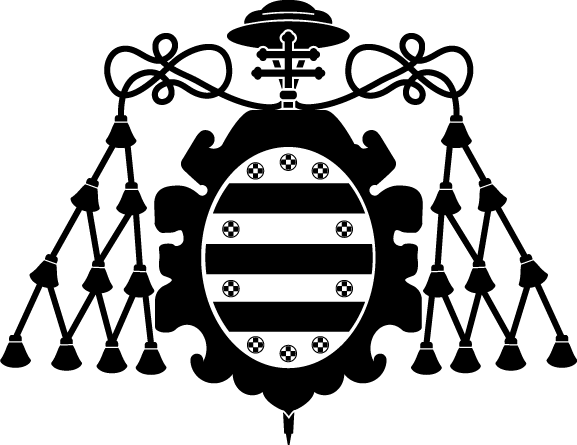 ;
Castro Santos, Patricia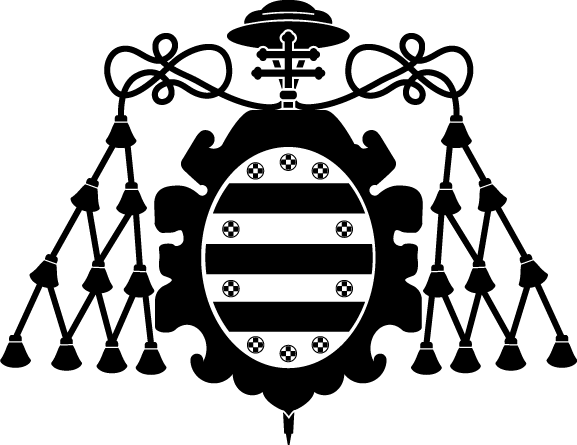 ;
Fernández Bayón, Gustavo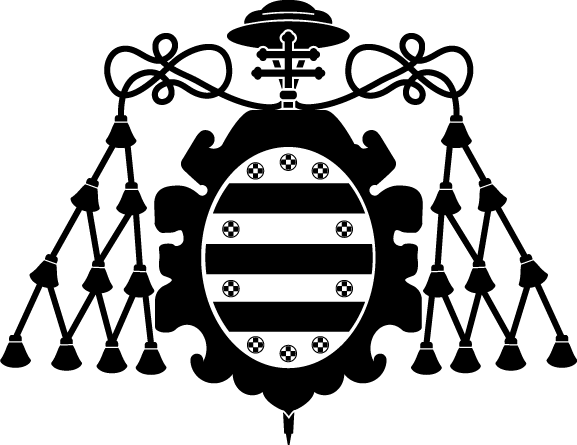 ;
Ferrero Rodríguez, Cecilia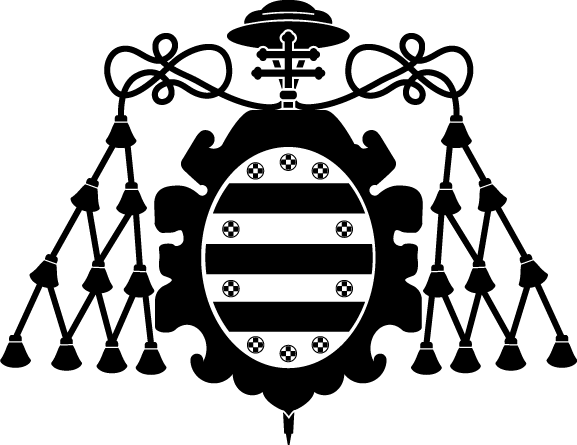 ;
González Urdinguio, Rocío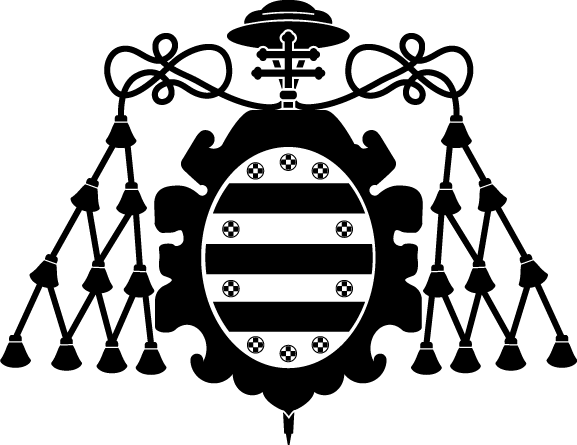 ;
González Márquez, Rocío
;
Suárez Nieto, Carlos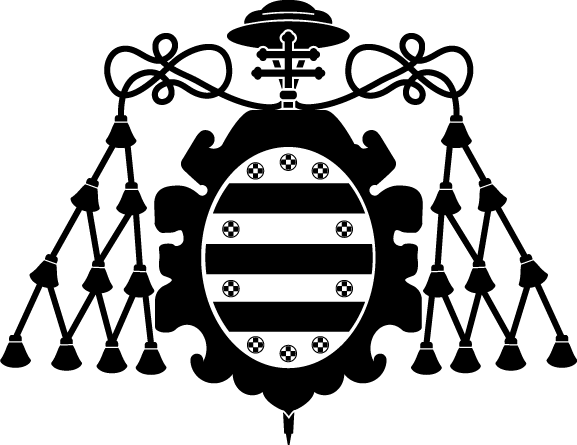 ;
Fernández Vega, Iván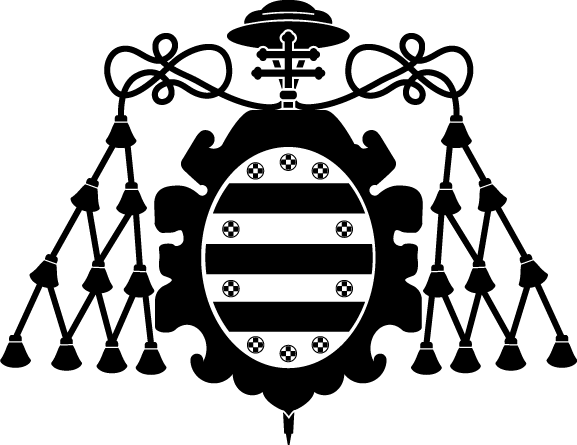 ;
Fresno Forcelledo, Manuel Florentino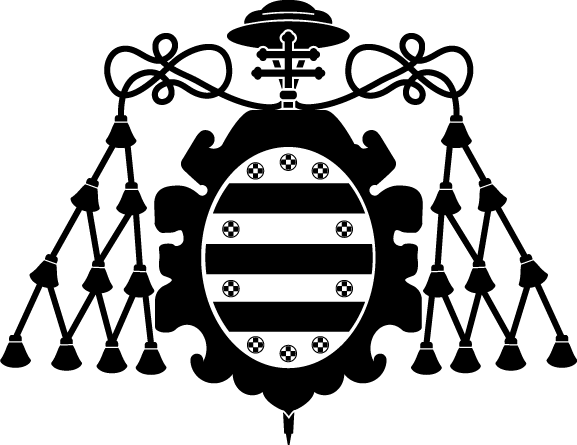 ;
Martínez Camblor, Pablo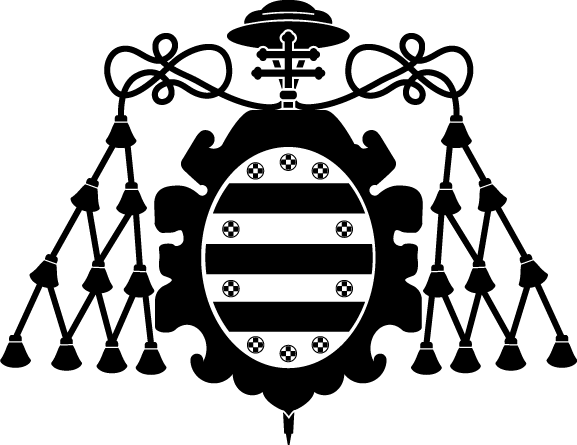 ;
Menéndez Torre, Edelmiro Luis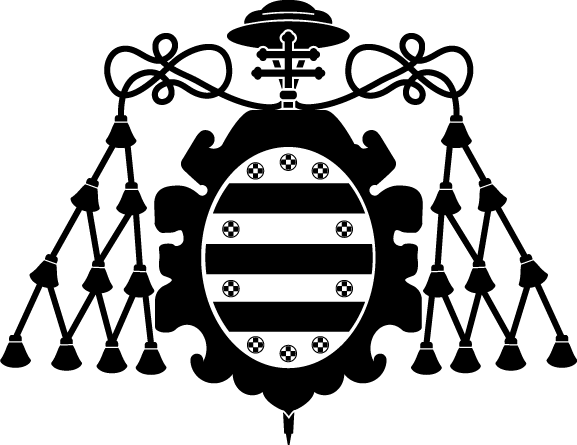 ;
Fernández Fraga, Mario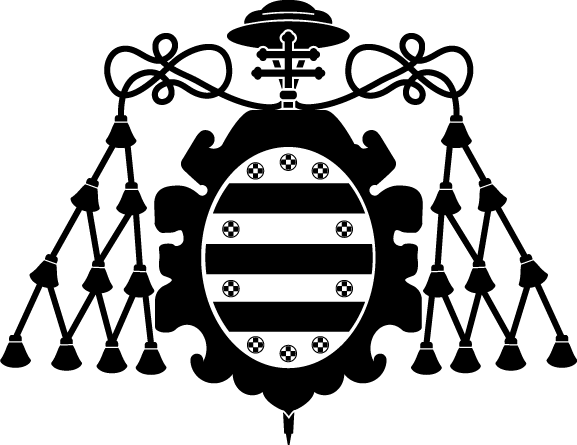 ;
Delgado Álvarez, Elías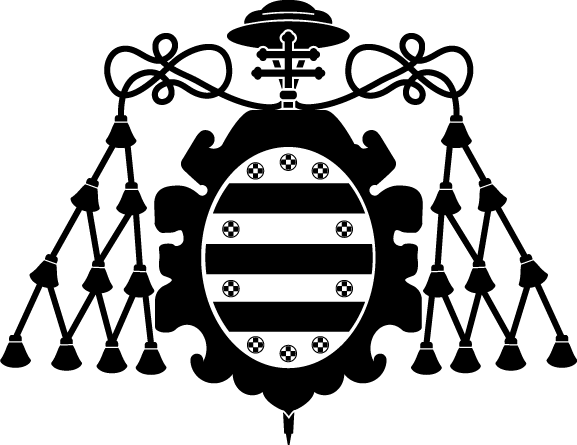 Citación:
Journal of Clinical Endocrinology and Metabolism, 98(7), p. 2811-2821 (2013); doi:10.1210/jc.2012-3566
Patrocinado por:
This work has been financially supported by Fundación ASTURCOR (to S.R.R); the FIS/FEDER (PI11/01728 to A.F.F. and PI11/02795 to E.D.-A.); the ISCIII (CP11/00131 to A.F.F.); the FIS PI11/01359 to M.R.; the Spanish Ministry of Health (PS09/02454 and PI12/01080 to M.F.F.); the Spanish National Research Council (CSIC; 200820I172 to M.F.F.); Instituto Universitario de Oncología del Principado de Asturias (to C.F. and G.F.B.); Ramon Areces Foundation (to M.F.F. and G.F.B.); Fundacion Cientifica de la AECC (to R.G.U.); RD12/0036/0013, BFU-2010-16025, RD12/0036/0030 (to P.S.), RD12/0036/0015 and PI11/00929 (to C.S.), and S2011/BMD-2328 TIRONET (to P.S. and M.R.). Tumor samples were obtained with the support of Red de Biobancos ISCIII (RD09/0076/0059). V.M. is supported by a fellowship of "la Caixa"/Spanish National Cancer Research Center international PhD Program. The IUOPA is supported by the Obra Social Cajastur, Spain.
Related items
Showing items related by title, author, creator and subject.
Fernández Mier, Margarita; López Gómez, Pablo; Peláez Álvarez, Nuria; Domínguez Álvarez, Teresa; Menéndez Martínez, María; Rodríguez Pérez, Santiago; Villa Varela, Aida; Alonso González, Pablo; Fernández Ambás, Xosé Antón; Ilesies Fernández, Ramsés; Álvarez Alba, María Dolores; Fernández Fernández, Jesús; Fernández Villamil, Amaya (

Trea

,

2021-12

)

Fernández Pérez, Raúl; Soto Fernández, Anna Yunuen; Bousquets Muñoz, Pablo; Sierra Zapico, Marta Isabel; Tejedor Vaquero, Juan Ramón; Morales Sánchez, Paula; Fernández Valdés, Adolfo; Santamaría Ramírez, Ricardo; Blanco Rodríguez, Clara; Torrecillas San Millán, Ramón; Fernández Fraga, Mario; Fernández Fernández, Agustín (

2020-01-23

)