Reactome array: Forging a link between metabolome and genome
Author:
Beloqui Elizazu, Ana
;
Guazzaroni, María Eugenia
;
Pazos Cabaleiro, Florencio
;
Vieites, José María
;
Godoy Ciudad, Marta
;
Golyshina, Olga V.
;
Chernikova, Tatyana N.
;
Waliczek, Agnes
;
Silva Rocha, Rafael
;
Al-Ramahi, Yamal
;
La Cono, Violetta
;
Méndez Fernández, María del Carmen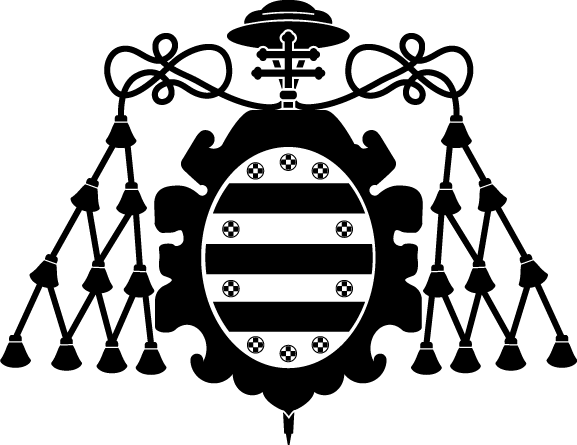 ;
Salas Fernández, José Antonio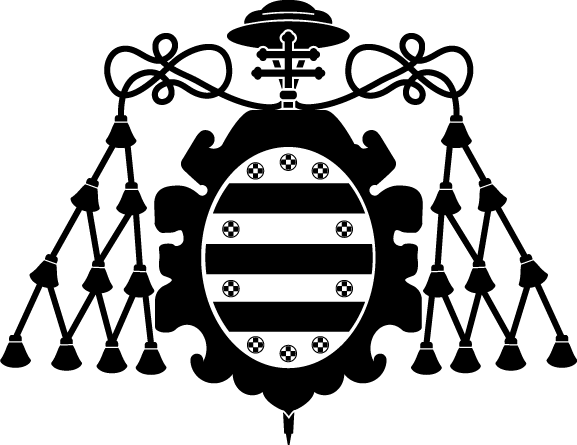 Citación:
Science, 326(5950), p. 252-257 (2009); doi:10.1126/science.1174094
Patrocinado por:
This research was supported by the BIO2006-11738, CSD2007-00005, GEN2006-27750-C-4-E, BFU2008-04398-E/BMC, and KBBE-226977 projects. A.B and Y.A-R thank the Spanish MEC for the FPU and FPI fellowships. F.P. thanks the Spanish MEC for the BIO2006-15318 project. K.N.T, O.V.G., and P.N.G acknowledge the Federal Ministry for Science and Education (BMBF) for a grant in the framework of the BiotechGenoMik program, and K.N.T. thanks the Fonds der Chemischen Industrie for generous support. Authors are deeply indebted to A. Yanenko for sampling Kolguev Island coastal water and to the captain and crew of Research Vessel Urania for their assistance in deep-sea sampling in the Mediterranean Sea and to J. Manuel Franco for statistical analyses.
Id. Proyecto:
BIO2006-11738
CSD2007-00005
GEN2006-27750-C-4-E
BFU2008-04398-E/BMC
KBBE-226977
BIO2006-15318