A Search for SNCA 3' UTR Variants Identified SNP rs356165 as a Determinant of Disease Risk and Onset Age in Parkinson's Disease
Author:
Fernández Cardo, Lucía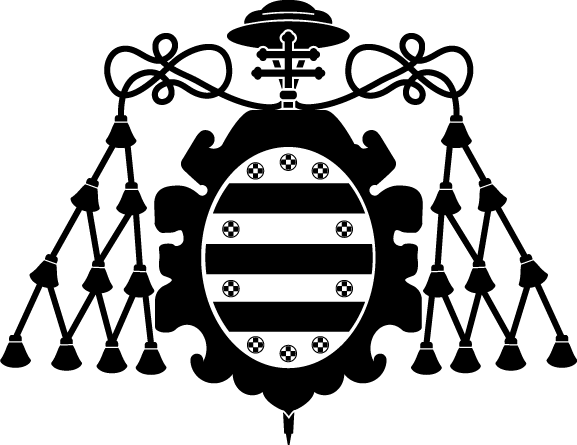 ; Coto García, Eliecer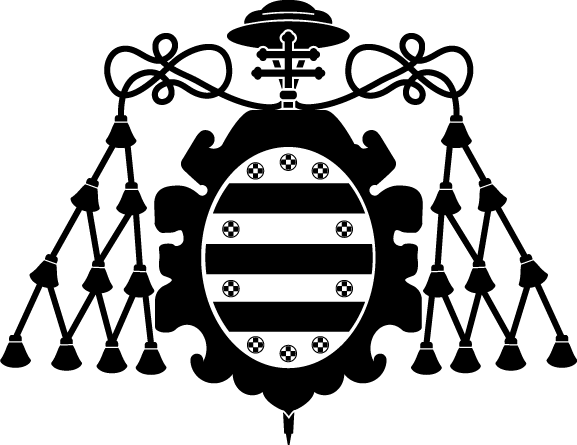 ; Mena Álvarez, Lorena de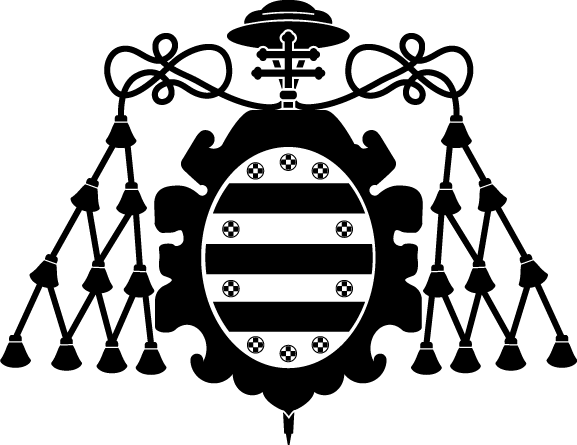 ; Ribacoba Montero, Renée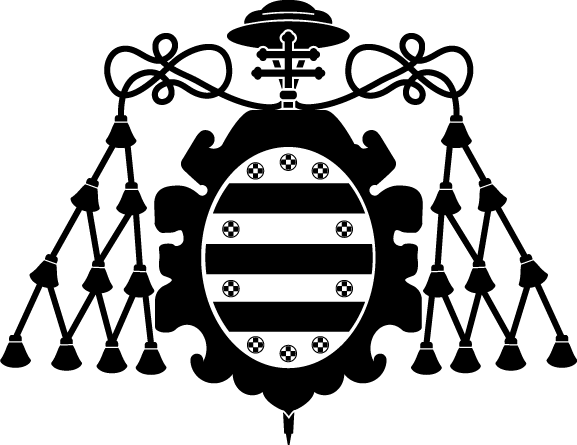 ; Lorenzo Betancor, Oswaldo; Pastor Muñoz, Pau; Samaranch Gusí, Lluís; Fernández Mata, Ignacio; Díaz González, Marta Elvira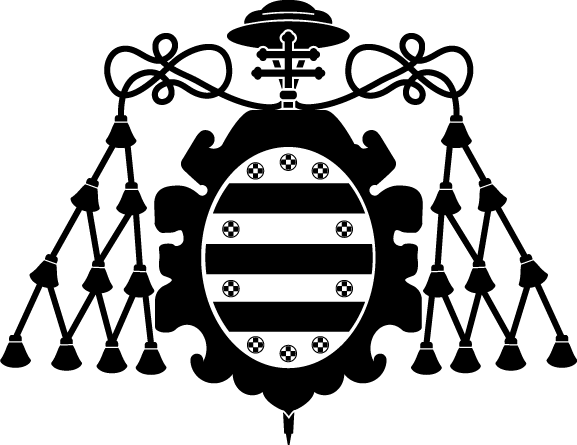 ; Menéndez González, Manuel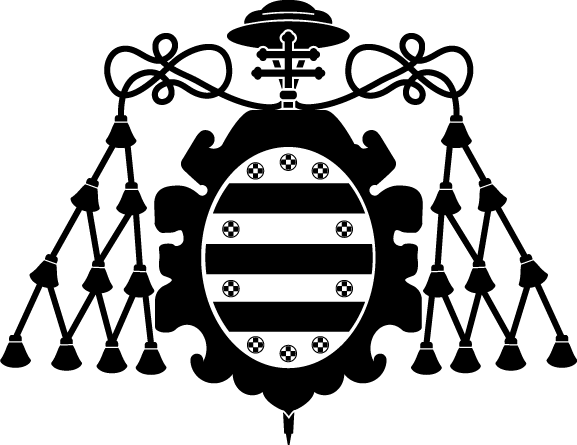 ; Corao Trueba, Ana Isabel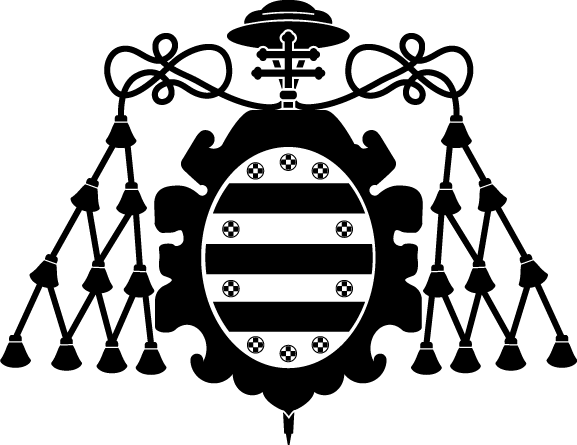 ; Morís de la Tassa, Germán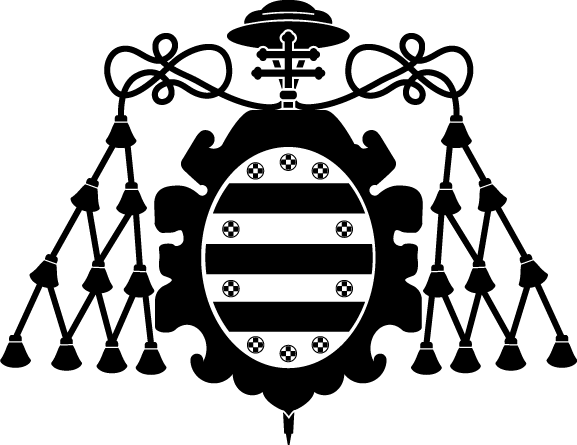 ; Álvarez Martínez, María Victoria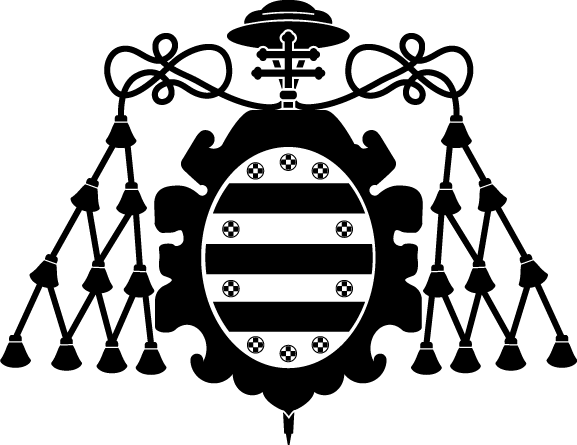 Citación:
Journal of Molecular Neuroscience, 47(3), p. 425-430 (2012); doi:10.1007/s12031-011-9669-1
Descripción física:
p. 425-430
Identificador local:
20111591
Patrocinado por:
This work was supported by grants from the Spanish "Fondo de Investigaciones Sanitarias Fondos FEDER" European Union (FIS-05/008 and 08/0915). LFC and LDM are predoctoral fellowships of FICYT Principado de Asturias. LS held a "Torres Quevedo" fellowship from the Spanish Ministry of Science and Technology, co-financed by the European Social Fund. This study was supported by a grant from the Spanish Ministry of Education and Science (SAF2006-10126, 2006–2009) by the project 061131 from the "Fundació La Marató de TV3" and by the UTE project FIMA, Spain to PP.
Id. Proyecto:
FIS-05/008
FIS-08/0915
SAF2006-10126
SAF2006–2009