Frequent aberrant expression of the human ether à go-go (hEAG1) potassium channel in head and neck cancer: pathobiological mechanisms and clinical implications
Author:
Tirados Menéndez, Sofía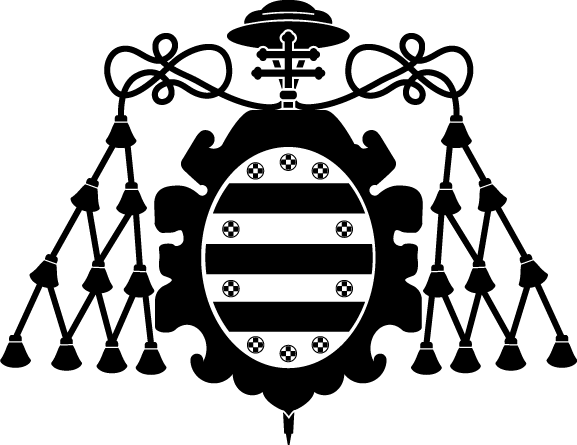 ;
Villaronga Torres, María de los Ángeles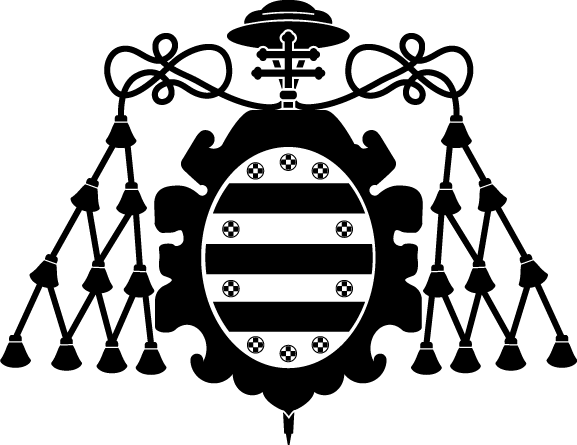 ;
Rodrigo Tapia, Juan Pablo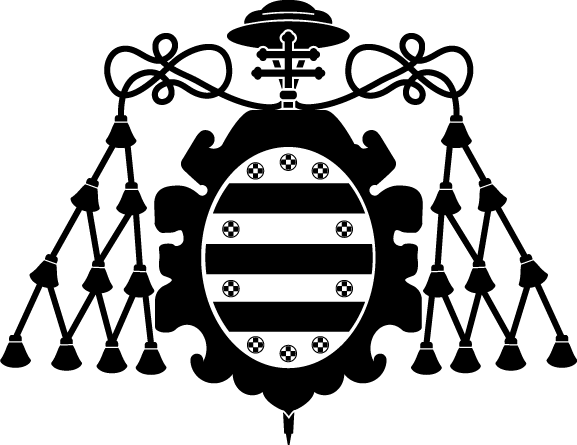 ;
Álvarez Teijeiro, Saúl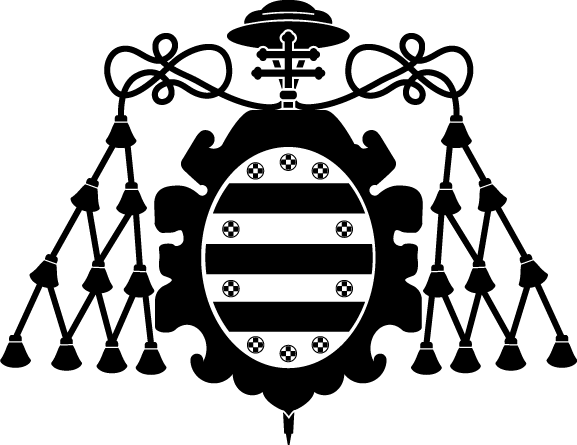 ;
García Carracedo, Dario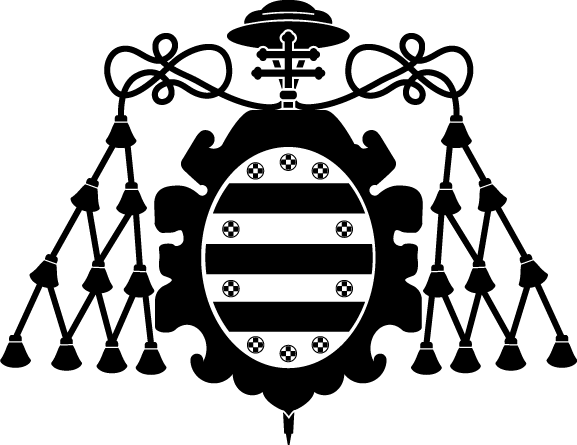 ;
González Urdinguio, Rocío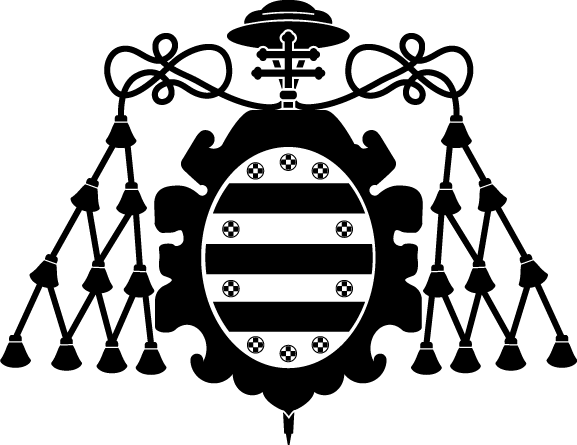 ;
Fernández Fraga, Mario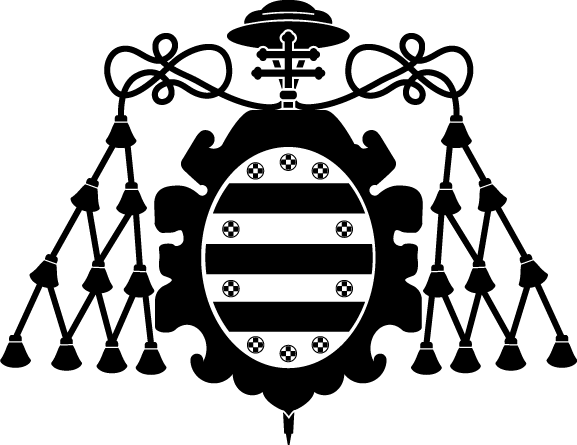 ;
Pardo Fernández, Luis Ángel
;
Gutiérrez Viloria, Cristina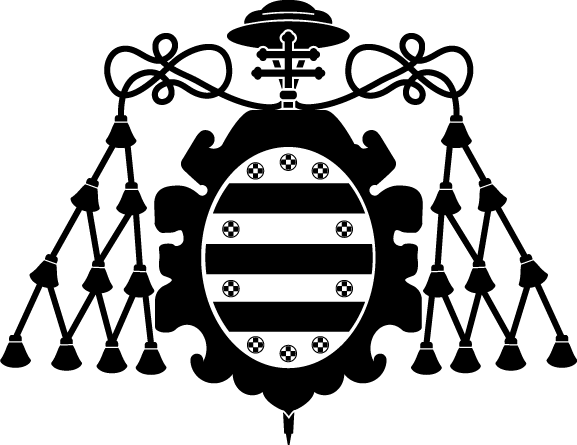 ;
Suárez Nieto, Carlos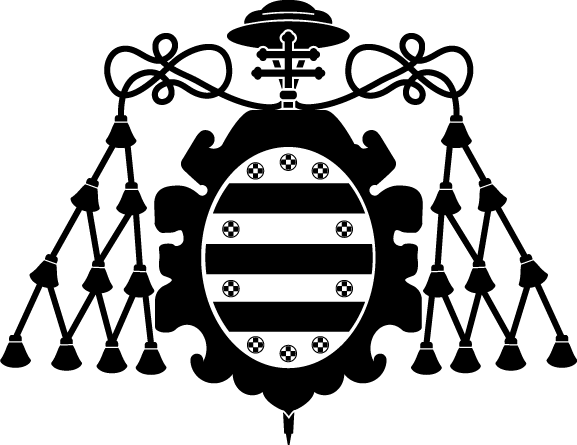 ;
García Pedrero, Juana María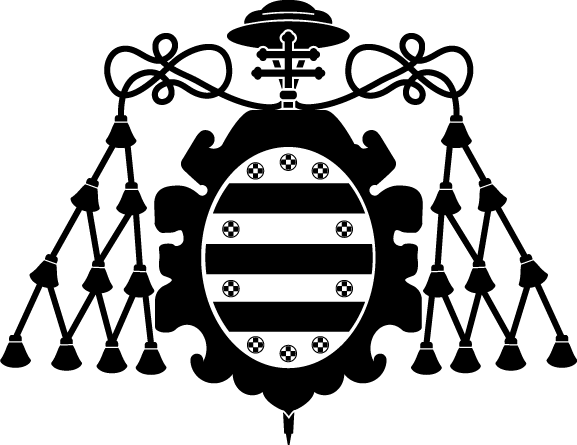 Citación:
Journal of Molecular Medicine, 90, 10 (2012), p. 1173-1184; doi:10.1007/s00109-012-0893-0
Patrocinado por:
This work was supported by grants from Fondo de Investigación Sanitaria CP07/00032 and PI10/00157 (to J.M.G.P), PI11/00929 (to C.S.), ISCIII Fondos FEDER, RTICC (RD06/0020/0034) and Obra Social Cajastur-IUOPA. S.T.M. and S.A.T. are recipients of a fellowship from FICYT (BP08-007 and BP11-114).