Autophagy is essential for mouse sense of balance
Author:
Mariño García, Guillermo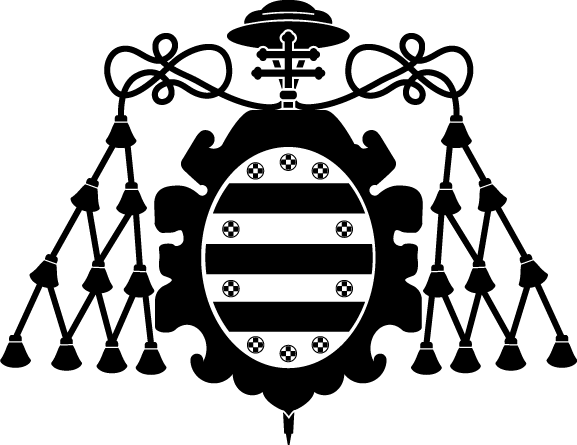 ; Fernández Fernández, Álvaro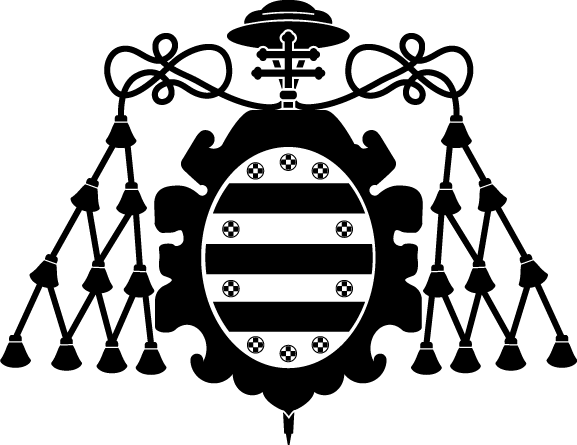 ; Cabrera Benítez, María Sandra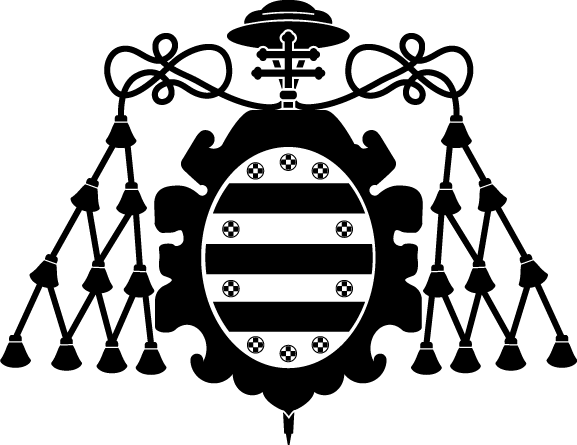 ; Cabanillas Farpón, Rubén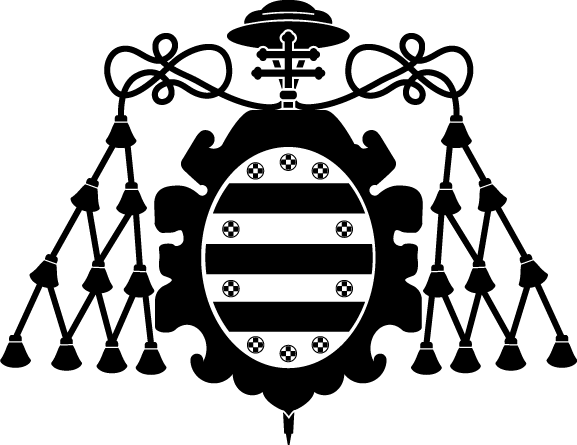 ; Rodríguez, Francisco; Salvador Montoliu, Natalia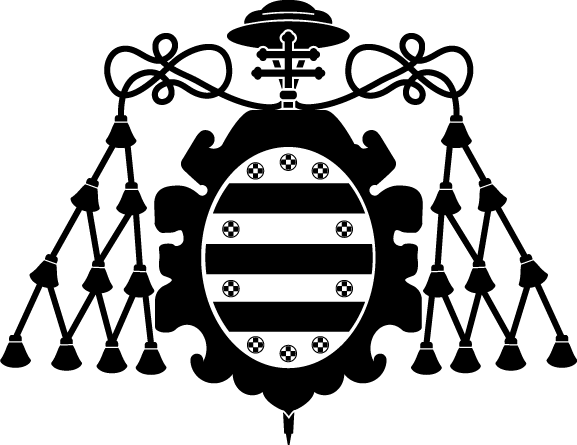 ; Fueyo Silva, Antonio Manuel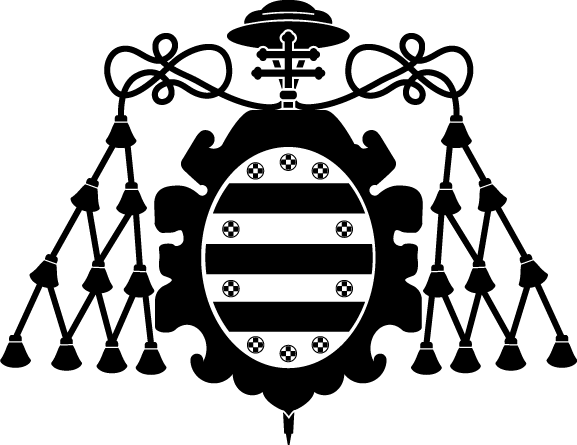 ; Lundberg, Yunxia W.; Vega Álvarez, José Antonio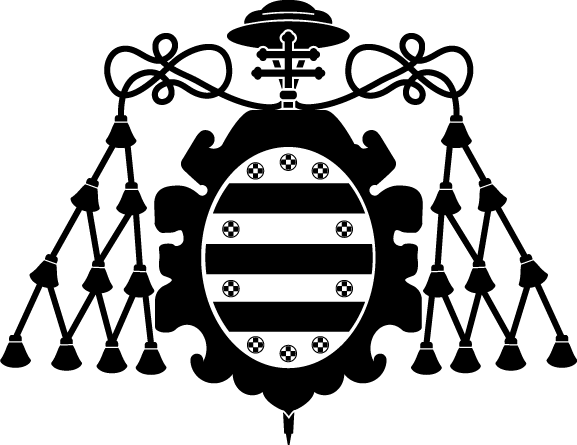 ; Germanà, Antonino; Pérez Freije, José María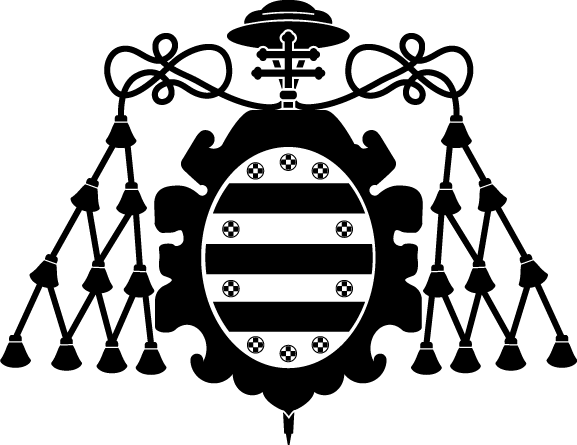 ; López Otín, Carlos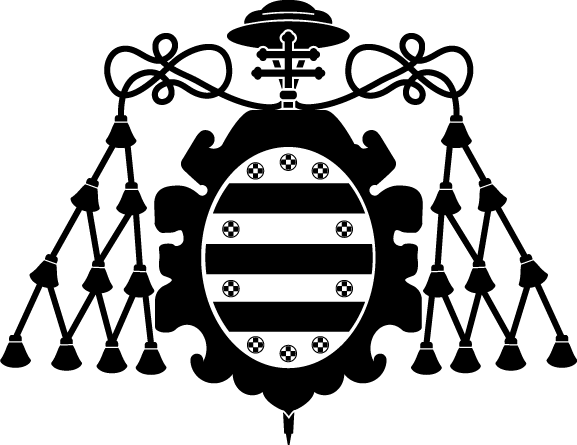 Editorial:
American Society for Clinical Investigation
Citación:
Journal of Clinical Investigation, 120(7), p. 2331-2344 (2010); doi:10.1172/JCI42601
Descripción física:
p. 2331-2344
Identificador local:
20100343
Patrocinado por:
. This work was supported by grants from Ministerio de Ciencia e Innovación-Spain, Fundación "M. Botín," the European Union (FP7 MicroEnviMet) and the NIH (grant DC008603 to Y.W. Lundberg). The Instituto Universitario de Oncología is supported by Obra Social Cajastur and Acción Transversal del Cáncer-RTICC. S. Cabrera is supported by a fellowship from CONACYT-México.
Id. Proyecto:
info:eu-repo/grantAgreement/EC/FP7/201279
Files in this item
Compartir
Estadísticas de uso
Metadata