Casas caídas y maltratadas. Las arquitecturas efímeras del Oviedo medieval
Other title:
Fallen and battered houses. The ephemeral architectures of the city of Oviedo in the Middle Ages
Author:
Álvarez Fernández, María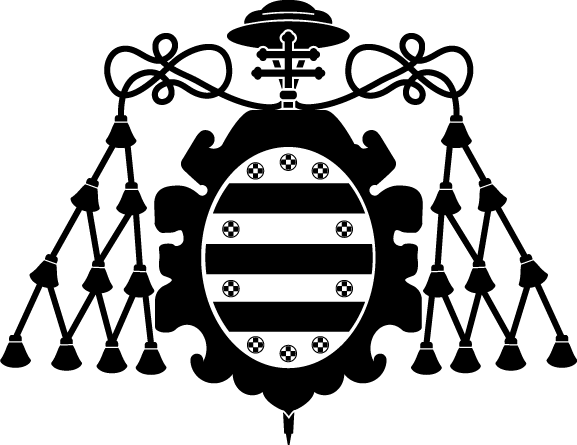 Citación:
Cuadernos del CEMyR, 2023(31), p. 471-493 (2023); doi:10.25145/j.cemyr.2023.31.20
Patrocinado por:
Este trabajo se realiza bajo el amparo de un proyecto de investigación del Ministerio de Ciencia e Innovación: BARMER: Del barco al mercado. Actividad económica, relaciones sociales y conflictos armados en las ciudades y villas portuarias de la Europa atlántica bajomedieval (PID2020-118105GB-I00).
Files in this item
Métricas
Compartir
Estadísticas de uso
Metadata