Tratados misóginos y censura en el siglo XVII. A propósito de I donneschi difetti de Giuseppe Passi
Other title:
Misogynist treatises and censorship in the 17th century: I donneschi difetti by Giuseppe Passi
Author:
González de Sande, Estela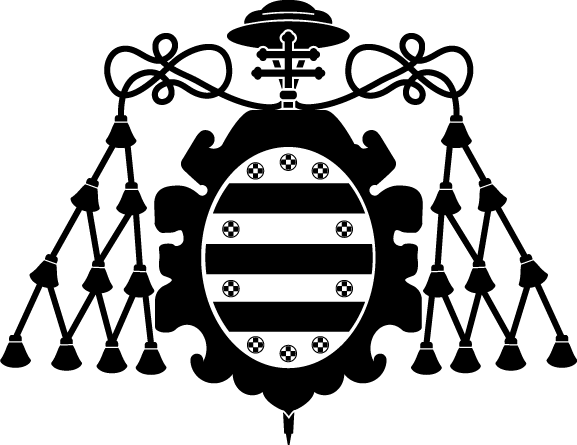 Citación:
Transfer (Spain), 18(2), p. 81-97 (2023); doi:10.1344/transfer.2023.18.40559
Patrocinado por:
Este artículo se ha realizado en el marco del Proyecto I+D+I del Programa FEDER, Junta de Andalucía "Literatura prohibida. Estudio de la censura de libros italianos en la España de los siglos XVI y XVII y su incidencia en Andalucía" (A-HUM-452-UGR20).
Files in this item
Métricas
Compartir
Estadísticas de uso
Metadata