FGF20 rs12720208 SNP and microRNA-433 variation: No association with Parkinson's disease in Spanish patients
Author:
Mena Álvarez, Lorena de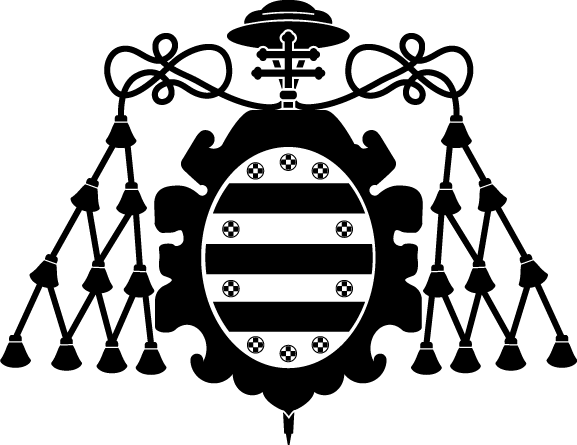 ;
Fernández Cardo, Lucía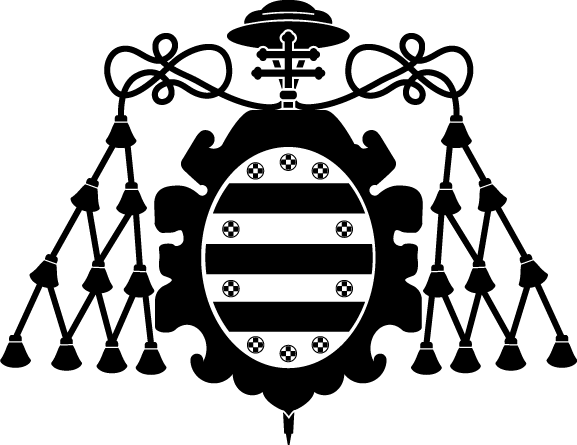 ;
Coto García, Eliecer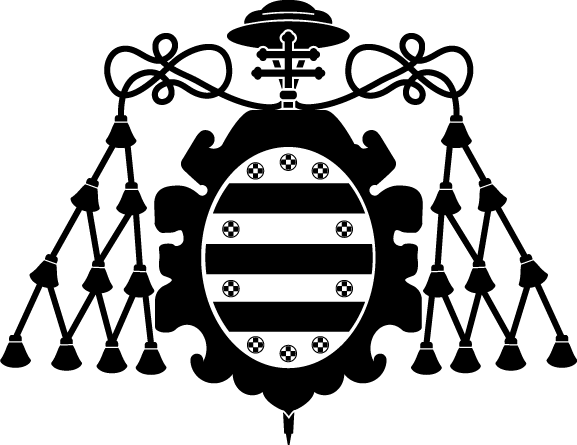 ;
Miar Cuervo, Ana Belén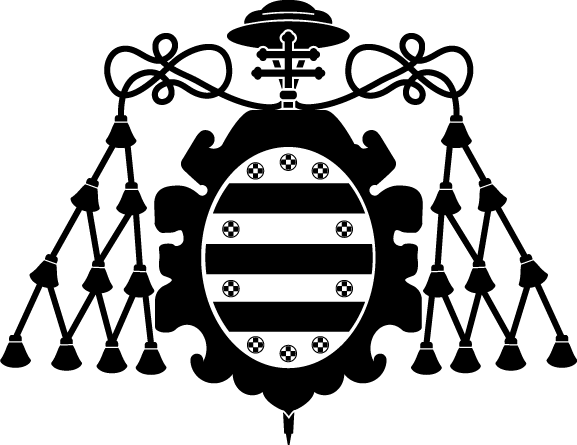 ;
Díaz González, Marta Elvira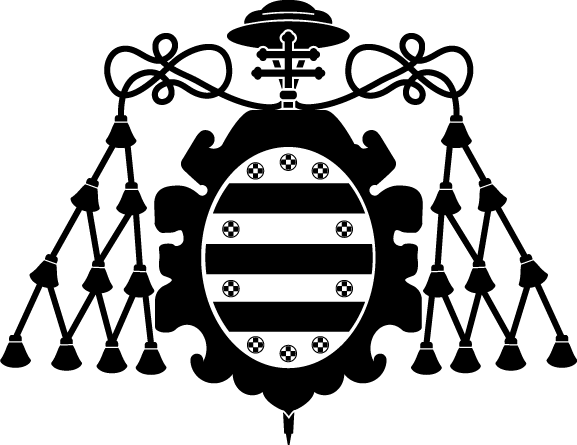 ;
Corao Trueba, Ana Isabel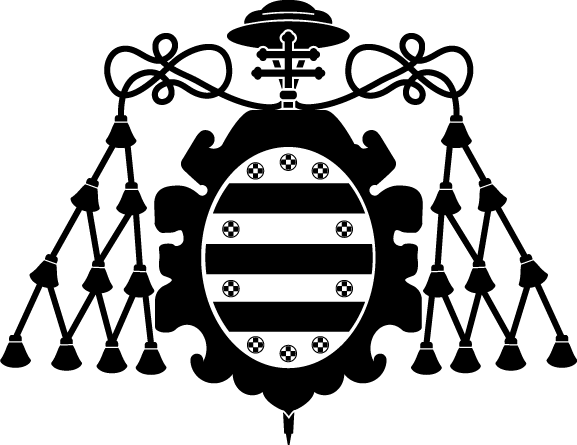 ;
Alonso González, Belén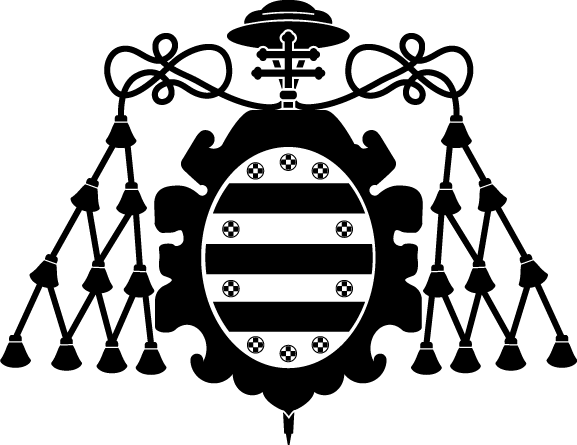 ;
Ribacoba Montero, Renée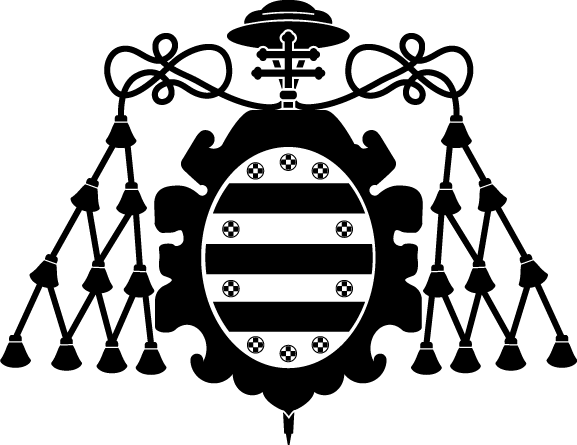 ;
Salvador Aguiar, Carlos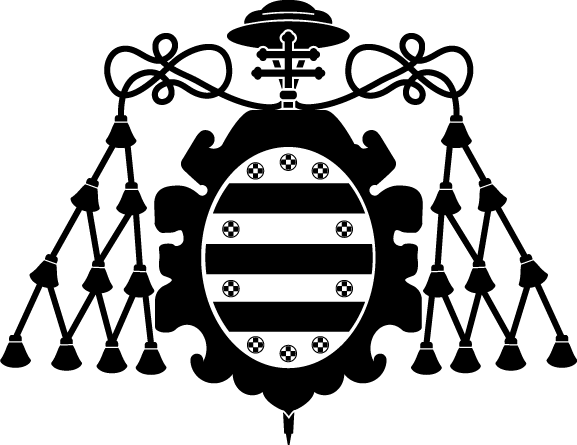 ;
Menéndez González, Manuel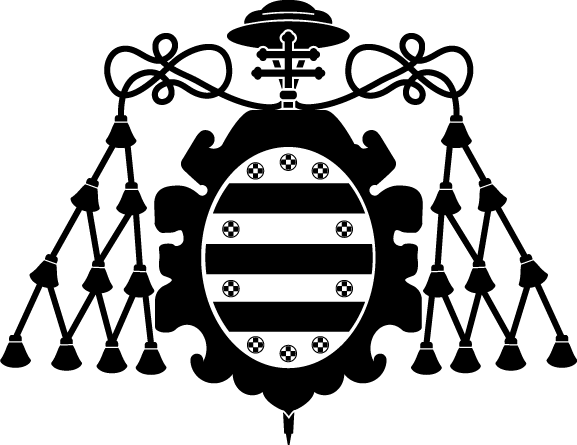 ;
Morís de la Tassa, Germán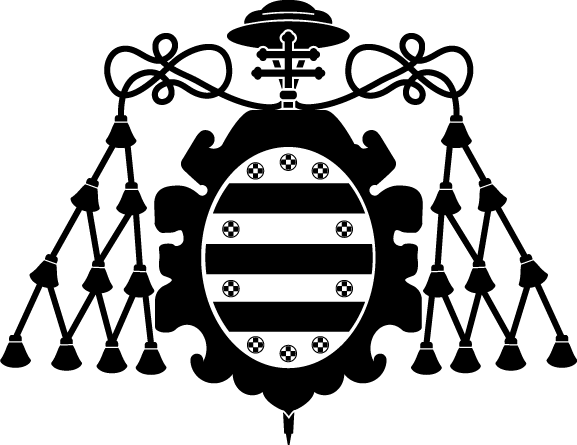 ;
Álvarez Martínez, María Victoria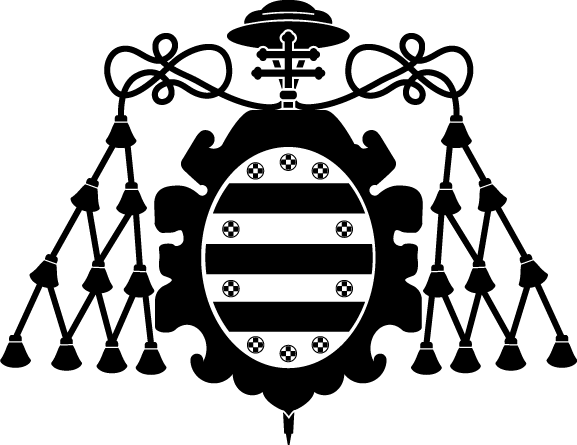 Citación:
Neuroscience Letters, 479(1), p. 22-25 (2010); doi:10.1016/j.neulet.2010.05.019
Patrocinado por:
This work was supported by grants from the Spanish Fondo de Investigaciones Sanitarias-Fondos FEDER European Union (FIS-05/008 and 08/0915). LDM is a predoctoral fellow of FICYT Principado de Asturias. AIC is the recipient of a Contrato de Apoyo a la Investigación- Fondo de Investigaciones Sanitarias.