El "curator ventris" desde las fuentes jurídicas romanas. Entre la protección al "nasciturus" y la cosificación del cuerpo femenino.
Other title:
The "curator ventris" from roman legal sources. Between the protection of the "nasciturus" and the objectification of the female body.
Author:
García Fernández, Cristina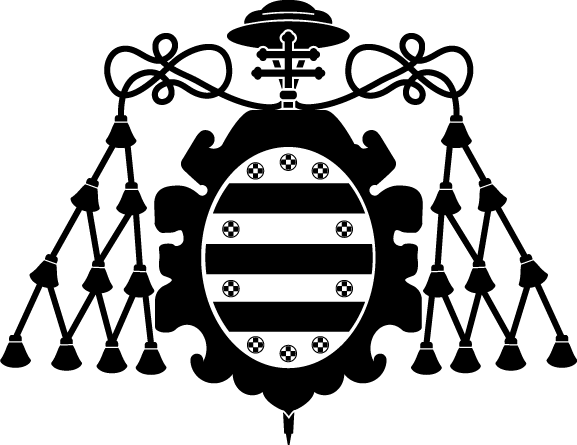 Citación:
E-legal history review, 35, (2022)
Patrocinado por:
El presente trabajo se enmarca en el proyecto de investigación "Diagnóstico del sistema de protección y propuestas de intervención para la predicción y prevención de los feminicidios en contexto de pareja". Referencia: MCIU-19-RTI2018-095835-B-I00.
Id. Proyecto:
MCIU-19-RTI2018-095835-B-I00