Adaptive virtual inertia calculation for a virtual synchronous generator-based building-to-building grid
Description:
IEEE Energy Conversion Congress and Exposition, ECCE (14th. 2022. Virtual)
Patrocinado por:
The present work has been partially supported the European Union's H2020 Research and Innovation programme under Grant Agreement No 864459 (UE-19-TALENT-864459) and by the Spanish Ministry of Innovation and Science uder Grant MCI-20-PID2019-111051RB-I00 funded by MCIN/AEI/10.13039/501100011033.
Id. Proyecto:
info:eu‐repo/grantAgreement/EC/H2020/864459
MCIN/MCI-20-PID2019-111051RB-I00
Files in this item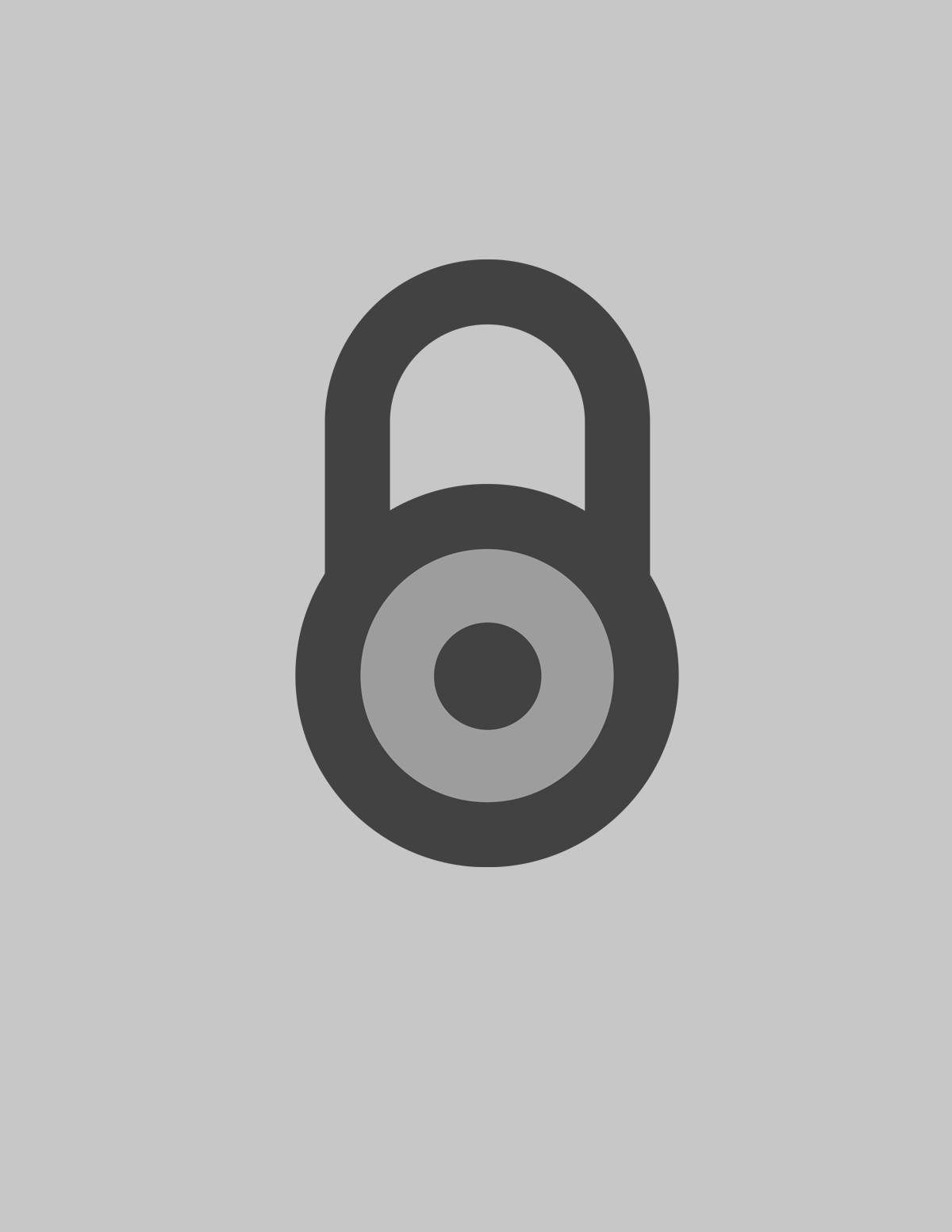 Postprint (1.075Mb)
Embargado hasta:2024-11-30
Compartir
Estadísticas de uso
Metadata