"Basta para que las chicas luzcan sus tacones y lo que les sigue". Música y mujer en el ABC durante la Transición española
Other title:
"It is enough for girls to wear their high heels and what follows them". Music and women in ABC during the Spanish Transition
Author:
Pajón Fernández, Alicia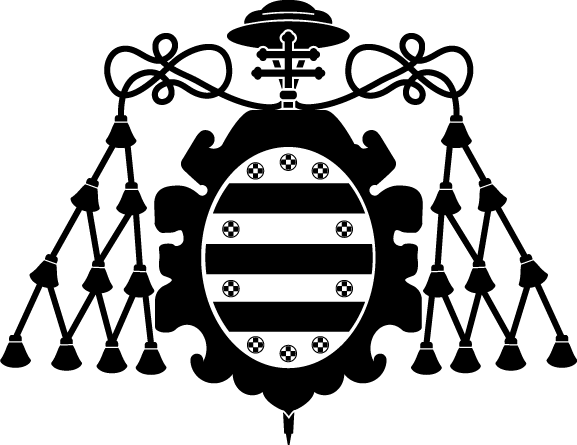 Citación:
Cuadernos de Música Iberoamericana, 34, p. 147-170 (2021); doi:10.5209/cmib.73720
Patrocinado por:
Este artículo ha sido posible gracias al Programa de Ayudas "Severo Ochoa" para la formación en investigación y docencia del Principado de Asturias, y se enmarca en el Proyecto de Investigación "Música en España y el Cono Sur Americano: transculturación y migraciones (1939-2001)", de la Universidad de Oviedo, financiado por la Agencia Estatal de Investigación del Ministerio de Economía e Industria de España.
Files in this item
Compartir
Estadísticas de uso
Metadata