Cruise destination characteristics and performance: application of a conceptual model to north Atlantic islands of Macaronesia
Citación:
Research in transportation business and management, 43 (2021); doi:10.1016/j.rtbm.2021.100747
Patrocinado por:
The authors would like to thank the two anonymous reviewers for reviewing an earlier version of this paper. Their comments and suggestions helped to improve the final version of this paper. Additionally, Garcia-Alonso acknowledges grant PGC2018-097965-B-I00 funded by MCIN/AEI/10.13039/501100011033 and by " ERDF A way of making Europe"/EU .
Id. Proyecto:
PGC2018-097965-B-I00
MCIN/AEI/10.13039/501100011033
Files in this item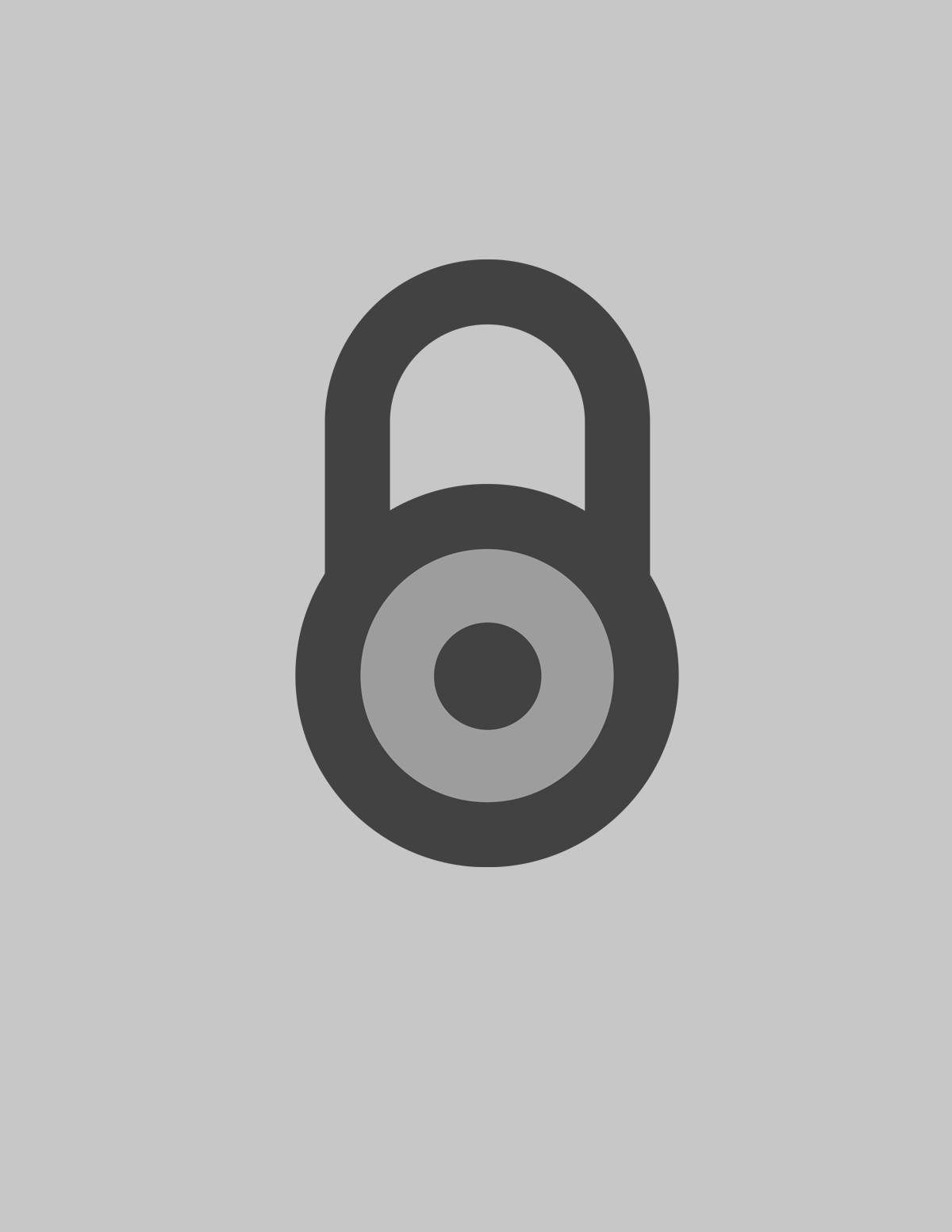 Postprint (597.1Kb)
Embargado hasta:2023-12-04
Compartir
Estadísticas de uso
Metadata