Three-dimensional bioprinted cancer models: a powerful platform for investigating tunneling nanotube-like cell structures in complex microenvironments
Citación:
Materials Science & Engineering C-Materials for Biological Applications, 128 (2021); doi:10.1016/j.msec.2021.112357
Patrocinado por:
This research was funded by Fondo de Investigación Sanitaria [grant number FIS PI20/01754] and the Centro de Investigación Biomédica en Red-Cáncer, CIBERONC, Instituto de Salud Carlos III (ISCIII). L.C. thanks the Spanish Ministerio de Ciencia, Innovación y Universidades for a FPU predoctoral contract.
Files in this item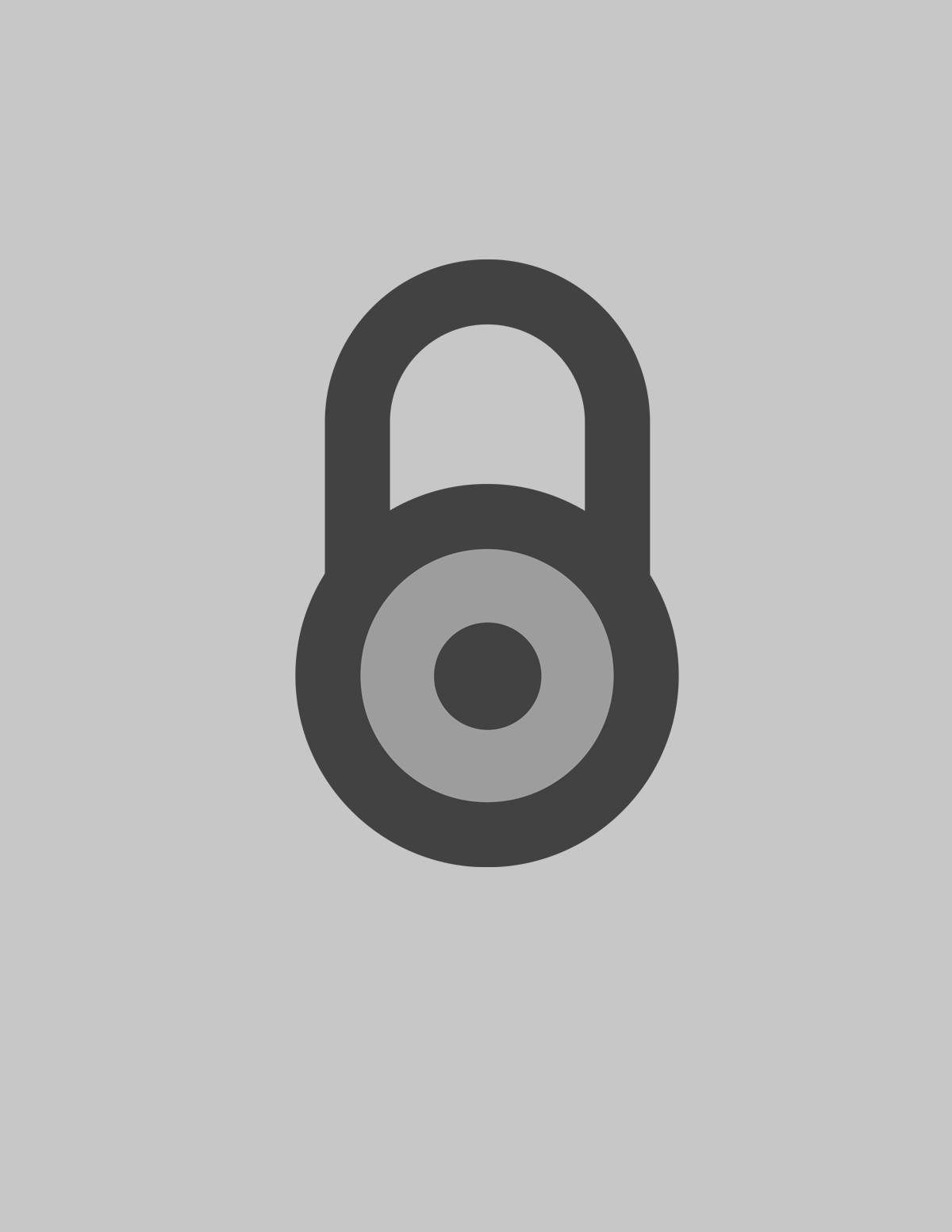 Postprint (2.518Mb)
Embargado hasta:2023-08-05
Compartir
Estadísticas de uso
Metadata