Power dynamics of the healthcare field: seeking mental care in Lithuania
Author:
Doblyte, Sigita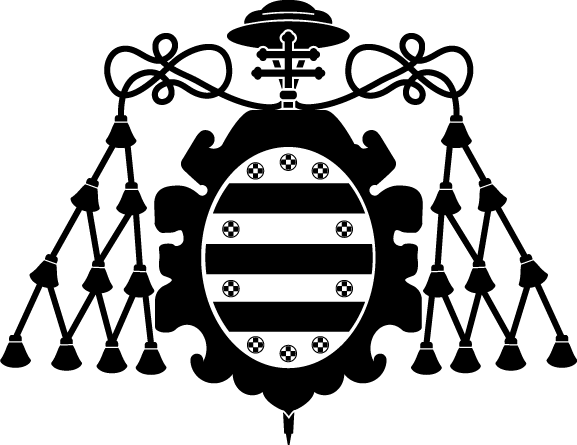 Citación:
Journal of Baltic Studies, 52(3), p. 357-372 (2021); doi:10.1080/01629778.2021.1934053
Patrocinado por:
This work was supported by the Research Group PROMEBI (Promoviendo el Empleo y el Bienestar en Europa/Promoting Employment and Welfare in Europe), University of Oviedo (ref. no. FC-15-GRUPIN14-086).
Files in this item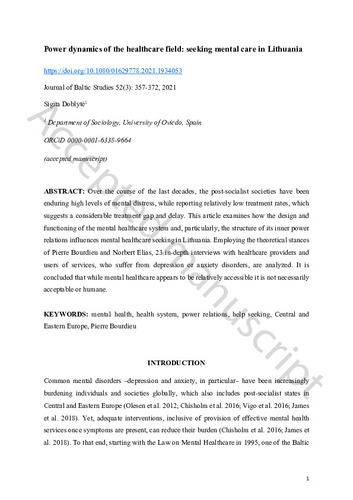 Compartir
Estadísticas de uso
Metadata