Effects of calcitriol and paricalcitol on renal fibrosis in CKD
Author:
Martínez Arias, Laura
;
Panizo García, Sara
;
Alonso Montes, Cristina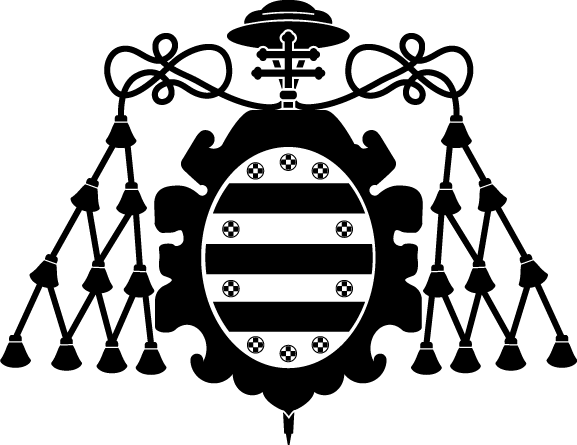 ;
Martín Vírgala, Julia
;
Martín Carro, Beatriz
;
Fernández Villabrille, Sara
;
García Gil-Albert, C.
;
Palomo Antequera, Carmen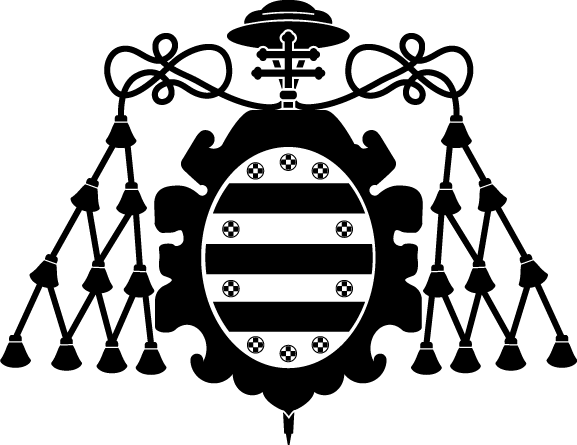 ;
Fernández Martín, José Luis
;
Ruiz Torres, M. P.
;
Dusso, Adriana S.
;
Carrillo López, Natalia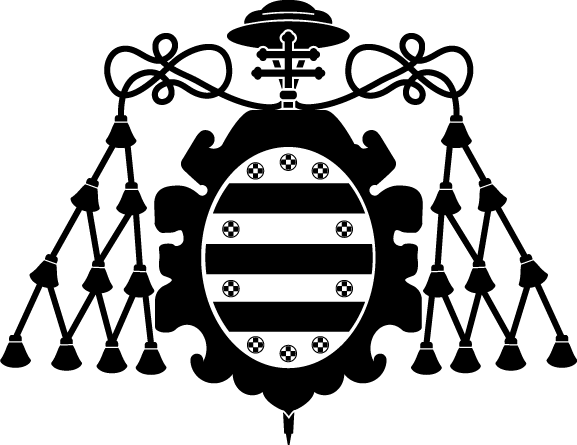 ;
Cannata Andía, Jorge Benito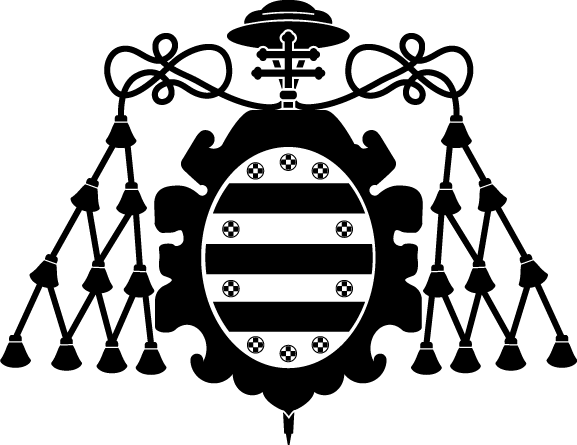 ;
Naves Díaz, Manuel
Citación:
Nephrology, dialysis, transplantation : official publication of the European Dialysis and Transplant Association - European Renal Association, 36(5), p. 793-803 (2021); doi:10.1093/ndt/gfaa373
Patrocinado por:
This study was supported by Instituto de Salud Carlos III (ISCIII)—Fondo de Investigación Sanitaria (FIS07/0893, FIS10/00896; FIS13/00014, FIS16/00637, FIS17/00715 and FIS19/00532), Fondo Europeo de Desarrollo Regional (FEDER), Plan de Ciencia, Tecnología e Innovación 2013-2017 y 2018-2022 del Principado de Asturias (GRUPIN14-028, IDI-2018-000152), Fundación Renal Iñigo Álvarez de Toledo (FRIAT) and Retic REDinREN from ISCIII (RD06/ 0016/1013, RD12/0021/0023, RD16/0009/0017, RD12/0021/ 0006 and RD16/0009/0018) and Abbott Pharmaceuticals (ACA-SPAI-08-22/2008). L.M.-A. has been supported by ISCIII-FINBA (PI16/00637); S.P. by FINBA-REDinREN and IDI-2018-000152; C.A.-M. by ISCIII FINBA-REDinREN; N.C.-L. by GRUPIN14-028 and IDI-2018-000152; S.F.-V. by IDI-2018-000152; J.M.-V. by Oviedo University fellowship; and B.M.-C. by ISCIII-FINBA (PI17/00384).
Files in this item
Métricas
Compartir
Estadísticas de uso
Metadata