Disturbance of the growth cartilage chondrocytic hypertrophy in an animal model of uremia. Effect of growth hormone
Other title:
Afectación de la hipertrofia condrocítica del cartílago de crecimiento en un modelo experimental de uremia. Efecto de la hormona de crecimiento
Centro/Departamento/Otros:
Morfología y Biología Celular, Departamento de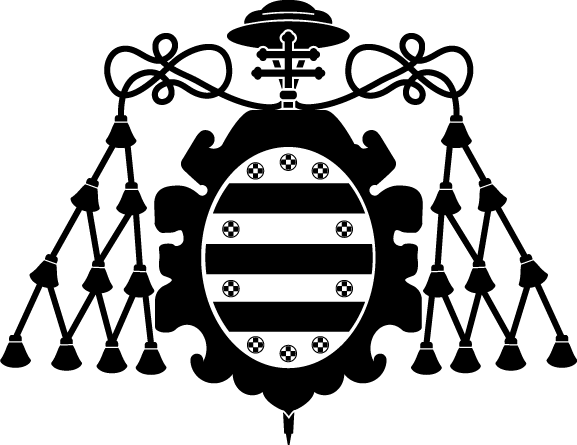 Subject:
Enfermedad renal crónica
Hormona de crecimiento
Retraso del crecimiento
Publication date:
2021-04-08
Descripción física:
177 p.
Description:
Tesis doctoral con mención internacional y por compendio de publicaciones
Local Notes:
DT(SE) 2021-061
Files in this item
Compartir
Estadísticas de uso
Metadata