Missing Data Imputation for Continuous Variables Based on Multivariate Adaptive Regression Splines
Author:
Sánchez Lasheras, Fernando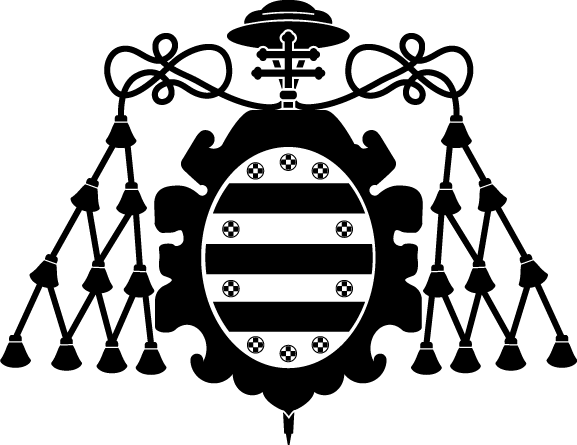 ; García Nieto, Paulino José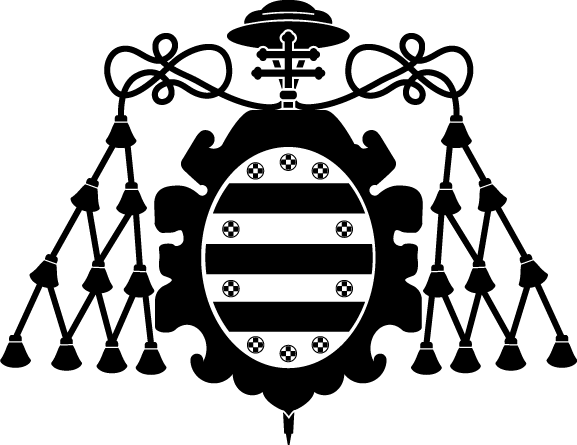 ; García Gonzalo, María Esperanza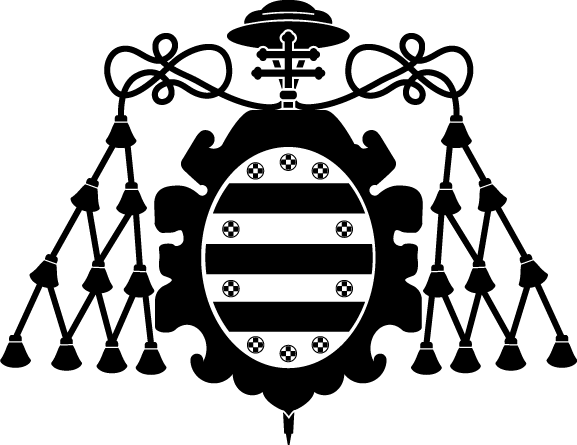 ; Argüeso Gómez, Francisco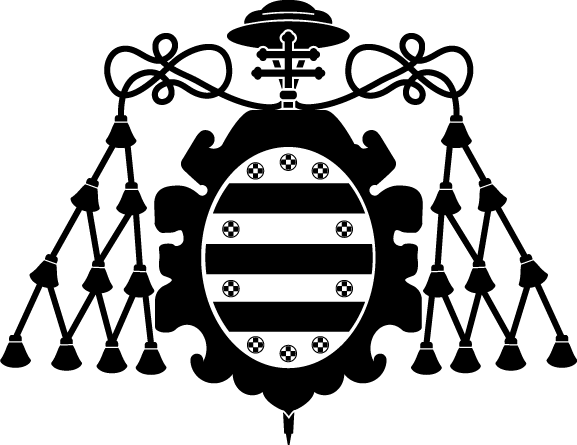 ; Iglesias Rodríguez, Francisco Javier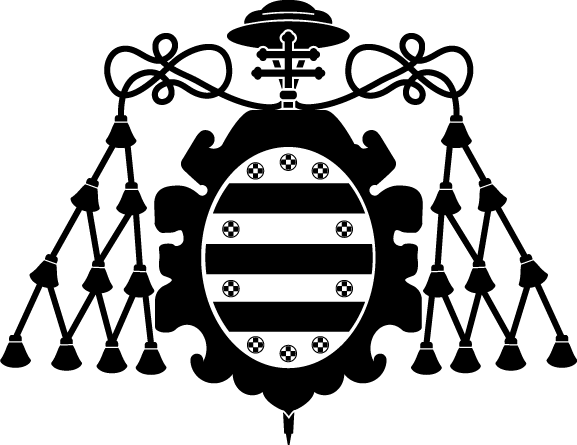 ; Suárez Sánchez, Ana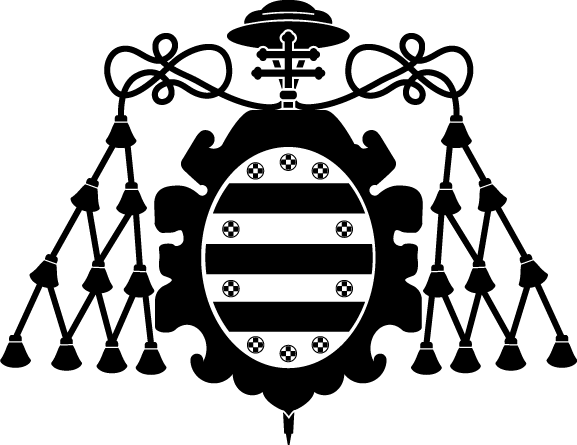 ; Santos Rodríguez, Jesús Daniel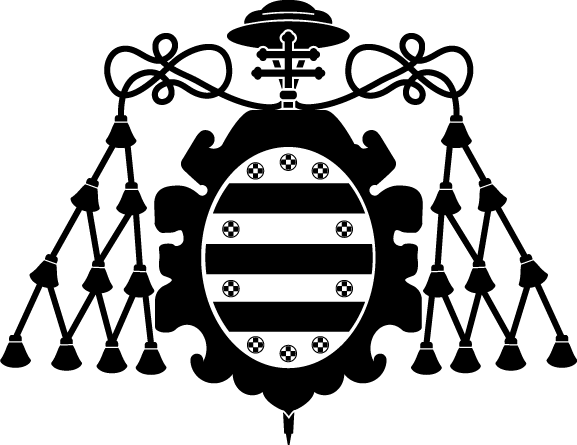 ; Sánchez Rodríguez, María Luisa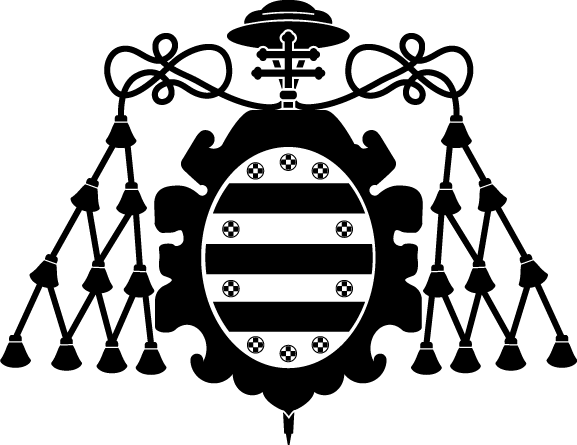 ; González-Nuevo González, Joaquín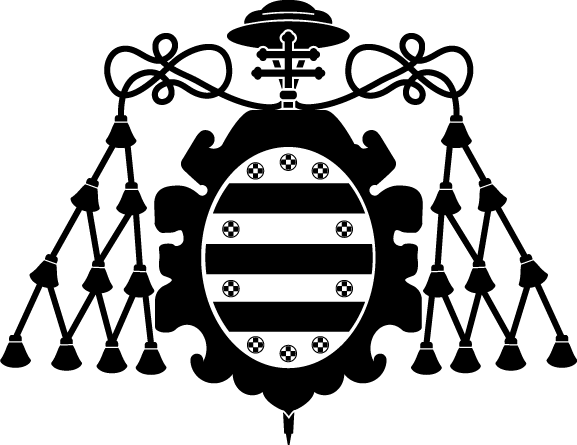 ; Bonavera, Laura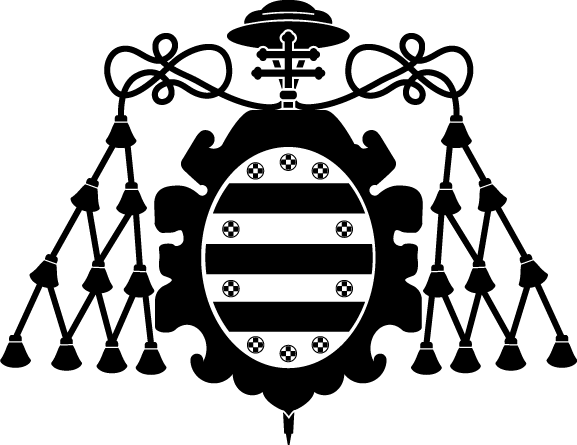 ; Toffolatti, Luigi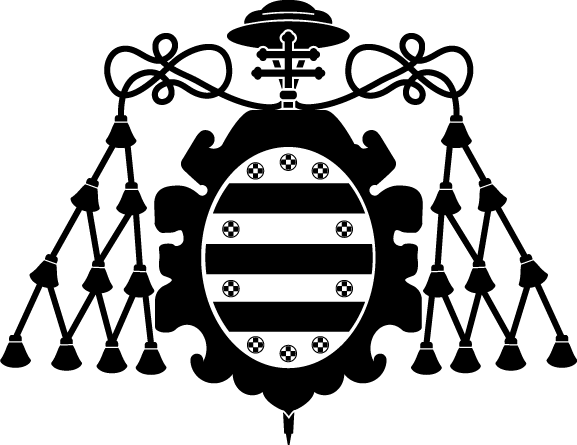 ; Fernández Menéndez, Susana del Carmen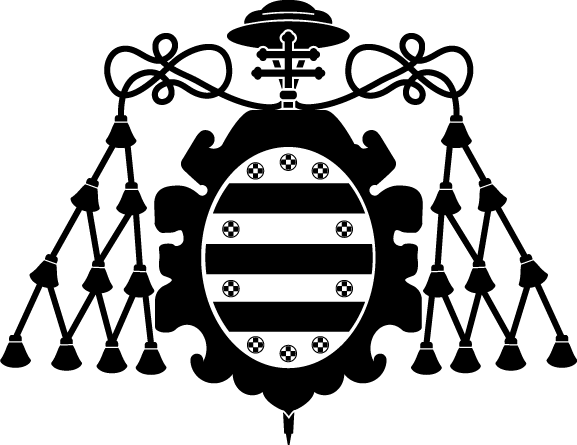 ; Cos Juez, Francisco Javier de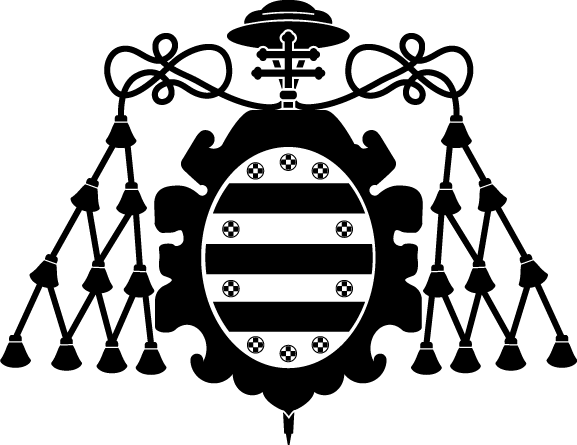 Serie:
Lecture Notes in Computer Science; 12344
Descripción física:
p. 73-85
Description:
International Conference Hybrid Artificial Intelligent Systems. HAIS 2020 (15th. 2020. Gijón, Spain)
Patrocinado por:
Laura Bonavera, Luigi Toffolatti and Joaquín González-Nuevo acknowledge financial support from the PGC 2018 project PGC2018-101948-B-I00 (MICINN, FEDER) and PAPI-19-EMERG-11 (Universidad de Oviedo). Joaquín González-Nuevo acknowledges financial support from the Spanish MINECO for the 'Ramon y Cajal' fellowship (RYC-2013-13256). Susana del Carmen Fernández Menéndez ackowledges financial Support from PERMASNOW CTM2014-52021-R from the Spanish MINECO.
Id. Proyecto:
MICINN/FEDER/PGC 2018
MICINN/FEDER/PGC2018-101948-B-I00
MINECO/RYC-2013-13256
MINECO/CTM2014-52021-R
Collections