Analysis of the influence of microstructural traps on hydrogen assisted fatigue
Citación:
Acta Materialia, 199, p. 253-263 (2020); doi:10.1016/j.actamat.2020.08.030
Patrocinado por:
The authors would like to acknowledge helpful discussions with S. del Busto (University of Oviedo) in regard to the multi-trap model and with F.J. Belzunce and A. Zafra (University of Oviedo) in regard to the experiments and the trap density measurements. The authors acknowledge funding from the Regional Government of Asturias (grant FC-GRUPIN-IDI/2018/0 0 0134) and the IUTA (grant SV-19-GIJON-1-19). E. Martínez-Pañeda also acknowledges finan- cial support from EPSRC funding under grant No. EP/R010161/1 and from the UKCRIC Coordination Node, EPSRC grant number EP/R017727/1, which funds UKCRIC's ongoing coordination.
Id. Proyecto:
FC-GRUPIN-IDI/2018/0 0 0134
SV-19-GIJON-1-19
EP/R010161/1
Collections
Files in this item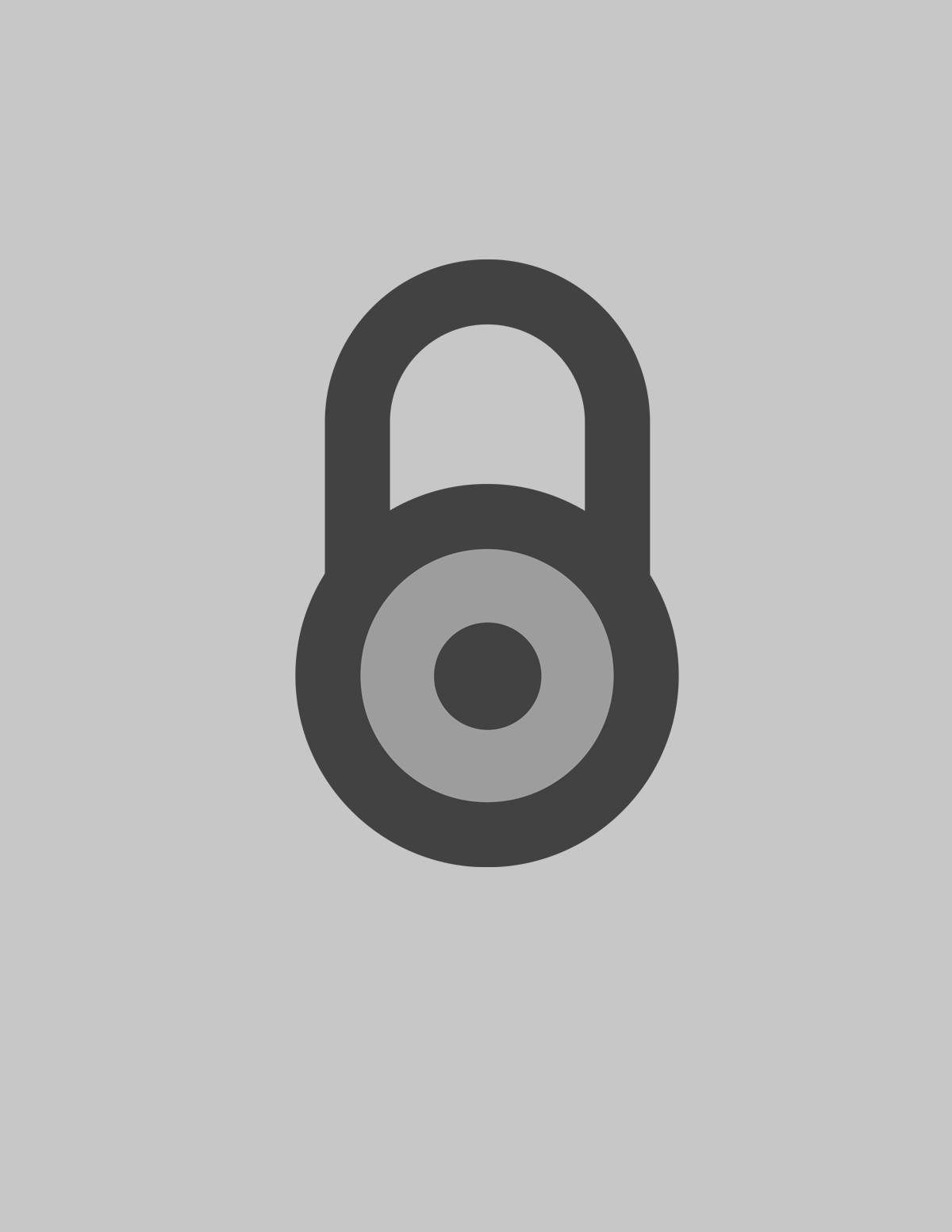 Postprint (3.863Mb)
Embargado hasta:2022-08-22
Compartir
Estadísticas de uso
Metadata