Intrusion fracturing and quartz sand-rich injections in thrust-related fault rocks within the basal shear zone of the Esla Nappe (Cantabrian Zone, NW Iberia)
Citación:
Journal of Structural Geology, 142 (2021); doi:10.1016/j.jsg.2020.104230
Patrocinado por:
This work was supported by the Ministry of Economy and Competitiveness of Spain (MINECO) through the research projects (CATACRUSTAL, MINECO-15-CGL2014-53388-P) and (PETROCANTABRICA, MINECO-18-CGL2017-86487-P), and by the Government of Asturias and FEDER funds through the research project (GEO-TEC, FC-GRUPINIDI/2018/000216). M.I. de Paz-Álvarez acknowledges a pre-doctoral contract from the FPU program of the Ministry of Education of Spain.
Id. Proyecto:
MINECO-15-CGL2014-53388-P
MINECO-18-CGL2017-86487-P
FC-GRUPINIDI/2018/000216
Files in this item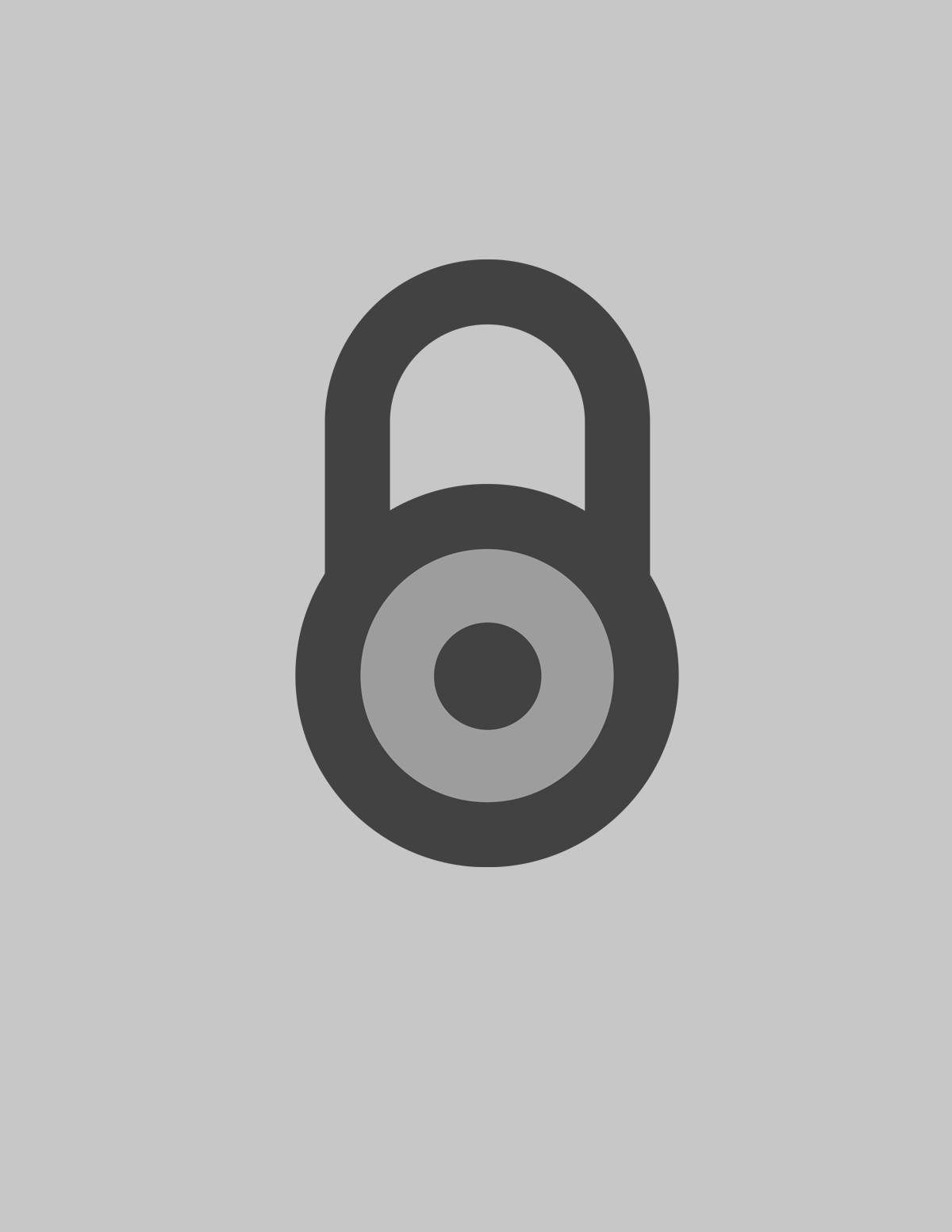 Postprint (6.464Mb)
Embargado hasta:2022-11-13
Compartir
Estadísticas de uso
Metadata