Pressure-Driven Metallization in Hafnium Diselenide
Author:
Andrada Chacón, Adrián; Morales García, Ángel; Salvado Sánchez, Miguel Ángel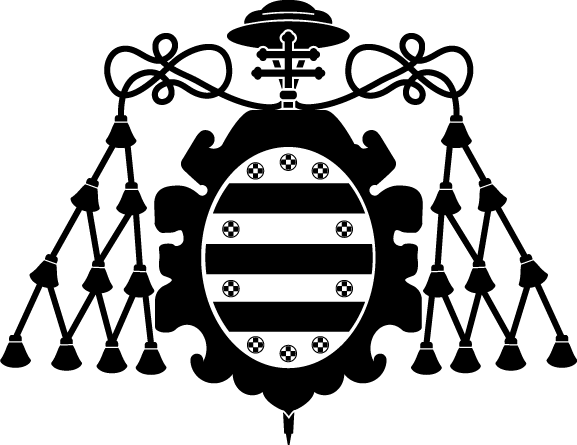 ; Pertierra Castro, María del Pilar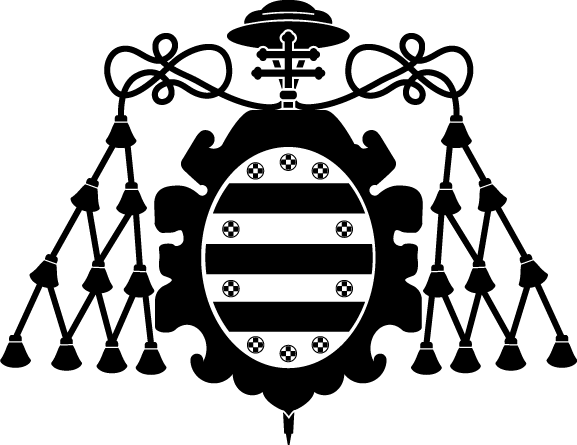 ; Álvarez-Uría Franco, Ruth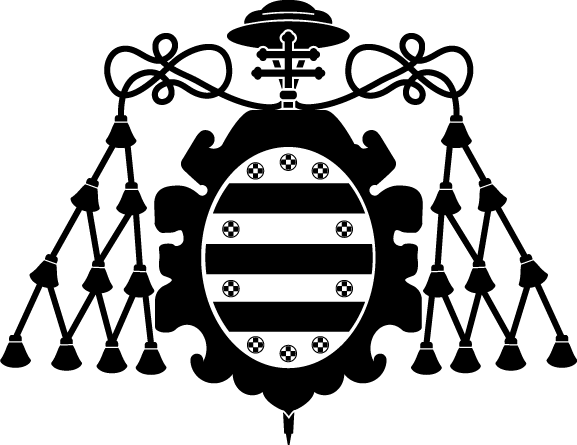 ; Garbarino, Gastón; Taravillo, Mercedes; Barredo Argüeso, José A.; González, Jesús; García Baonza, Valentín; Recio Muñiz, José Manuel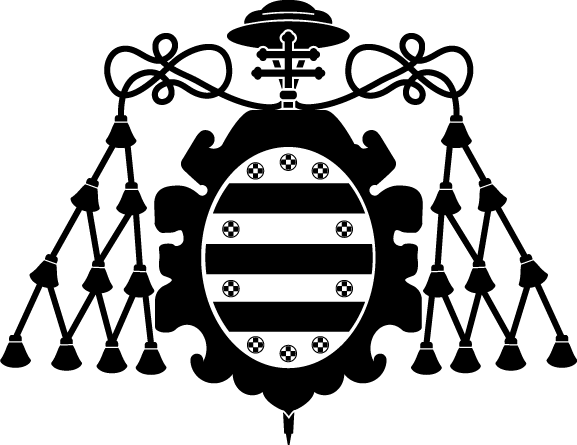 ; Sánchez Benítez, Javier
Citación:
Inorganic Chemistry, 60(3), p. 1746–1754 (2021); doi:10.1021/acs.inorgchem.0c03223
Descripción física:
p. 1746–1754
Patrocinado por:
We are grateful to the Ministerio de Ciencia e Innovacioń (projects PGC2018-094814-B-C21 and PGC2018-094814-B- C22), the Principado de Asturias-FICYT (FC-GRUPIN-IDI/2018/000177), and FEDER (RED2018-102612-T) for the financial support. We are grateful to ESRF for making all facilities available. A.M.-G. thanks the Spanish MICIUN for a Juan de la Cierva postdoctoral contract (IJCI-2017-31979) and María de Maeztu MDM-2017-0767 grant.
Id. Proyecto:
MICINN/PGC2018-094814-B-C21
MICINN/PGC2018-094814-B- C22
FC-GRUPIN-IDI/2018/000177
FEDER/RED2018-102612-T
Files in this item
Compartir
Estadísticas de uso
Metadata