Sex-dependent grades of haematopoietic modulation in patients with major depressive episodes are associated with suicide attempts
Author:
Martínez Botia, Patricia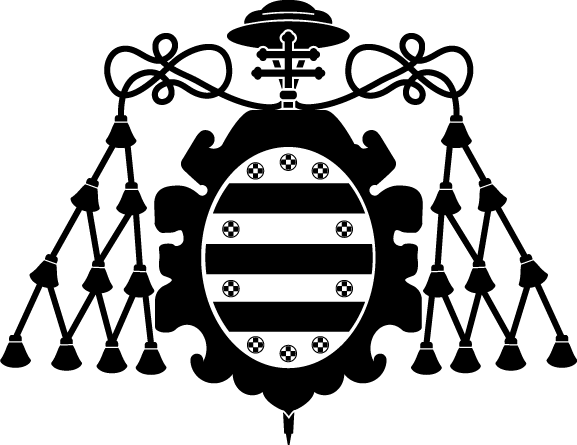 ;
Velasco Iglesias, Ángela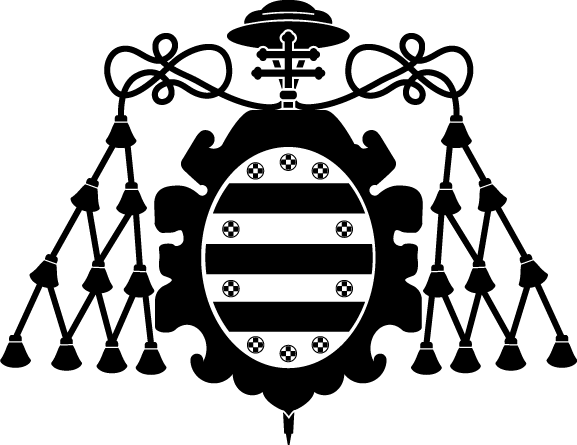 ;
Rolle, Valeria
;
Jiménez Treviño, Luis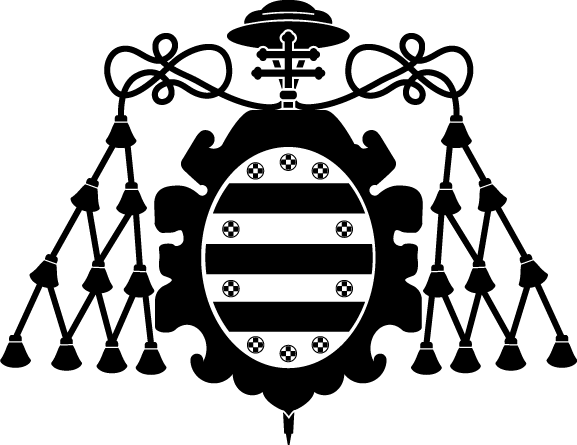 ;
Fuente Tomás, Lorena de la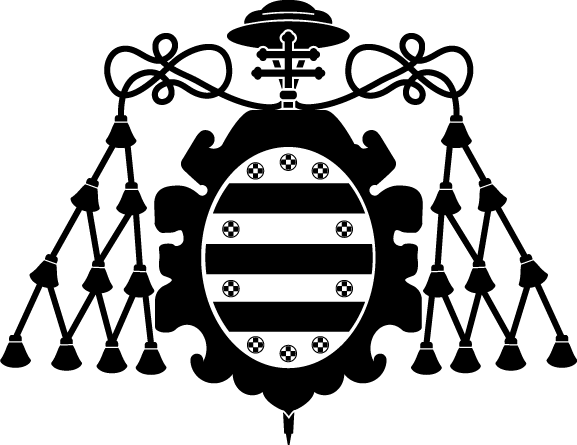 ;
Bernardo, Ángel
;
Arias, Tamara
;
Muñoz Turrillas, María del Carmen
;
García Álvarez, Leticia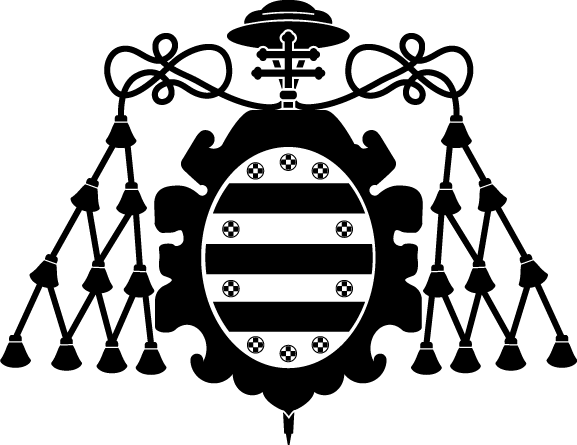 ;
González Blanco, Leticia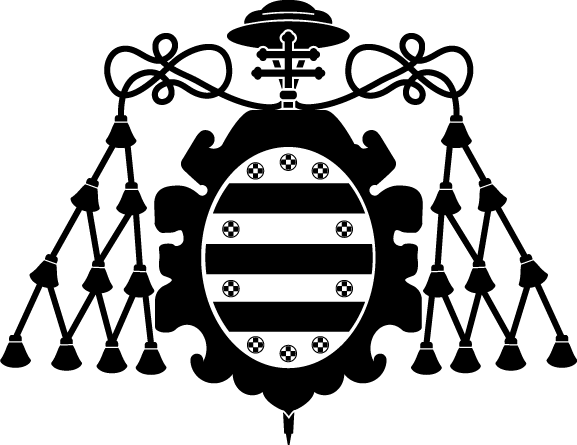 ;
Rodríguez Revuelta, Julia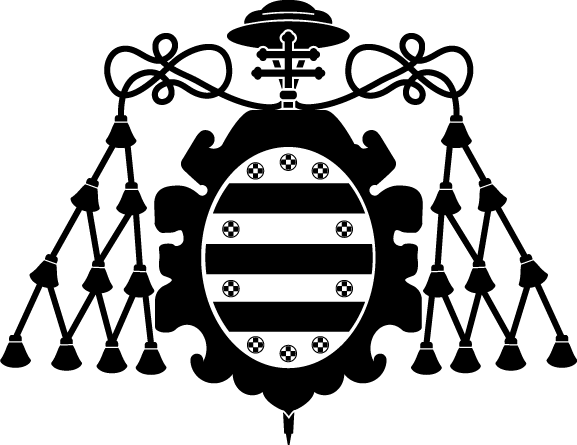 ;
García-Portilla González, María Paz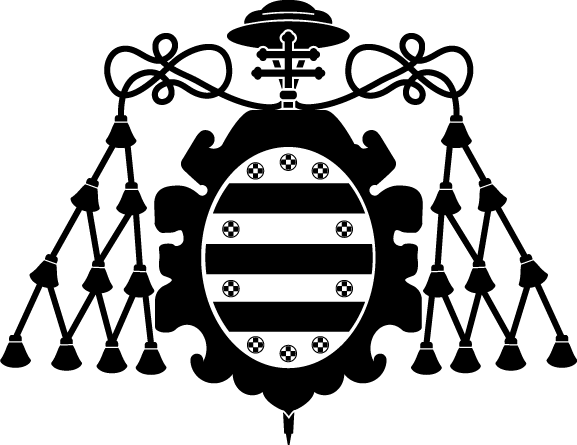 ;
Courtet, Philippe
;
Bobes, Julio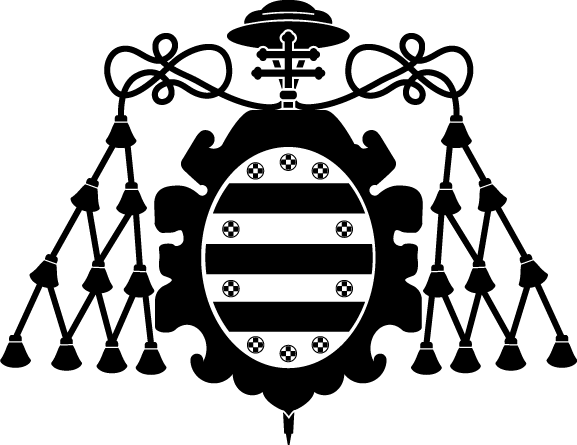 ;
Gutiérrez Gutiérrez, Laura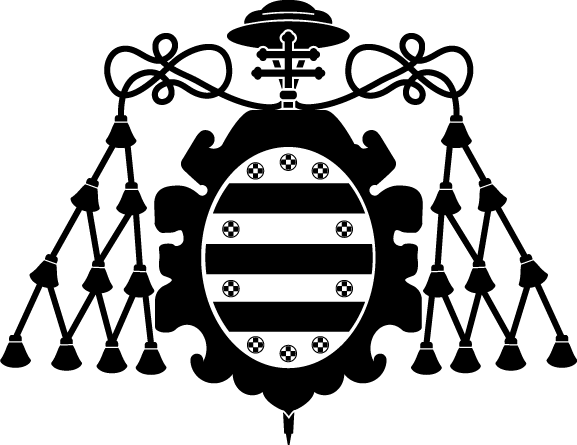 ;
Saiz Martínez, Pilar Alejandra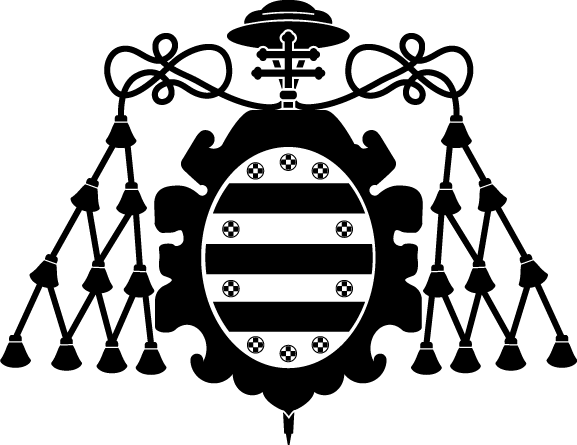 Citación:
European Neuropsychopharmacology, 40, p. 17-30 (2020); doi:10.1016/j.euroneuro.2020.06.006
Patrocinado por:
This research was partially supported by grants FIS PI14/02029 and PI17/01433 (PI: P. A. S.) of the Instituto de Salud Carlos III, Spanish Ministry of Economy and Competitiveness, and Fondos Europeos de Desarrollo Regional (FEDER), by the Government of the Principality of Asturias PCTI-2018-2022 IDI/2018/235, by an RYC fellowship (RYC2013-12587) to L.G., and an I+D 2017 grant (SAF2017-85489-P) to L. G. and P. M.-B. Finally, L. F.-T, A. V., and P. M.-B. received a Severo Ochoa grant (PA-17-PF-B16-179, PA-18-PFBP17-177, and PA-20-PF-BP19-014, respectively) supported by the Principado de Asturias government. La Fundación para la Investigación e Innovación Biosanitaria del Principado de Asturias (FINBA) partially supported this study.
Id. Proyecto:
ISCIII/MINECO/FEDER/PI14/02029
ISCIII/MINECO/FEDER/PI17/01433
PCTI-2018-2022 IDI/2018/235
MINECO/RYC2013-12587
MICINN FEDER/SAF2017-85489-P
PA-17-PF-B16-179
PA-18-PFBP17-177
PA-20-PF-BP19-014
Files in this item
Compartir
Estadísticas de uso
Metadata