Smoking cessation improves clinical outcome in severe mental disorders and is modulated by genetic variability at CHRNA5 gene
Author:
Segura, A. G.; Mitjans, M.; Fatjó-Vilas, M.; García-Portilla González, María Paz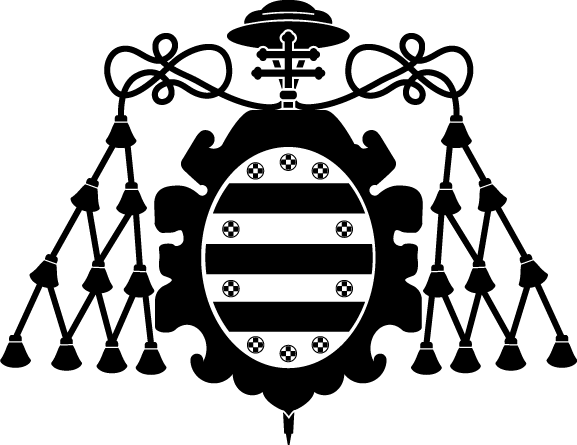 ; García Álvarez, Leticia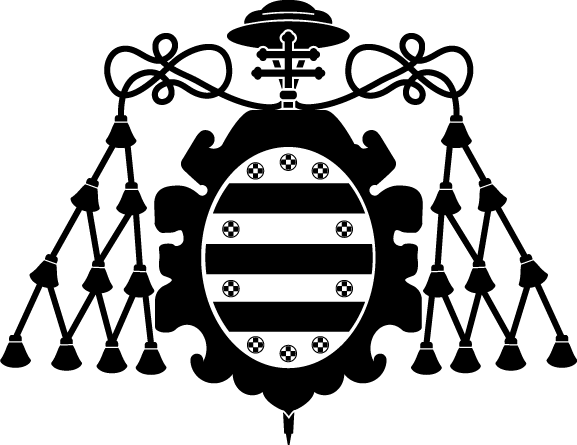 ; Sarramea Crespo, Fernando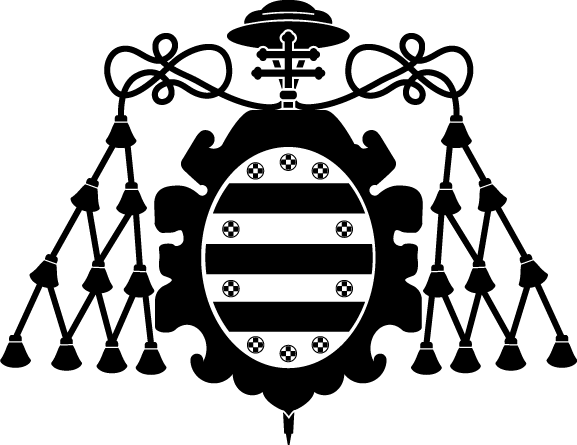 ; Bobes Bascarán, María Teresa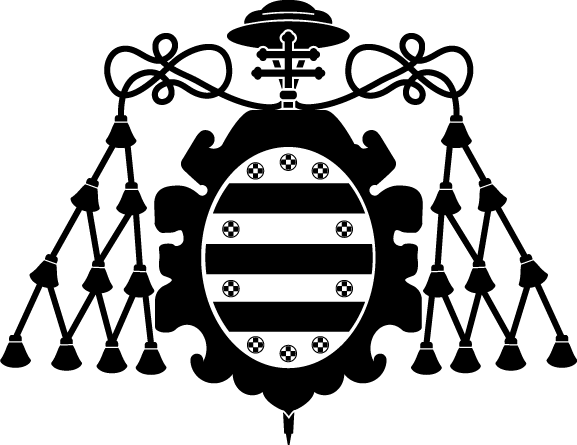 ; Fuente Tomás, Lorena de la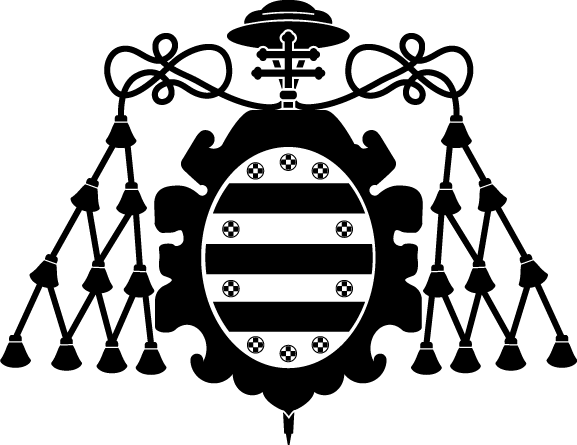 ; Velasco Iglesias, Ángela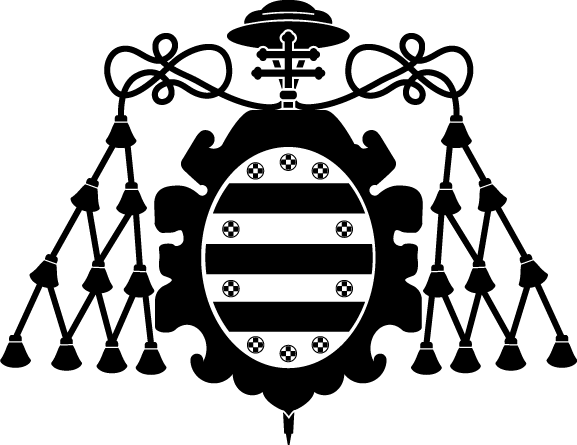 ; Martínez Cao, Clara; González Blanco, Leticia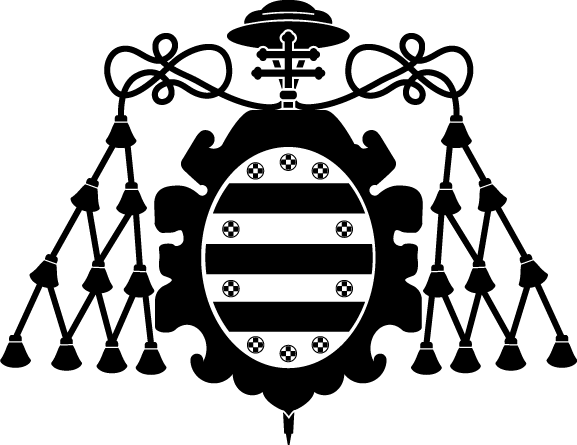 ; Dal Santo, F.; Elizagarate, E.; Saiz Martínez, Pilar Alejandra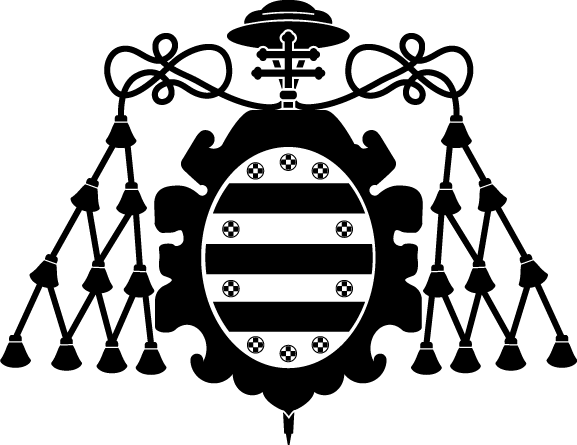 ; Fañanás, Lourdes; Bobes, Julio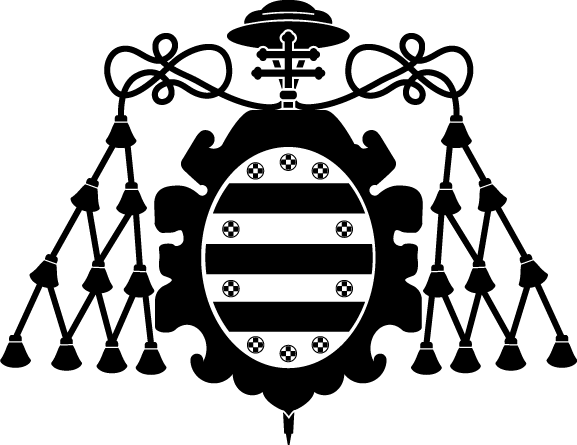 ; Arias, B.
Citación:
Schizophrenia research (2020); doi:10.1016/j.schres.2020.05.024
Patrocinado por:
This work was supported by the Spanish Ministry of Economy and Competitiveness. Instituto de Salud Carlos III, co-financed by ERDF Funds from the European Commission, "A way of making Europe" (PI10/01758, PI15/01420 and PI16/00998), CIBERSAM and the Comissionat per a Universitats i Recerca del DIUE, Generalitat de Catalunya (2017SGR1577 and 2017SGR1271). This study was partly supported by the Government of the Principality of Asturias PCTI-2018-2022, IDI/2018/235 and Fondos Europeos de Desarrollo Regional (FEDER). The Health Services of the Principado de Asturias, Spain, donated part of the medication used in this study. M Mitjans thanks the University of Barcelona, Spain, for her AGAUR PDJ grant. M Fatjó-Vilas thanks to the ISCIII for her Sara Borrell contract (CD16/00264).
Id. Proyecto:
MINECO/ISCIII/FEDER/PI10/01758
MINECO/ISCIII/FEDER/PI15/01420
MINECO/ISCIII/FEDER/PI16/00998
PCTI-2018-2022
FEDER/IDI/2018/235