Sox2 expression and transcriptional activity identifies a subpopulation of cancer stem cells in sarcoma with prognostic implications
Author:
Menendez, S. T.
;
Rey, Verónica
;
Martínez Cruzado, Lucía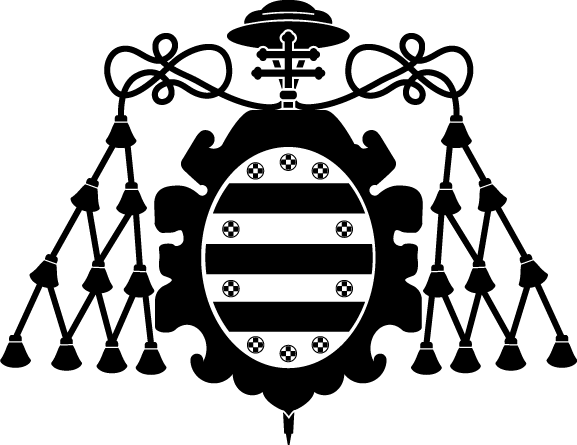 ;
González, María Victoria
;
Morales Molina, Álvaro.
;
Santos, Laura
;
Blanco Lorenzo, Verónica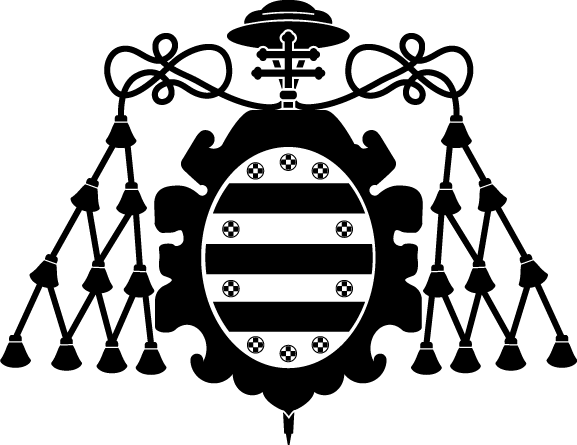 ;
Álvarez Fernández, Carlos
;
Estupiñán Sánchez, Óscar Rafael
;
Allonca Campa, Eva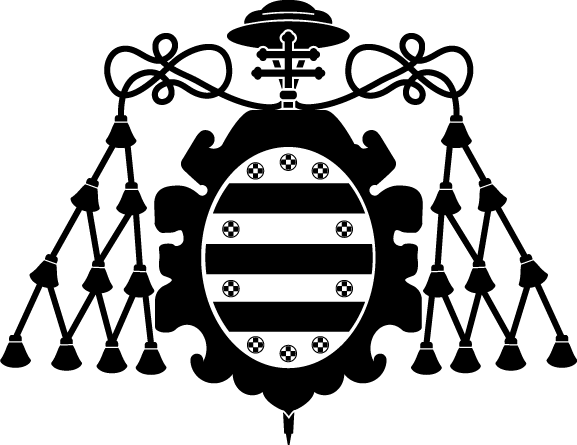 ;
Rodrigo Tapia, Juan Pablo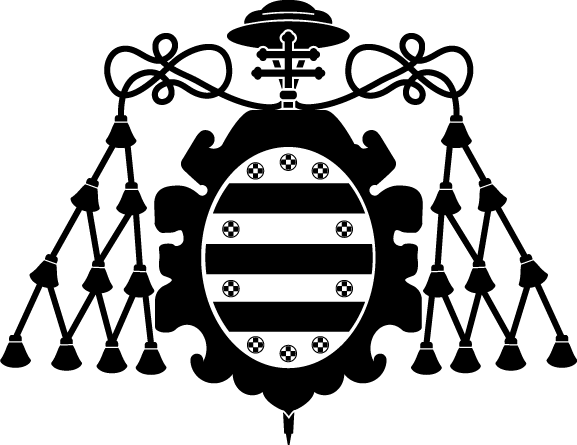 ;
García Castro, Javier
;
García Pedrero, Juana María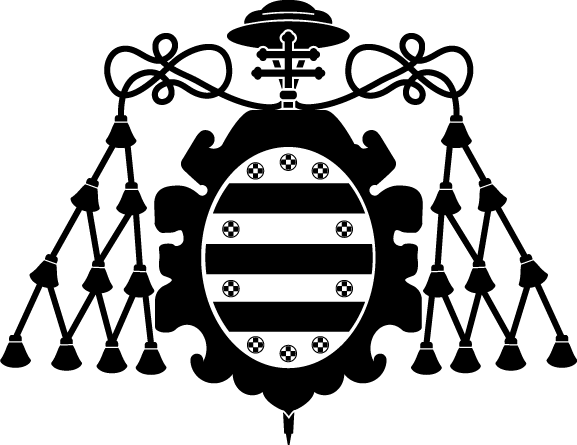 ;
Rodríguez González, René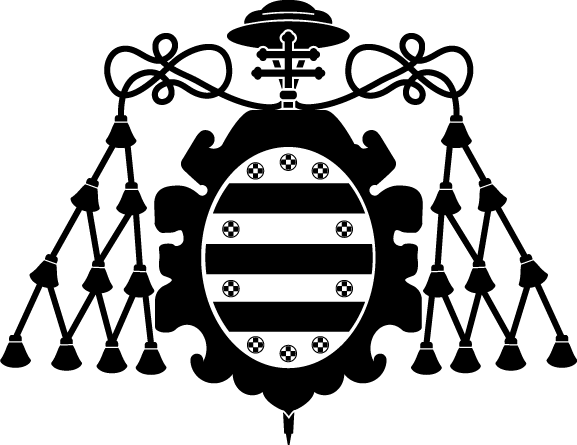 Citación:
Cancers, 12(4), p. 964- (2020); doi:10.3390/cancers12040964
Patrocinado por:
This work was supported by the Agencia Estatal de Investigación (AEI) [MINECO/Fondo Europeo de Desarrollo Regional (FEDER) (SAF-2016-75286-R to R.R.), ISC III/FEDER (Miguel Servet Program CPII16/00049 to R.R., Sara Borrell Program CD16/00103 to S.T.M. and PI16/00280 and PI19/00560 to J.M.G.-P.) and Consorcio CIBERONC CB16/12/00390)] and the Plan de Ciencia Tecnología e Innovación del Principado de Asturias/FEDER (IDI/2018/155) to J.P.R. and Predoctoral Fellowship Severo Ochoa (BP-17-108) to O.E.
Id. Proyecto:
Principado de Asturias/FEDER/IDI/2018/155
MINECO/FEDER/SAF-2016-75286-R
ISCIII/FEDER/PI16/00280
ISCIII/FEDER/PI19/00560
Files in this item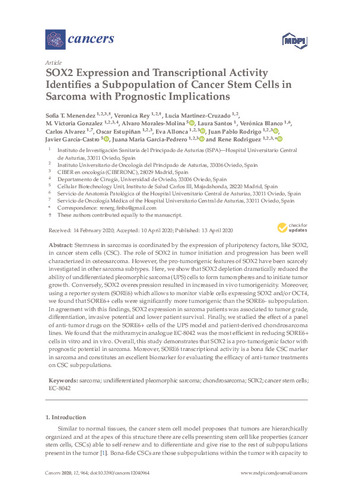 Compartir
Estadísticas de uso
Metadata