Circannual variation in habitat use of the White-winged Snowfinch Montifringilla nivalis nivalis
Citación:
Ibis, 162(4), p. 1251-1261 (2020); doi:10.1111/ibi.12829
Descripción física:
p. 1251-1261
Patrocinado por:
This work was financially supported by the Spanish Ministry of Sciences, Innovation and Universities (#CGL2016-79764-P), and by the Principality of Asturias (IDI/2018/000151). M.M.D. was funded by the Spanish Ramón y Cajal research contract no. RYC-2014-16263.
Id. Proyecto:
MICINN/#CGL2016-79764-P
Principado de Asturias/IDI/2018/000151
RYC-2014-16263
Files in this item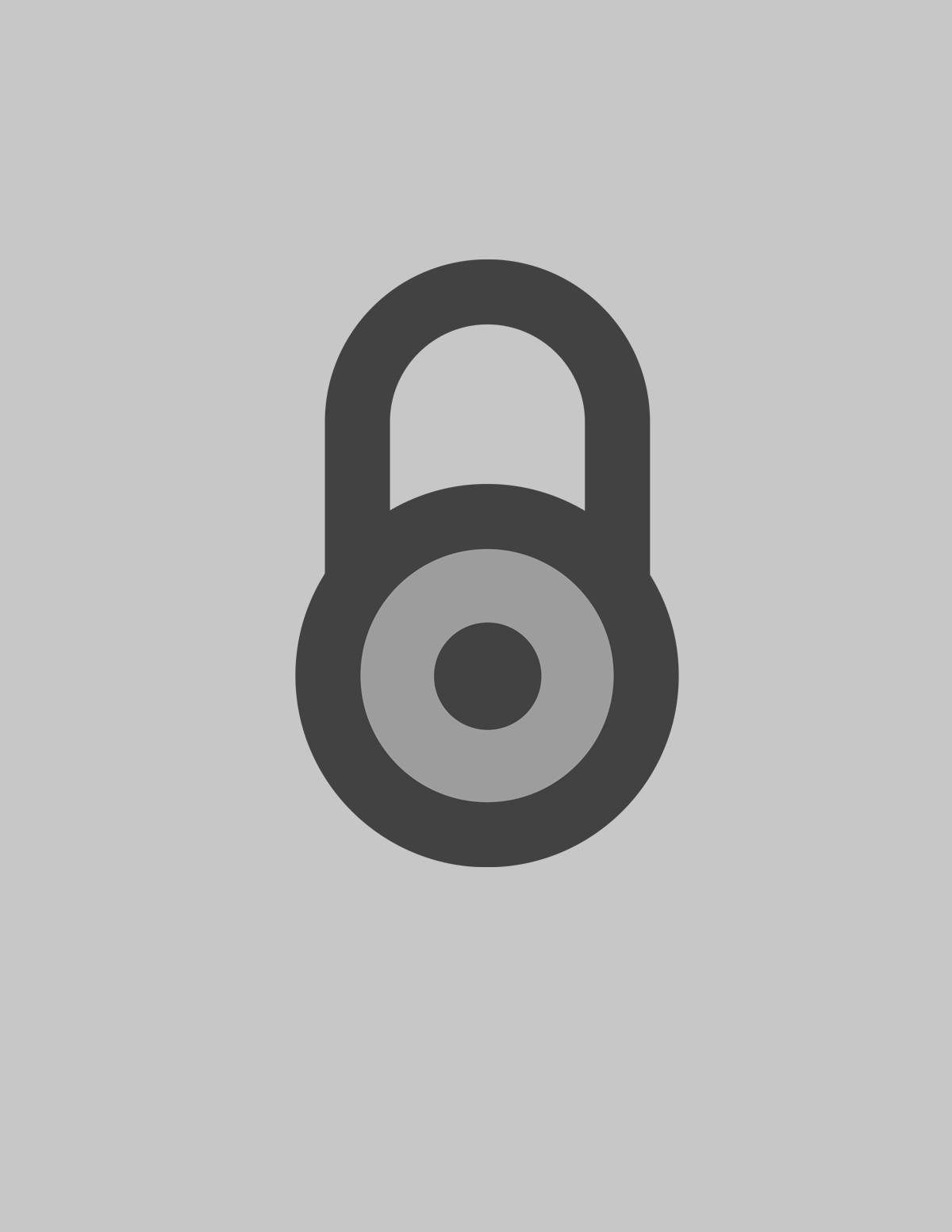 Postprint (956.9Kb)
Embargado hasta:2021-09-28
Compartir
Estadísticas de uso
Metadata