Experimental and Theoretical Study of SbPO4 under Compression
Author:
Pereira, A. L. D. J.; Santamaría Pérez, D.; Vilaplana, R.; Errandonea, D.; Popescu, C.; Da Silva, E. L.; Sans, J. A.; Rodríguez Carvajal, J.; Munõz, A.; Rodríguez Hernández, P.; Mújica, A.; Radescu, S. E.; Beltrán, A.; Otero de la Roza, Alberto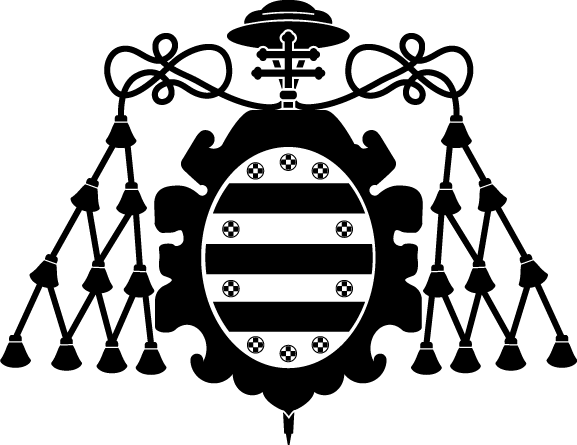 ; Nalin, M.; Mollar, M.; Manjón, Francisco Javier
Citación:
Inorganic Chemistry, 59(1), p. 287-307 (2020); doi:10.1021/acs.inorgchem.9b02268
Descripción física:
p. 287-307
Patrocinado por:
The authors acknowledge financial support from the Brazilian Conselho Nacional de Desenvolvimento Científico e Tecnológico (CNPq - 159754/2018-6, 307199/2018-5, 422250/2016-3, 201050/2012-9), FAPESP (2013/07793-6), Spanish Ministerio de Economia y Competitividad (MINECO) under projects MALTA Consolider Ingenio 2010 network (MAT2015-71070-REDC and RED2018-102612-T), MAT2016-75586-C4-1/2/3-P, PGC2018-097520-A-I00, FIS2017-83295-P, and PGC2018-094417-B-I00 from Generalitat Valenciana under project PROMETEO/2018/123, and the European Comission under project COMEX. D.S.-P., J.A.S., and A.O.d.l.R. acknowledge "Ramón y Cajal" Fellowships for financial support (RyC-2014-15643, RYC-2015-17482, and RyC-2016-20301, respectively).
Id. Proyecto:
RyC-2016-20301
MINECO/MAT2015-71070-REDC
MINECO/RED2018-102612-T