Incidence of diabetes mellitus in Spain as results of the nation-wide cohort di@bet.es study
Author:
Rojo Martínez, Gemma; Valdés, S.; Soriguer, Federico; Vendrell, J.; Urrutia, I.; Pérez, V.; Ortega, E.; Ocón, P.; Montanya, E.; Menéndez Torre, Edelmiro Luis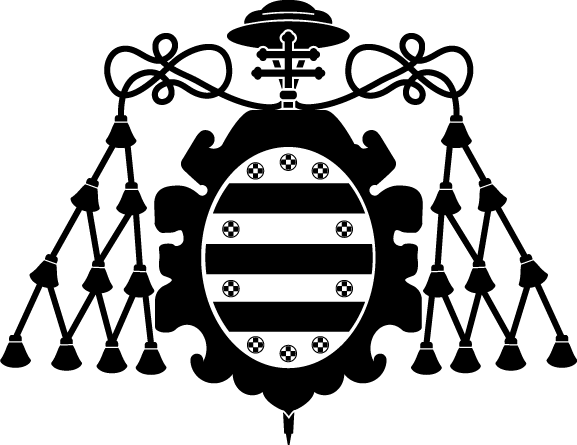 ; Lago Sampedro, A.; González Frutos, T.; Gomis, Ramón; Goday, A.; García Serrano, S.; García Escobar, E.; Galán García, J. L.; Castell, C.; Badía Guillén, R.; Aguilera Venegas, G.; Girbés, J.; Gaztambide, S.; Franch Nadal, J.; Delgado Álvarez, Elías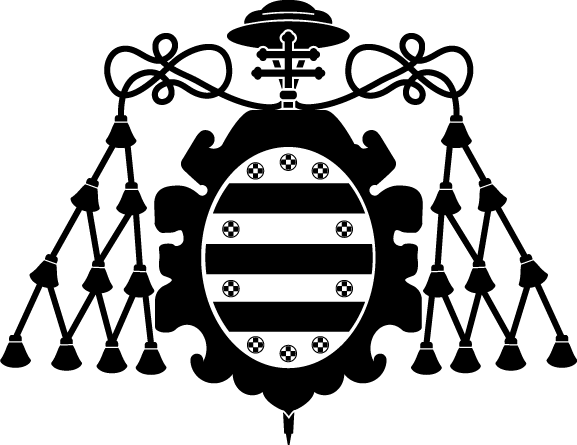 ; Chaves, F. J.; Castaño, L.; Calle Pascual, A.
Citación:
Scientific Reports, 10(1), p. 2765- (2020); doi:10.1038/s41598-020-59643-7
Descripción física:
p. 2765-
Patrocinado por:
Supported by CIBERDEM (Ministerio de Economía, Industria y Competitividad-ISCIII), Ministerio de Sanidad, Servicios Sociales e Igualdad-ISCIII, Instituto de Salud Carlos III (PI14/00710, PI14/01104, PI14/00970, PI14/00874, PIE14/00031, PI17/02136), European Regional Development Fund (ERDF) "A way to build Europe", PERIS Grant No. SLT002/16. LifeScan España (Madrid, Spain) kindly donated the glucometers and test strips for capillary glucose measurements.
Id. Proyecto:
Instituto de Salud Carlos III/PI14/00710
Instituto de Salud Carlos III/PI14/01104
European Regional Development Fund (ERDF)/SLT002/1
Files in this item
Compartir
Estadísticas de uso
Metadata