El dios Fauno y el ritual de los lupercos. Representaciones de la desnudez masculina
Other title:
God Faunus and the ritual of the luperci. Representations of the male nudity
Author:
Méndez Santiago, Borja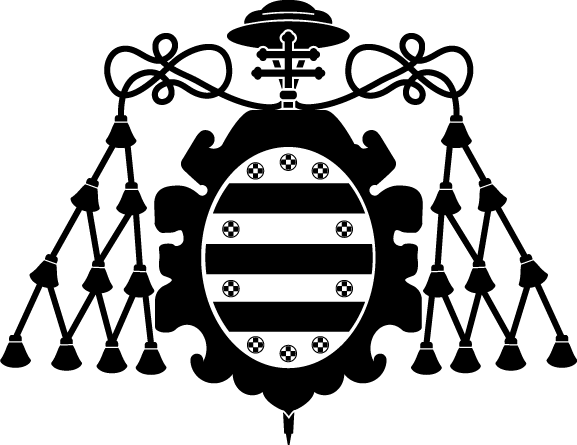 Citación:
Antigüedad, Religiones y Sociedades, 17, p. 161-190 (2019); doi:10.20318/arys.2019.4594
Patrocinado por:
Este artículo se inscribe en el marco del proyecto de investigación "HAR2017-82521-P: Maternidades, filiaciones y sentimientos en las sociedades griega y romana de la Antigüedad. Familias alternativas y otras relaciones de parentesco fuera de la norma", coordinado por Rosa María Cid López.
Id. Proyecto:
MINECO-18-HAR2017-82521-P
Files in this item
Compartir
Estadísticas de uso
Metadata