Green spaces, excess weight and obesity in Spain
Author:
O'Callaghan-Gordo, C.
;
Espinosa, A.
;
Valentin, A.
;
Tonne, C.
;
Pérez-Gómez, B.
;
Castaño-Vinyals, G.
;
Dierssen-Sotos, T.
;
Moreno Iribas, C.
;
de Sanjose, S.
;
Fernández Tardón, Guillermo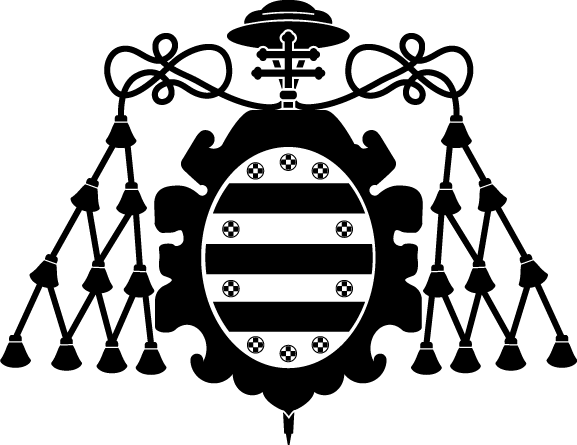 ;
Vanaclocha-Espi, M.
;
Chirlaque, M. D.
;
Cirach, M.
;
Aragonés, N.
;
Gómez-Acebo, I.
;
Ardanaz, E.
;
Moreno, V.
;
Pollan, M.
;
Bustamante, M.
Citación:
International Journal of Hygiene and Environmental Health, 223(1), p. 45-55 (2020); doi:10.1016/j.ijheh.2019.10.007
Patrocinado por:
The study was conducted with the Support of Department of Health, Catalan Government grant SLT002/16/00223. The study was partially funded by the "Accion Transversal del Cancer", approved on the Spanish Ministry Council on the 11th October 2007, by the Instituto de Salud Carlos III-FEDER (PI08/1770, PI08/0533, PI08/1359, PS09/00773-Cantabria, PS09/01903-Valencia, PI11/01403, PI11/01889-FEDER, PI11/01810, PI12/00488, PI12/00265, PI12/01270, PI12/00715, PI14/01219, PI14/0613, PI15/00069), by the Fundación Marqués de Valdecilla (API 10/09), by the ICGC International Cancer Genome Consortium CLL (The ICGC CLL-Genome Project is funded by Spanish Ministerio de Economía y Competitividad (MINECO) through the Instituto de Salud Carlos III (ISCIII) and Red Temática de Investigación del Cáncer (RTICC) del ISCIII (RD12/0036/0036)), by the Junta de Castilla y León (LE22A10-2), by the Consejería de Salud of the Junta de Andalucía (PI-0571-2009, PI-0306- 2011, salud201200057018tra), by the Conselleria de Sanitat of the Generalitat Valenciana (AP_061/10), by the Recercaixa (2010ACUP00310), by the Regional Government of the Basque Country, by the Consejería de Sanidad de la Región de Murcia, by the European Commission grants FOOD-CT-2006-036224-HIWATE, by the Spanish Association Against Cancer (AECC) Scientific Foundation, by the Catalan Government- Agency for Management of University and Research Grants (AGAUR) grants 2017SGR723 and 2014SGR850, by the Fundación Caja de Ahorros de Asturias and by the University of Oviedo. ISGlobal is a member of the CERCA Programme, Generalitat de Catalunya.
Id. Proyecto:
ISCIII/PI08/1770
ISCIII/PI08/0533
ISCIII/PI08/1359
MINECO/ISCIII/RD12/0036/0036
FOOD-CT-2006-036224-HIWATE