DFT performance in the IQA energy partition of small water clusters
Citación:
Theoretical Chemistry Accounts, 139(1), p. 5- (2020); doi:10.1007/s00214-019-2514-2
Descripción física:
p. 5-
Patrocinado por:
We thank the Spanish MINECO, Grant MICINN PGC2018-095953-B-l00, the FICyt, Grant IDI-2018-000177 and the European Union FEDER funds for financial support. F. J.-G. gratefully acknowledge financial support from the Spanish MINECO, Grant BES-2016-076986. T.R.R. acknowledges financial support from CONACyT/Mexico (Grant 253776).
Id. Proyecto:
MICINN PGC2018-095953-B-l00
IDI-2018-000177
MINECO/BES-2016-076986
Files in this item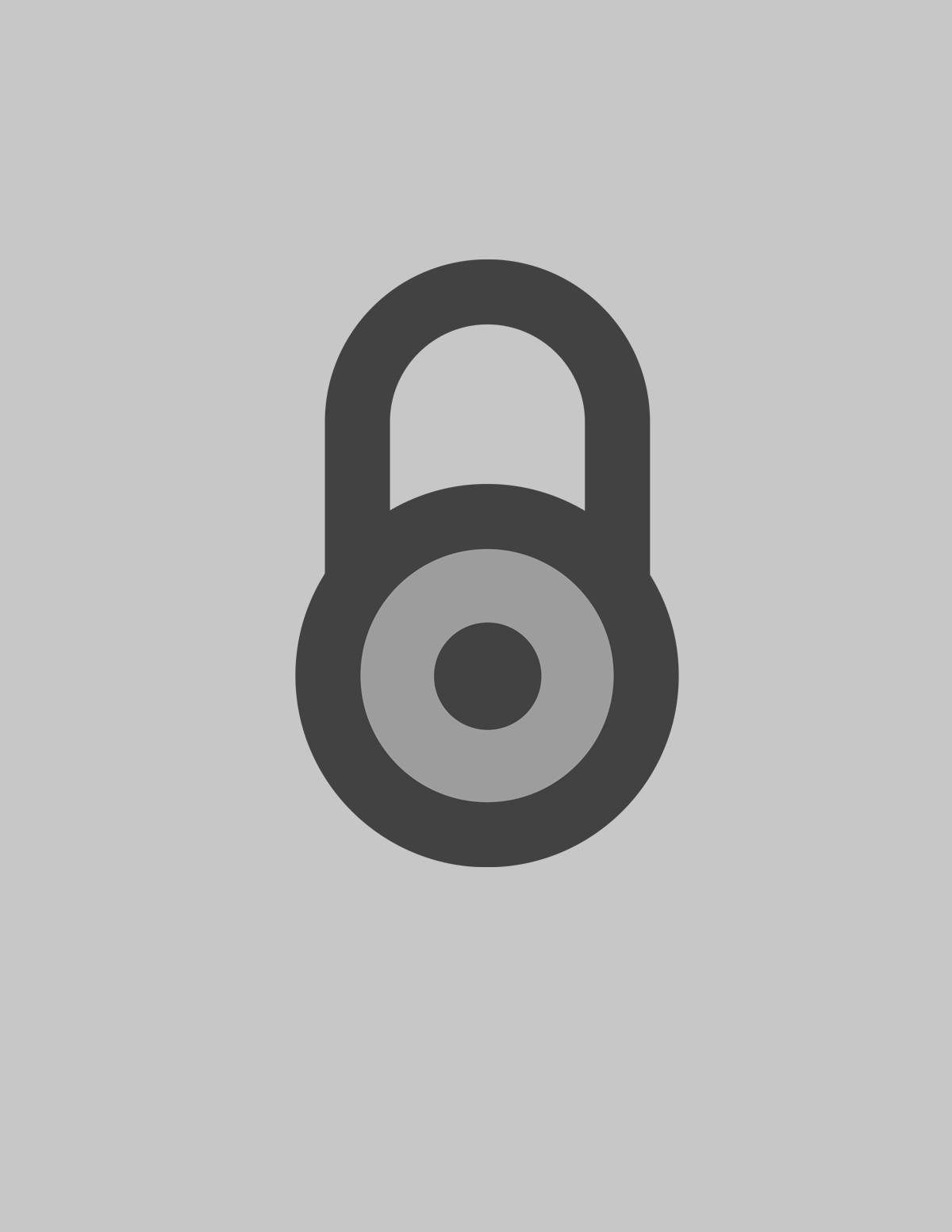 postprint (802.3Kb)
Embargado hasta:2021-11-26
Compartir
Estadísticas de uso
Metadata