Efficiency data analysis in EU aquaculture production
Editor/Coord./Trad.:
Díaz Fernández, Belarmino Adenso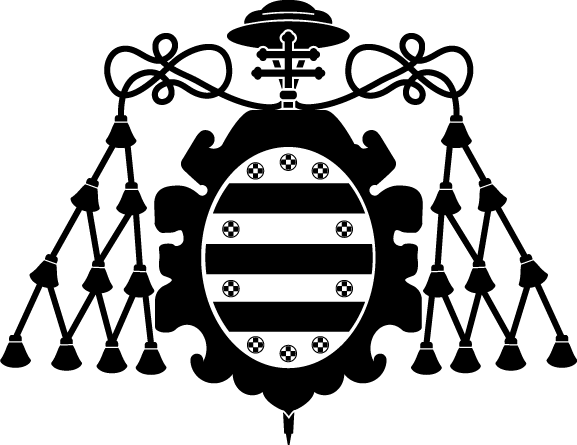 Citación:
Aquaculture, 520, p. 734962- (2020); doi:10.1016/j.aquaculture.2020.734962
Descripción física:
p. 734962-
Description:
Belarmino Adenso Díaz Fernández es el investigador principal del proyecto "Análisis y diseño de redes logísticas eficientes, robustas y sostenibles"
Patrocinado por:
This research was carried out with the financial support of the Spanish Ministry of Science and the European Regional Development Fund (ERDF) grant DPI2017-85343-P. The authors would like to thank the journal Editor and anonymous reviewers for their constructive comments and valuable suggestions.
Id. Proyecto:
DPI2017-85343-P
Files in this item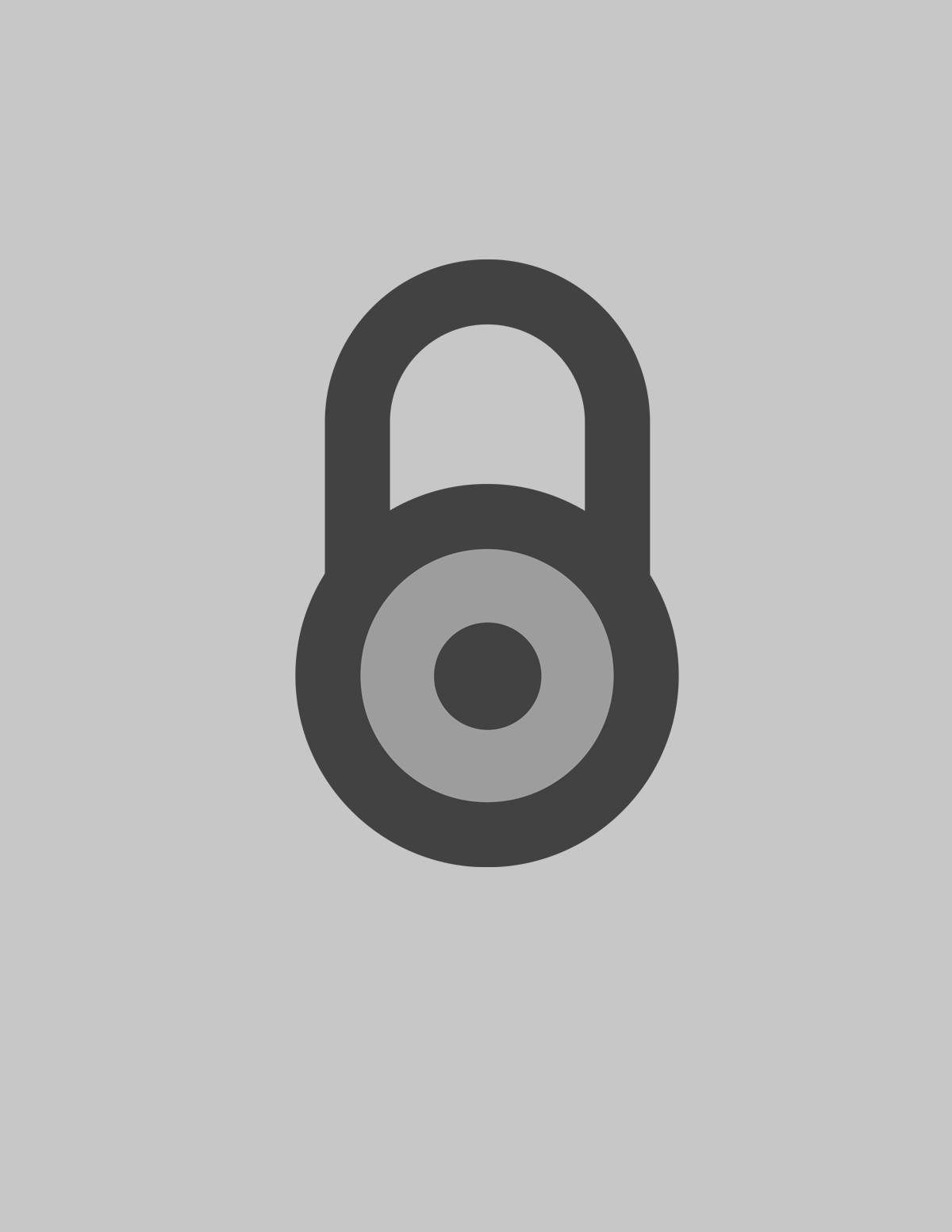 Postprint (1.068Mb)
Embargado hasta:2022-01-15
Compartir
Estadísticas de uso
Metadata