Superconvergent Graded Meshes for an Elliptic Dirichlet Control Problem
Serie:
Lecture Notes in Computational Science and Engineering
Description:
Chemnitz Finite Element Symposium (30th. 2017. St. Wolfgang/Strobl, Austria)
Patrocinado por:
Acknowledgements The project was supported by DFG through the International Research Training Group IGDK 1754 Optimization and Numerical Analysis for Partial Differential Equations with Nonsmooth Structures. The second author was partially supported by the Spanish Ministerio Español de Economía y Competitividad under research projects MTM2014-57531-P and MTM2017-83185-P.
2020-06-28
Id. Proyecto:
MINECO/MTM2014-57531-P
MINCO/ MTM2017-83185-P
Files in this item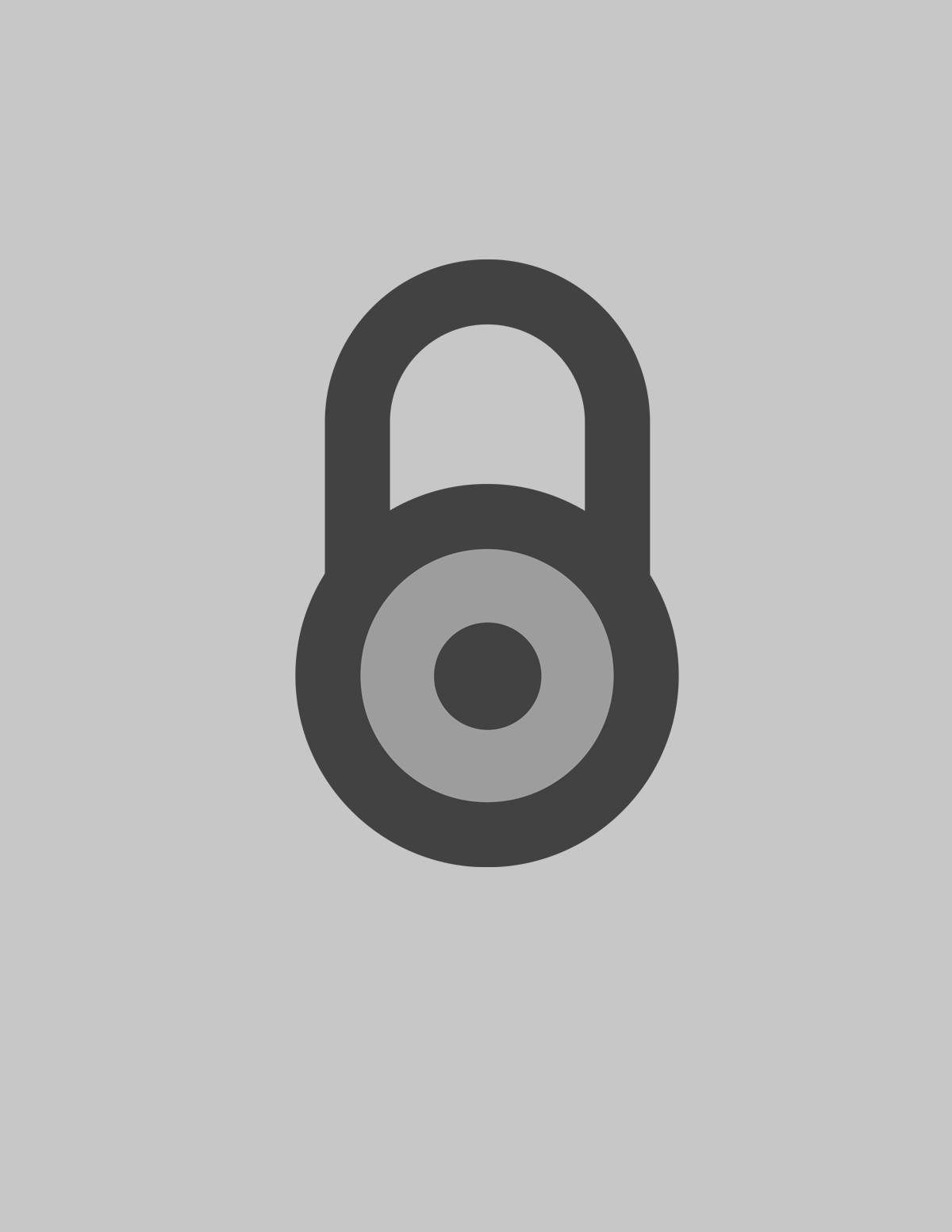 Compartir
Estadísticas de uso
Metadata