Chromosome 12p amplification in triple-negative/BRCA1-mutated breast cancer associates with emergence of docetaxel resistance and carboplatin sensitivity
Author:
Gomez-Miragaya, J.; Díaz Navarro, Ander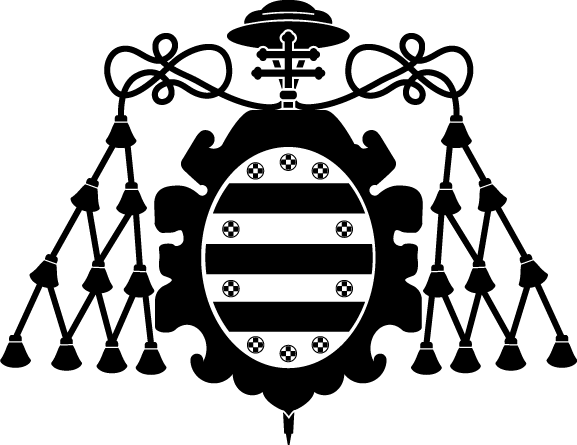 ; Tonda, R.; Beltran, S.; Palomero, L.; Palafox, M.; Dobrolecki, L. E.; Huang, C.; Vasaikar, S.; Zhang, B.; Wulf, G. M.; Collado-Sole, A.; Trinidad, E. M.; Muñoz, P.; Pare, L.; Prat, A.; Bruna, A.; Caldas, C.; Arribas, J.; Soler-Monso, M.T.; Petit, A.; Balmaña, J.; Suárez Puente, Xosé Antón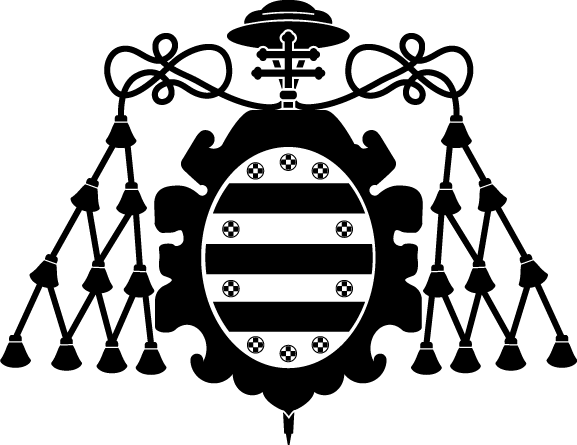 Citación:
Cancer Research, 79(16), p. 4258-4270 (2019); doi:10.1158/0008-5472.CAN-18-3835
Descripción física:
p. 4258-4270
Patrocinado por:
This work was supported by grants to E. González-Suárez by the Spanish Ministerio de Ciencia, Innovación y Universidades, which is part of Agencia Estatal de Investigación (AEI), through the projects (SAF2008-01975, SAF2011-22893, SAF2014-55997-R, SAF2017-86117-R), and ISCIII PIE13/00022, cofunded by European Regional Development Fund. ERDF, a way to build Europe, by a Career Catalyst Grant from the Susan Komen Foundation CCR13262449. The PDX from VHIO were supported by a "GHD-pink" research support via the FERO Foundation to V. Serra, Breast Cancer Research Foundation (BCRF-17-008) and Instituto de Salud Carlos III (PI16/00253 and CB16/12/00449) to J. Arribas. V. Serra is recipient of ISCIII grant CP14/0028, C. Cruz is recipient of an AECC grant (AIOC15152806CRUZ), M.A. Pujana of PI15/00854 and X.S. Puente of Spanish Ministry of Economy and Competitivity MINECO (SAF2017-87811-R), J. Balmana of FIS PI12-02606, and A. Prat of PI13/01718 from the Instituto de Salud Carlos III.
Id. Proyecto:
MICINN/AEI/SAF2008-01975
MICINN/AEI/SAF2011-22893
MICINN/AEI/SAF2014-55997-R
ISCIII/PIE13/00022
ISCIII/PI16/00253
MINECO/ SAF2017-87811-R