DEA target setting using lexicographic and endogenous directional distance function approaches
Editor/Coord./Trad.:
Díaz Fernández, Belarmino Adenso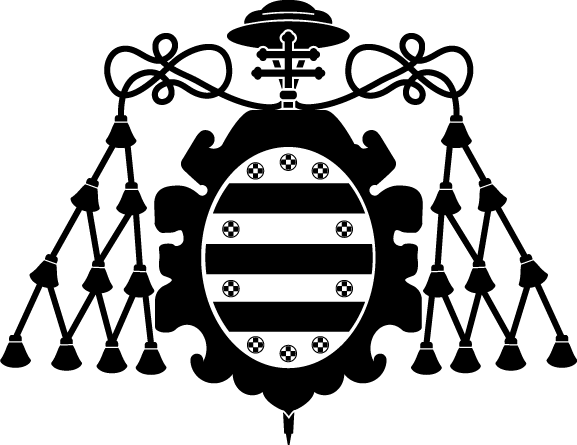 Citación:
Journal of Productivity Analysis, 50, p. 55-70 (2018); doi:10.1007/s11123-018-0534-x)
Description:
Belarmino Adenso Díaz Fernández es el investigador principal del proyecto "Análisis y diseño de redes logísticas eficientes, robustas y sostenibles"
Patrocinado por:
This research was carried out with the financial support of the Spanish Ministry of Economy, Industry and Competitiveness, DPI2017-85343-P. N.S. acknowledges the support of a grant from the Ministry of Science, Research and Technology of the Islamic Republic of Iran.
Files in this item
Compartir
Estadísticas de uso
Metadata